Here's Video Footage of Childish Gambino at a Beastie Boys Concert in 2004
By Katrina Nattress
November 28, 2018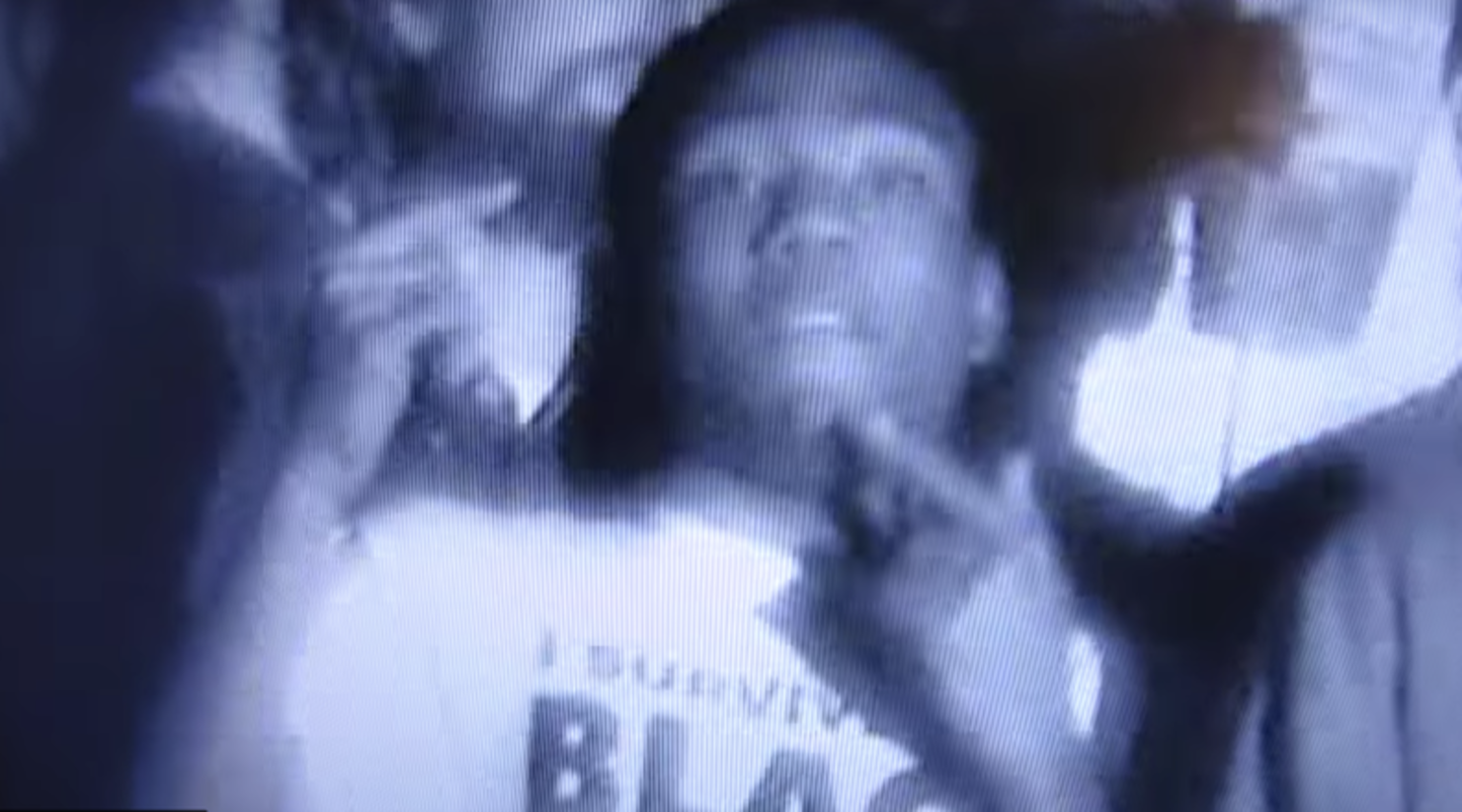 Before Donald Glover launched his music career as Childish Gambino, created the Emmy-winning TV show Atlanta, won over our hearts with his Community character, Troy Barnes, or wrote for 30 Rock, he was a college student at New York University Tisch School of the Arts studying dramatic writing. And also apparently rocking out at Beastie Boys concerts.
Back in 2004, during a show at Madison Square Garden, the Beasties equipped 50 fans with camcorders and asked them to record the whole set. The footage ended up becoming the 2006 concert film Awesome; I F**kin' Shot That, and one eagle-eyed Reddit user discovered a young man who looks an awful lot like Glover in the crowd.
The 21-year-old celebrity-to-be is seen rapping along to "Three MC's And One DJ" from 1998's Hello Nasty, and he looks super psyched. Two years after the concert (right around when the movie came out), Glover got his first post-college job: writing for 30 Rock. He was only 23 at the time, and the rest is history.
Watch the concert footage below.
Last month, Adam Horovitz and Michael Diamond published their memoir Beastie Boys Book, which shows the two recalling some of the band's most iconic moments, including what (or who) exactly inspired "Sabotage."