ZAYN's New Album 'Icarus Falls' Due December 14: Hear New Track 'Rainberry'
By Hayden Brooks
November 30, 2018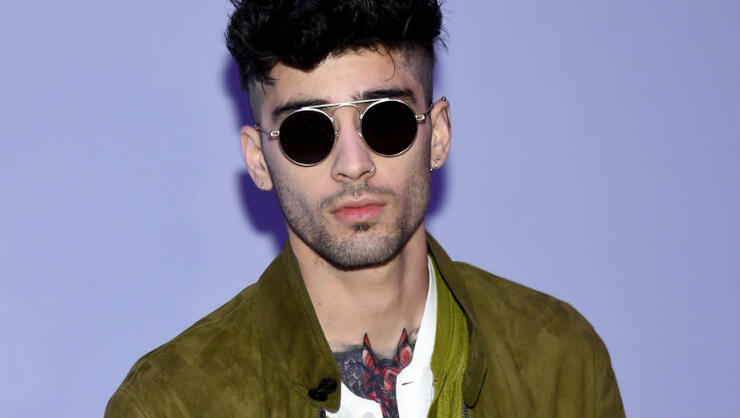 ZAYN pulled a fast one on fans by announcing that his 27-track sophomore album, Icarus Falls, will drop on December 14, and we have a new slice of music from the set to hold us over called "Rainberry."
"Rainberry," which clocks in at just under three minutes, is a falsetto-heavy cut that hears the former One Direction bandmate singing about a suspect lover with some slinky production, courtesy of duo Saltwives. "Rainberry/ Falling down your blood-red lips/ Why are your eyes heavy?/ Is there somebody else you missed?/ Tell me what's going on before I go too far/ Said, Rainberry/ Is there somebody else, somebody else now?" the 25-year-old sings during the hook. We'd expect that the previously released "Entertainer," "Sour Diesel," "Too Much" and the Nicki Minaj-assisted "No Candle No Light," will also appear on the bulked LP.
"It's going to be different to, I think, anything anyone has done before, I don't think has done it this way," he previously said of his upcoming music. "So it's going to be interesting to see how the audience reacts to this kind of release but I wanted to try something different. And I think it's all going to make sense in the end when the album finally drops."
Wondering if he'll hit the road with this batch of new material? As per an interview with GQ, which was published in June, the 25-year-old "insists he will tour," so let's see if he keeps his promise.
Chat About ZAYN's New Album 'Icarus Falls' Due December 14: Hear New Track 'Rainberry'