Lindsay Lohan Is Unrecognizable In Latest Photos
By Dave Basner
December 5, 2018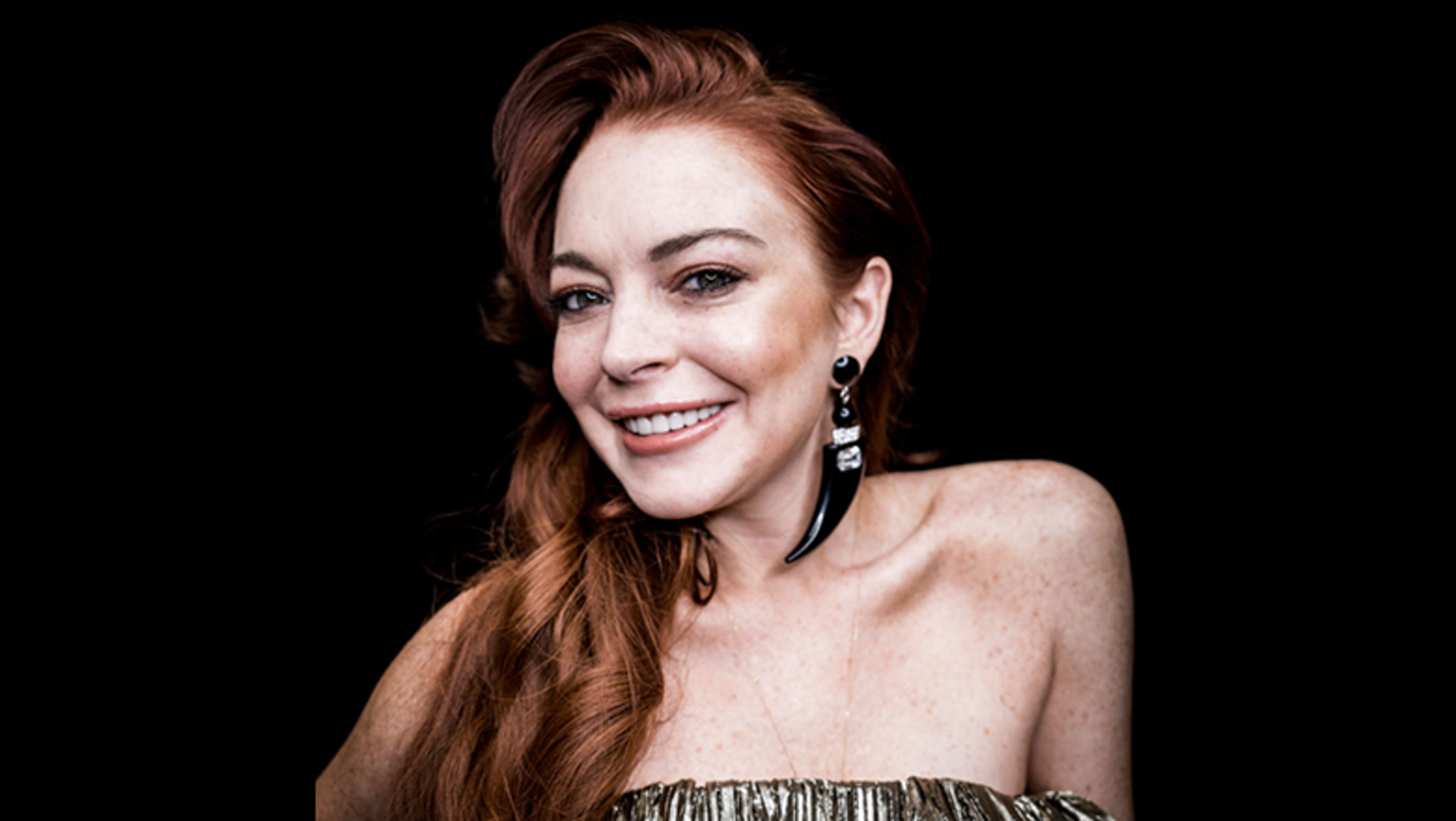 Lindsay Lohan is back in the news thanks to the upcoming premiere of her MTV reality series Lindsay Lohan's Beach Club, and among the press that she is doing behind it is a cover story in Paper magazine. The 32-year-old appears in a spread for Paper's "Break The Internet" issue, yet in just about every photo of her, even her biggest fans might struggle to recognize the starlet.
For the cover, Lohan's look is influenced by Disney's Snow White. She holds a red apple, has dark black hair pulled back, and a very low-cut floral dress shaped just like the one the Disney princess wears.
Inside the magazine, she dresses as other princesses, like Cinderella and Sleeping Beauty.
Meanwhile, she spoke Paper about her relationship with the media, explaining, "I would love to know why I get constantly clobbered in the press. I could do 99 things right and one thing wrong, but it's that one thing that will be focused on. Behind the scenes I do what I can to be the best version of me, which never gets mentioned. I am also human. I make mistakes. That's all that seems to get reported. I'll feel like I need a greeter and someone to walk me out [of the airport] — if I'm flying alone, if there's cameras. In the press, if you sneeze, they'll make it look like you were crying."
Read the full story and see more photos here.
Photo: Getty Images