Netflix Paid An Insane Amount Of Money To Keep 'Friends' On Netflix
By Emily Lee
December 5, 2018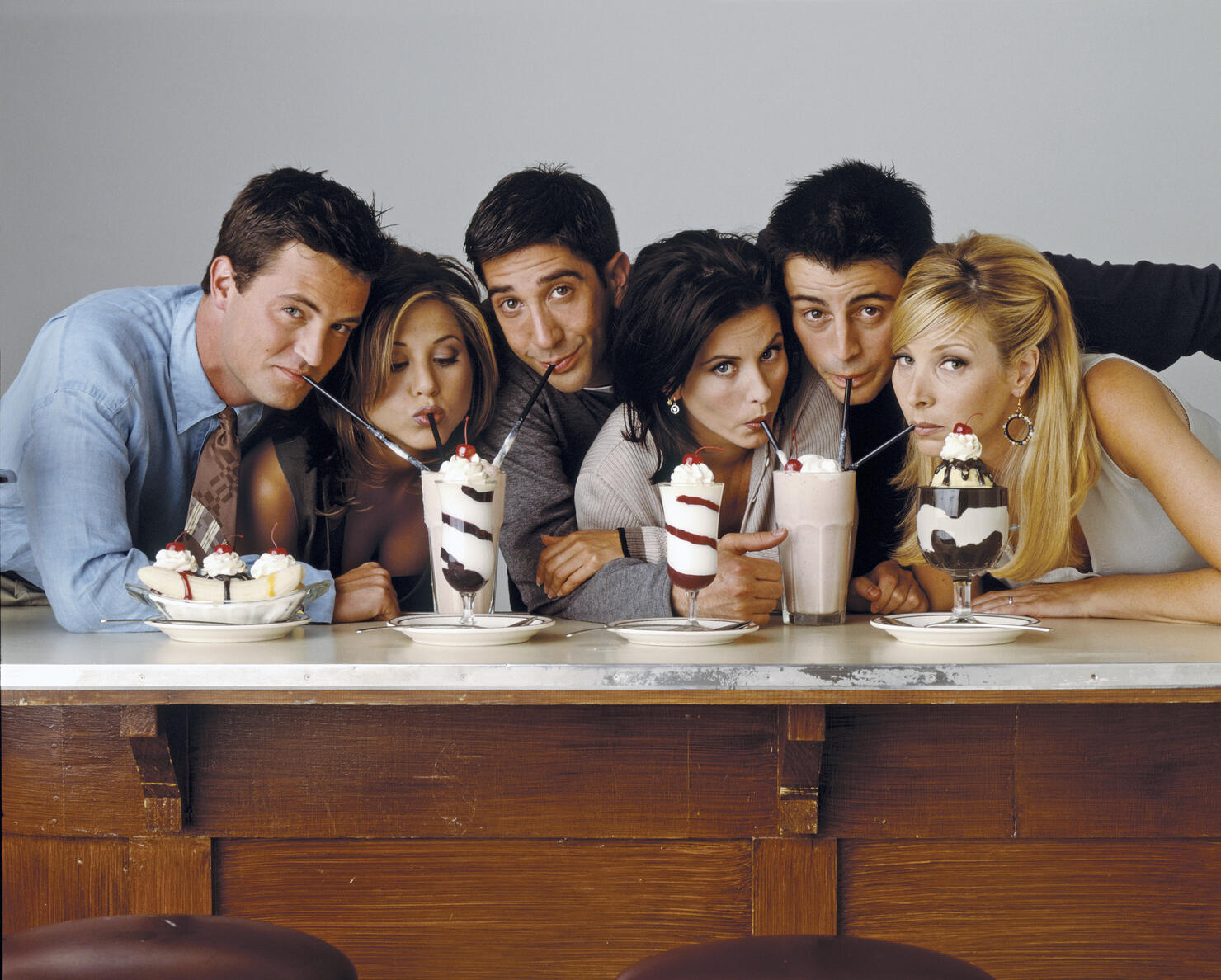 After rumors started swirling that Friends was leaving Netflix in 2019, fans bemoaned the change on social media. Netflix heard the complaints and shelled out some serious dough to keep the wildly popular '90s sitcom on their platform.
According to a report by The New York Times, Netflix will pay approximately $100 million to license the show from WarnerMedia. Netflix acquired the rights to stream Friends back in January 2015, which costs them about $30 million per year.
Netflix announced the exciting news on Twitter with, of course, an excellent Friends reference. "The Holiday Armadillo has granted your wish: "Friends" will still be there for you in the US throughout 2019."
It's wonderful that Friends will live to stream on Netflix another day, however, this new deal doesn't mean the will remain on the streaming platform in 2020. Since Friends is the property of Warner Bros., which is owned by Time Warner, which was just purchased by AT&T, it will likely end up being streamable on AT&T's own streaming service. AT&T's streaming service is expected to arrive sometime in 2019. Netflix will likely revisit this deal with WarnerMedia sometime before 2020.
In the meantime, though, let's just be happy that we can stream Friends on Netflix for a whole other year! Could we *be* any happier about this?
Photo: Getty