Terminally Ill Italian Man Tells Court He Sold Drugs to Pay for His Funeral
By RJ Johnson - @rickerthewriter
December 5, 2018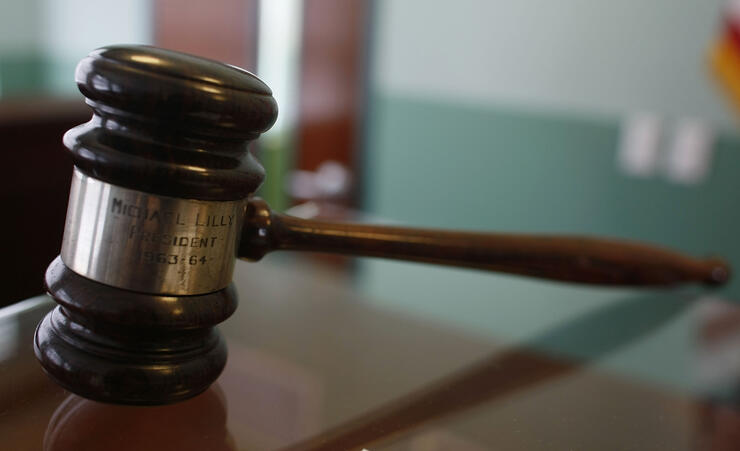 A terminally ill Italian man who was arrested this week near city of Bergamo on drug charges, says he did so in order to pay for his funeral and leave some money behind for his loved ones.
It sounds like a pitch for a sequel to Breaking Bad, but, that's what one ailing 61-year-old retiree told an Italian judge Tuesday afternoon after authorities discovered about a half-ounce of cocaine in his car, wrapped and ready to be sold.
Police said they found the drugs inside tubes meant to carry vitamin C tablets.
"It didn't surprise us that much," an officer involved in the case told NBC News. "The other day we arrested a 71-year-old man with a kilogram (2.2 pounds) of cocaine, and we have even seen mothers hiding drugs in their babies' strollers."
The ailing 61-year-old was also discovered with about $1,000 in cash, investigators said. He was released on bail pending a future court hearing. His name was not released by authorities.
This isn't the first time someone has drawn inspiration from the award-winning AMC television series. A group of British drug dealers received a combined 56 years in prison after authorities discovered the operation that sold illegal drugs like Valium, Ecstasy, LSD and other drugs on the dark web earlier this year.