Miley Cyrus Says Her Mom Reintroduced Her To Smoking Weed
By Hayden Brooks
December 10, 2018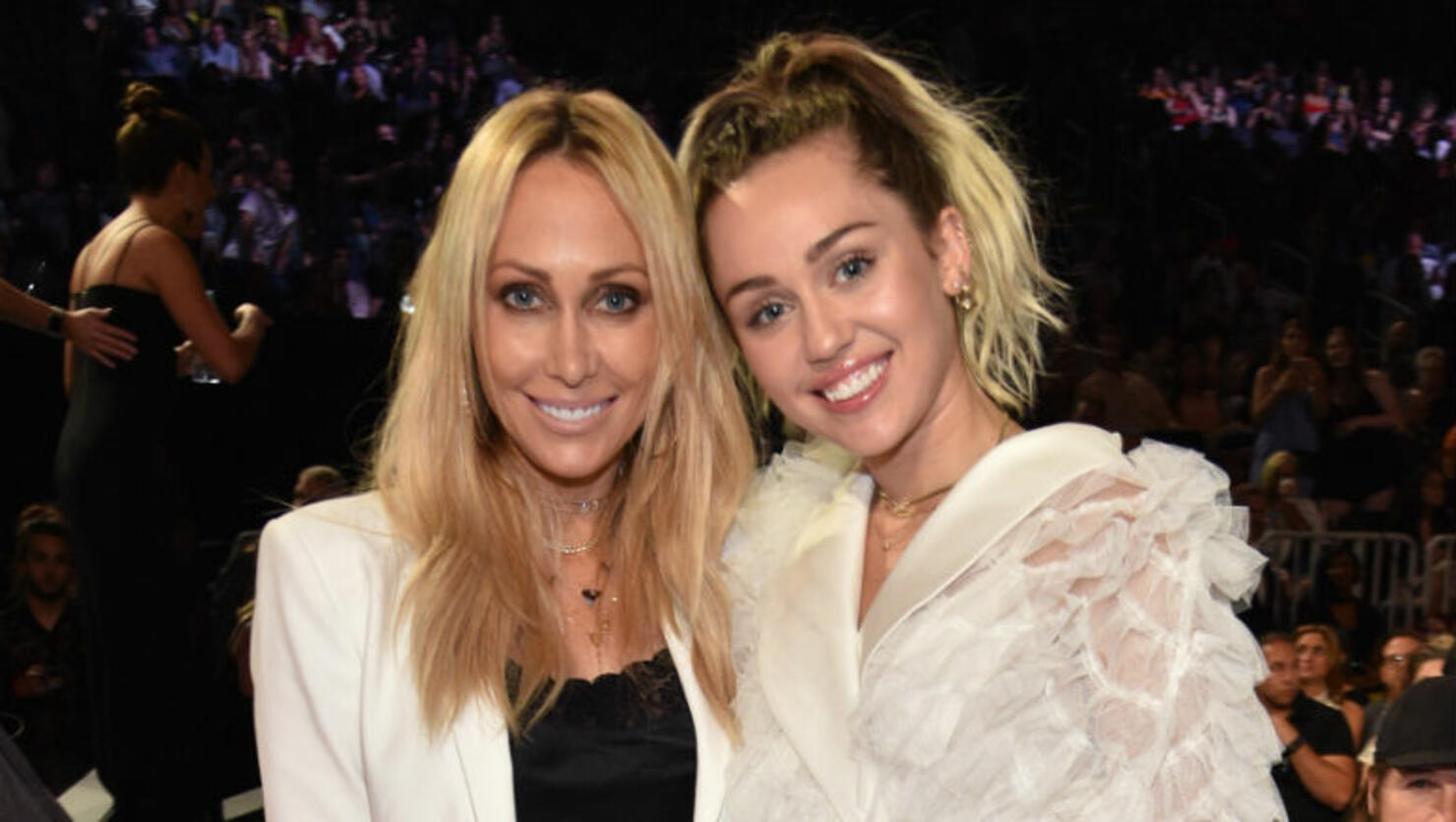 Miley Cyrus has learned to balance her hustle with her weed habits, as per a recent interview with The Sun.
In promotion for "Nothing Breaks Like a Heart," her new collaboration with Mark Ronson, the former Disney darling spoke with the outlet about smoking weed, admitting that her mother, Tish Cyrus, has helped her get back into it. "We toke a little. Every now and then, you know," she confessed. "My mom got me back on it. When I'm just working I don't think I function at my highest, most intelligent, most being-able-to-be-as-aware-and- as-present, so I don't smoke when I work."
Beyond Tish, the 26-year-old chart-topper also admitted that she does "toke a little" with Ronson. Cyrus' reintroduction to weed comes after taking a lengthy hiatus from the substance in 2017 as she prepared to release her last LP, Younger Now. Nonetheless, that didn't stop her from being around friends who smoked. In fact, at one point she said that she helped roll joints for friends.
"I haven't smoked weed in three weeks, which is the longest I've ever [gone without it]," she told John Norris during her 2017 Billboard cover story. "I'm not doing drugs, I'm not drinking, I'm completely clean right now! That was just something that I wanted to do."