Tom DeLonge's Graphic Novel 'Strange Times' Is Getting a TV Adaptation
By Katrina Nattress
December 11, 2018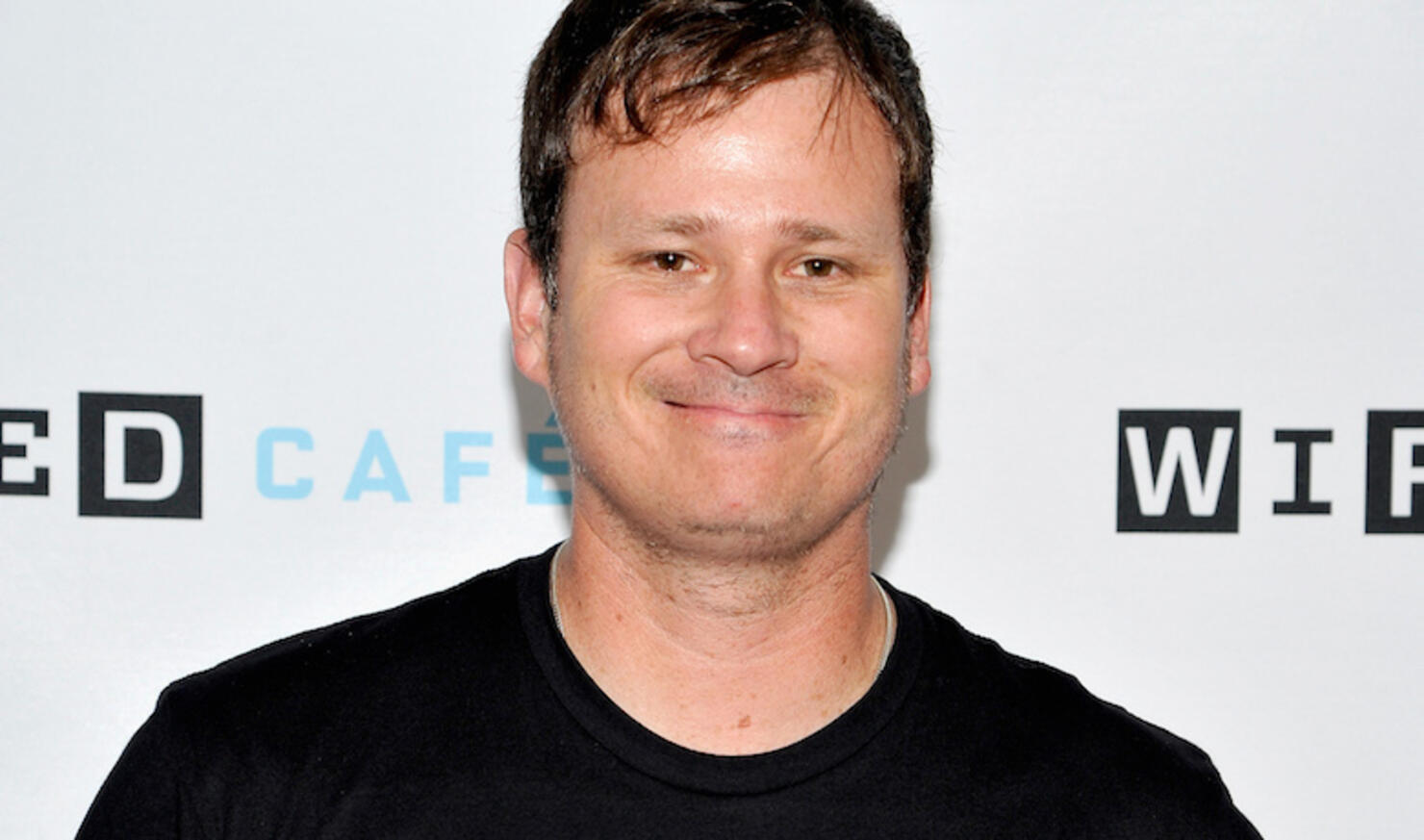 Though Tom DeLonge is still a beloved musician, the former blink-182 guitarist/singer has been focusing a lot of his energy on other endeavors. He just published a new children's book and has been busy researching UFOs. In 2015, he combined both passions and published a graphic novel called Strange Times. Now, that project is getting a TV adaptation.
On Monday (December 10), Variety announced that the series is currently in development at TBS. The story focuses on five mystery-solving skateboarders who are constantly outrunning Deep State government agents. "My love for all things paranormal and skateboarding are sometimes only superseded by my love for offensive humor," DeLonge said in a statement. "This series combines them all into one."
The rockstar expanded on his creative vision in an interview with Variety.
"This is a dream I've had for over 10 years and it's finally a reality," he gushed. "All the stories and themes I work on are meant to be shared through multiple mediums and on different platforms — film, TV, books, music and so on. 'Strange Times' began as an interactive website where people shared weird, paranormal stories — a lot of them with credible evidence. That helped inspire the story behind the graphic novel and also a prose novel that I published."
"This is exactly what my company To The Stars Academy of Arts and Science does," he continued. "We hope to create something that could be described as sort of a 'science fiction Disney,' where our entertainment franchises are worlds that are inspired and informed by our own next-generation science division."
DeLonge is set to executive produce the series with writer Aaron Karo, Strike Entertainment's Russell Binder and the Cartel's Stan Spry and Jeff Holland.
Photo: Getty Images