Panic At The Disco Was One of the Top Tours to Register Votes in 2018
By Katrina Nattress
December 12, 2018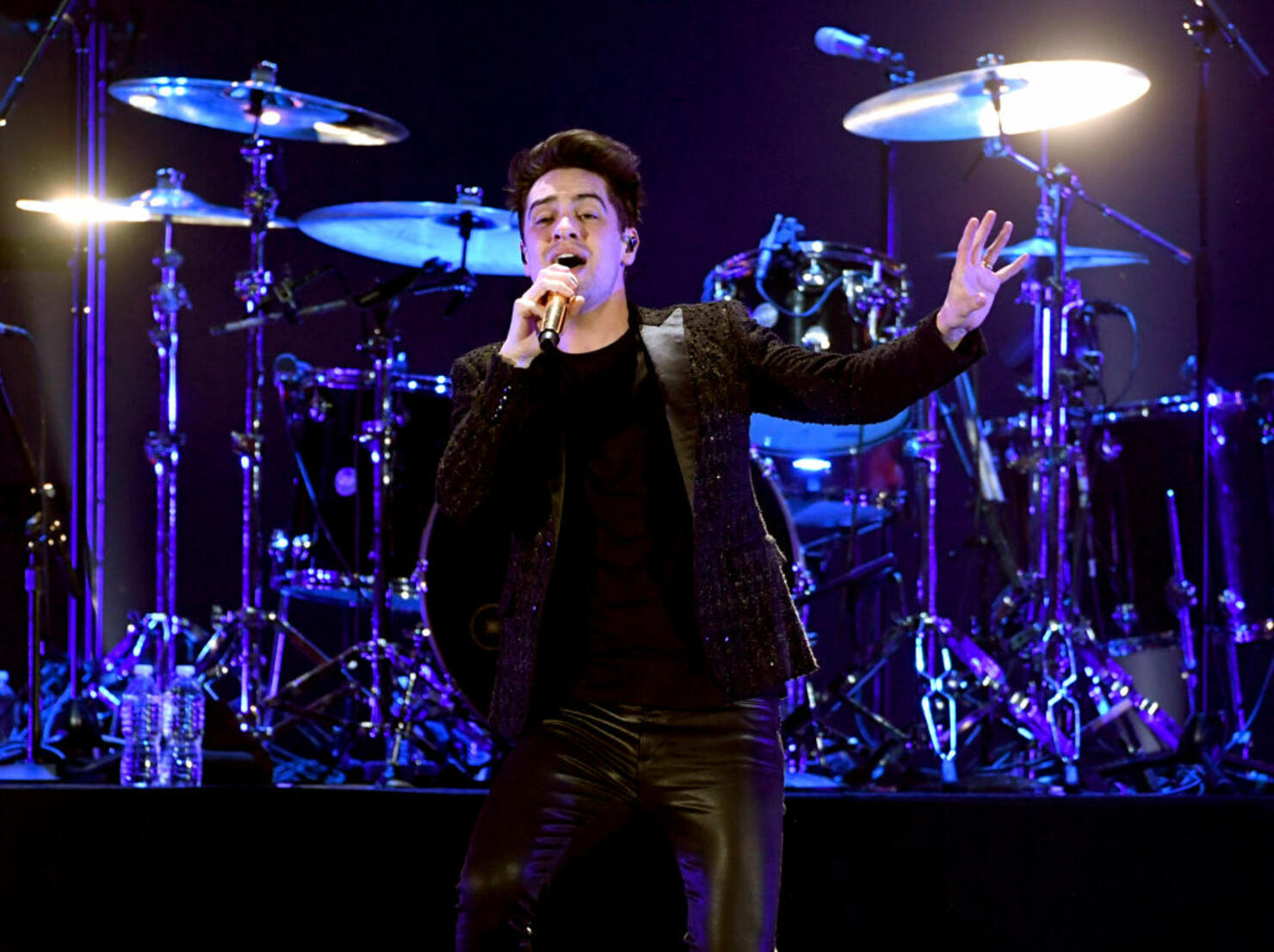 Panic! At The Disco did more than put out one of the best albums of the year in Pray For The Wicked, they also helped register over a thousand fans to vote during their subsequent tour, with the help of HeadCount. The organization partners with tours to help get concert goers registered to vote, which was a hot topic in 2018 and the midterm elections in November. HeadCount has partnered with hundreds of artists and venues and has helped sign up over a half million new voters since its conception.
On Monday (December 10), the non-partisan group revealed the top 10 tours that garnered the most voter registrations in 2018, and P!ATD placed second with 1,015. Vans Warped Tour was No. 1 with a whopping 3,551, while Beyonce & Jay-Z, Dead & Company, G-Eazy, Dave Matthews Band, David Byrne, Harry Styles, Cake and The Decemberists rounded out the list, making it a record year for HeadCount.
Check out the full list below.
Just yesterday (December 11), P!ATD's "High Hopes" became the band's biggest hit. It's No. 1 across three different radio formats — Pop, Hot AC and Alternative — and is sitting pretty at No. 5 on Billboard's Hot 100 chart, making it the alt-rockers' highest-performing single on that chart ("I Write Sins Not Tragedies" peaked at No. 7). It was also certified Platinum by the RIAA last week, while Pray For The Wicked went Gold.
Photo: Getty Images