ZAYN's New Album 'Icarus Falls': See The Cover & 27-Song Track List
By Paris Close
December 12, 2018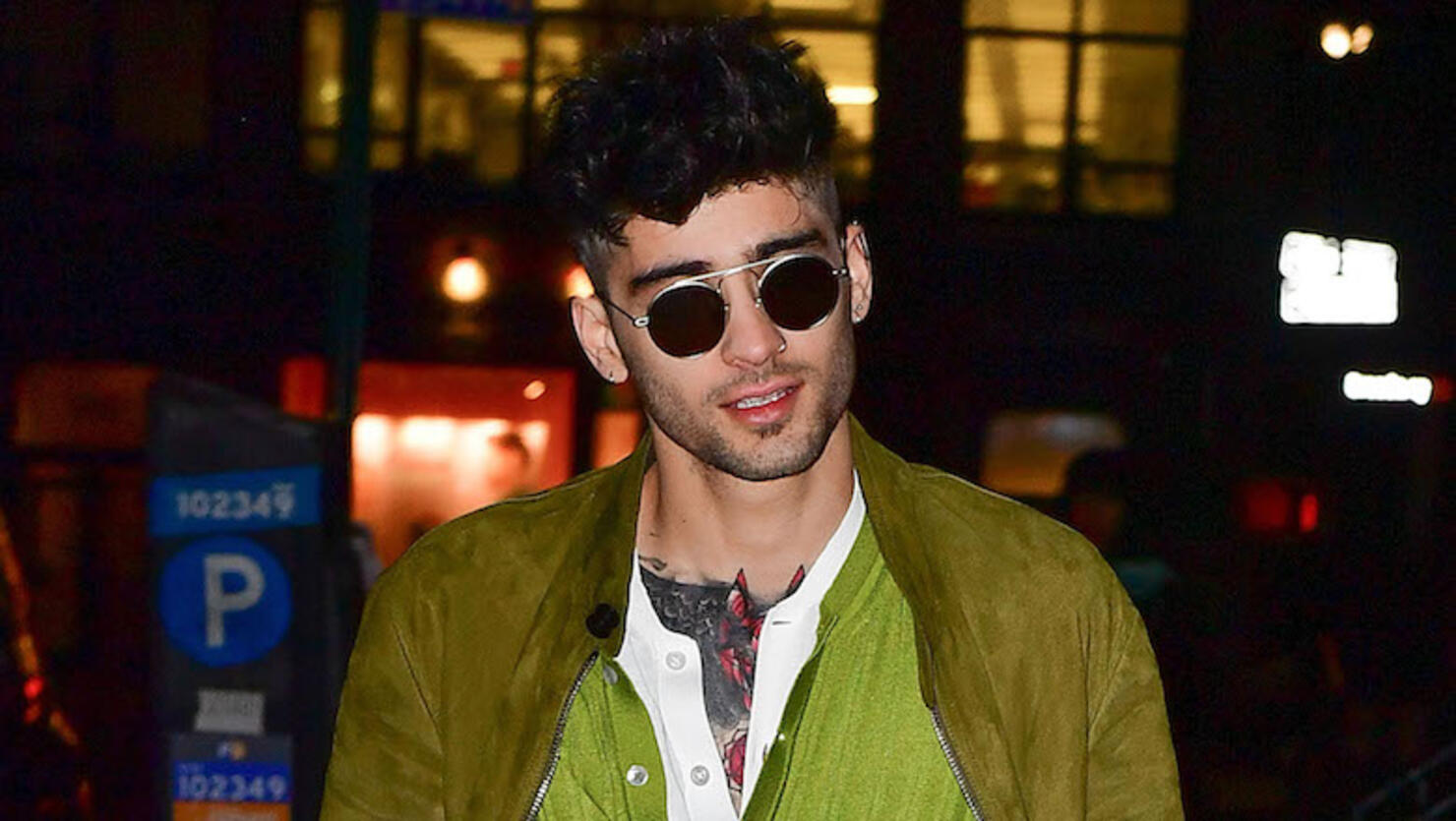 ZAYN has unveiled the cover art for his follow-up to Mind of Mine.
On Tuesday (December 11), the "Pillow Talk" singer went to social media to share the album design for his upcoming sophomore turn, Icarus Falls, releasing Friday (December 14). In timing with the previewed graphic, ZAYN simultaneously premiered a new record from the effort on the same day called "There You Are," a number about undying, prevailing love.
To amp up the excitement surrounding his long-awaited second LP, the musician supported Icarus Falls with an exclusive sold-out listening party in New York City last night.
Additionally, a ZAYN fandom Twitter account shared what was conceived to be the track list for the work, which features 27 original cuts. Among the titles listed include previously-released singles like "Fingers," "Rainberry," "Good Years," and a bevy of others. While the track list in question does not specify any featured artists, as previously reported, we know Nicki Minaj ("No Candle No Light") and Timbaland ("Sour Diesel") both make appearances on ZAYN's follow-up.
This new project arrives more than two years after ZAYN made his solo debut in 2016. Before now, the musician kept the aspects of Icarus Falls under wraps, save for the few aforementioned tracks he treated listeners to over the course of the year.
#ICARUSFALLS
01. LET ME
02. NATURAL
03. BACK TO LIFE
04. COMMON
05. IMPRINT
06. STAND STILL
07. TONIGHT
08. FLIGHT OF THE STARS
09. IF I GOT YOU
10. TALK TO ME
11. THERE YOU ARE
12. I DON'T MIND

— inZAYN (@inZAYN) December 11, 2018
Icarus Falls Track List below.
1. "Let Me"
2. "Natural"
3. "Back to Life"
4. "Common"
5. "Imprint"
6. "Stand Still"
7. "Tonight"
8. "Flight of the Stars"
9. "If I Got You"
10. "Talk to Me"
11. "There You Are"
12. "I Don't Mind"
13. "Icarus Interlude"
14. "Good Guy"
15. "You Wish You Knew"
16. "Sour Diesel"
17. "Satisfaction"
18. "Scripted"
19. "Entertainer"
20. "All That"
21. "Good Years"
22. "Fresh Air"
23. "Rainberry"
24. "Insomnia"
25. "No Candle No Light"
26. "Fingers"
27. "Too Much"
Photo: Getty Images