Drummer Lee Kerslake Makes Dying Request of Ozzy Osbourne
By Andrew Magnotta
December 13, 2018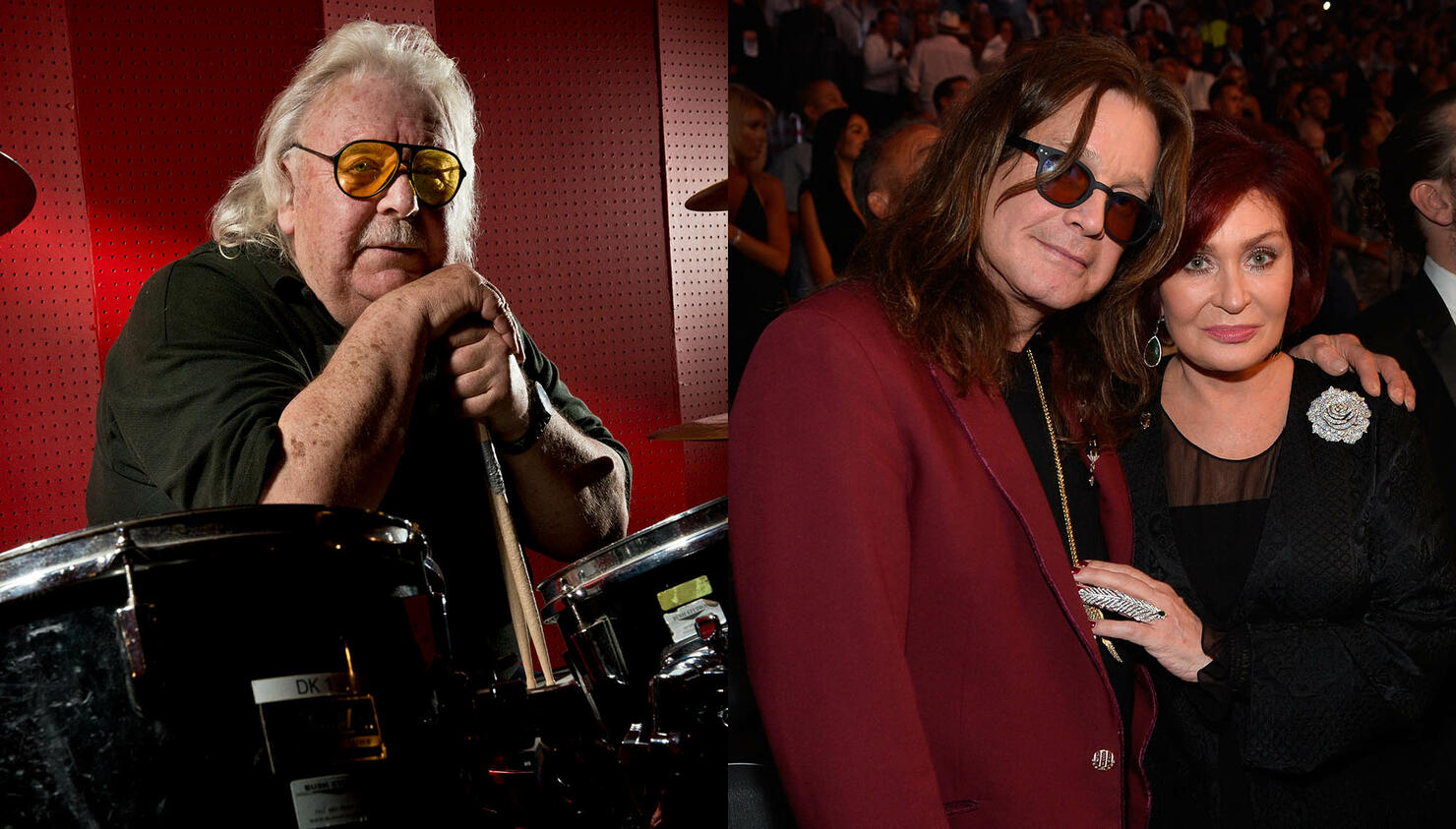 The man who played drums on Ozzy Osbourne's first two solo albums has eight months to live.
While many of Osbourne's former band mates have sparred with the heavy metal icon over writing credits and royalties through the years, Lee Kerslake isn't out for money — that won't make a difference to him now.
The drummer revealed that after all these years, he just wants platinum album certifications for both Blizzard of Ozz and Diary of a Madman, so he can feel some acknowledgement for his work before he dies.
"I really wrote a nice letter to them and I hope they will come to terms with it and say yes," he told The Metal Voice of his appeal to Ozzy and Sharon Osbourne.
Kerslake is a founding member of Ozzy's first post-Black Sabbath solo band. He and co-founding bassist Bob Daisley have both litigated with the Osbournes over the years — winning one suit together in 1986. But Kerslake said that after losing a suit against Ozzy in 2002, he went bankrupt "and then I started to get ill."
"I never managed to get back up, but a platinum certification on my wall for these albums would be fantastic and it would say I helped create those albums," he said.
Despite being the only percussionist employed by Ozzy in the studio for those first two hit albums, Kerslake went uncredited on the Diary of a Madman album.
In response to Daisley and Kerslake's early-'00s lawsuit, when Blizzard and Diary were reissued, the Osbournes had bassist Robert Trujillo and drummer Mike Bordin re-record the rhythm section tracks.
Daisley and Kerslake's original performances were restored in the 2011 reissues of the albums.
Kerslake has been doing a lot of looking back on his career this year. He added that he has been working on an autobiographical documentary to accompany a new album called Eleventeen, which he hopes will come out next year.
Photos: Getty Images