Kodak Black Explains The Meaning Behind His 'Dying To Live' Album Title
By Taylor Fields
December 14, 2018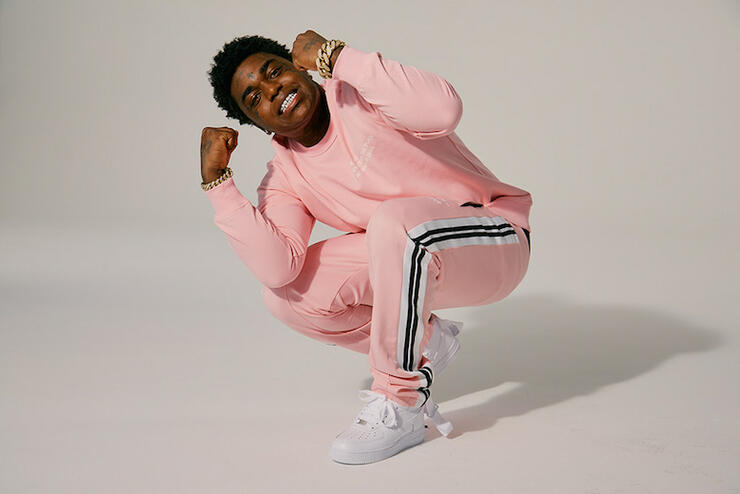 There is no rest for Kodak Black. Following the release of several mixtapes (including his latest Heart Break Kodak), and his debut album Painting Pictures, the rapper dropped his sophomore LP Dying To Live.
Dying To Live showcases 16 new songs including features from artists like Travis Scott, Offset, Lil Pump, and Juice WRLD. The record also includes previously released singles "If I'm Lyin, I'm Flyin," "Zeze" (featuring Travis Scott and Offset), "Take One," and "Calling My Spirit," as well as "Testimony" and "Moshpit" (featuring Juice WRLD).
While there is no title track for Dying To Live, Kodak explains of the album's title to iHeartRadio. He tells us, "I was thinking, I know we love to die, but it's like a lot of people for are out here, like, dying of love. A lot of people are searching for something, but they don't know what it is they are searching for. And it's like, sometimes we kill ourselves, we do it to ourselves. I know a lot of kids who are running somebody's house and stuff. They don't even know, like, somebody's in there and stuff. [They] get their head blown off. 'Cause they wanna live, they wanna flex, they want money. So they'll risk their life. They'll sacrifice. A lot of people will kill somebody for like $5,000, but the consequences and the repercussions of that [are] a life sentence. So, you're dying to live."
He adds, "With me, I'll wake up just mad for no reason. Just thinking about bulls***, thinking about stupid, crazy stuff. But then I'll be like, I gotta like change my train of thought. 'Cause if I'm thinking bad, that's the only fruit I'm gonna get out of it, like bad fruit. A good tree ain't gonna produce no bad fruit. So, sometimes we be thuggin' and livin' so hard and wonder why the world won't soften up around us. So, I was dropping this album and I know like, 'Okay, I got some things I need to shake up and change.' But, I felt like, even writing this album, I'm gonna have to tap into my old world, but at the same time, I'm like 'No, I gotta kill Dieuson, so I can become Bill Kapri.' So, when I change my name and stuff like that. I wanna crystallize another side of me too."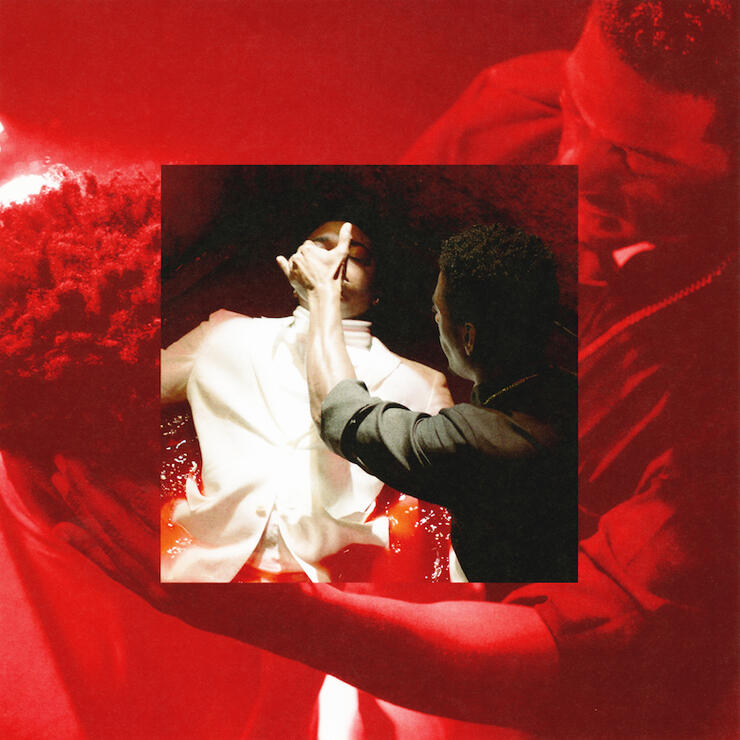 Dying To Live is Kodak's first album release since being released from jail in August, and every song is personal. He explains, "I wouldn't really say any one [song is] the most personal to me, because every one of them [is] personal."
"Zeze" became the first official single from Dying To Live, but it wasn't necessarily supposed to be. After a strong fan reaction, the track, which came out of a studio session with Travis Scott and Offset, ended up becoming the lead. The rapper explains, "'Zeze' is the first single from my album because [of] the beat and all that. It went so viral on Instagram and like every other media outlet, so it just fell in place. But, that wasn't like necessarily the plan."
He adds of the song, "'Zeze' really stands for Zombies on Earth, like, ZOE. But, I just abbreviated and made it sound more cool. So, I called it 'Zeze.'"
Chat About Kodak Black Explains The Meaning Behind His 'Dying To Live' Album Title