Luke Bryan Sabotaged In Shower With "12 Days Of Prankmas" Joke
By Lauryn Snapp
December 17, 2018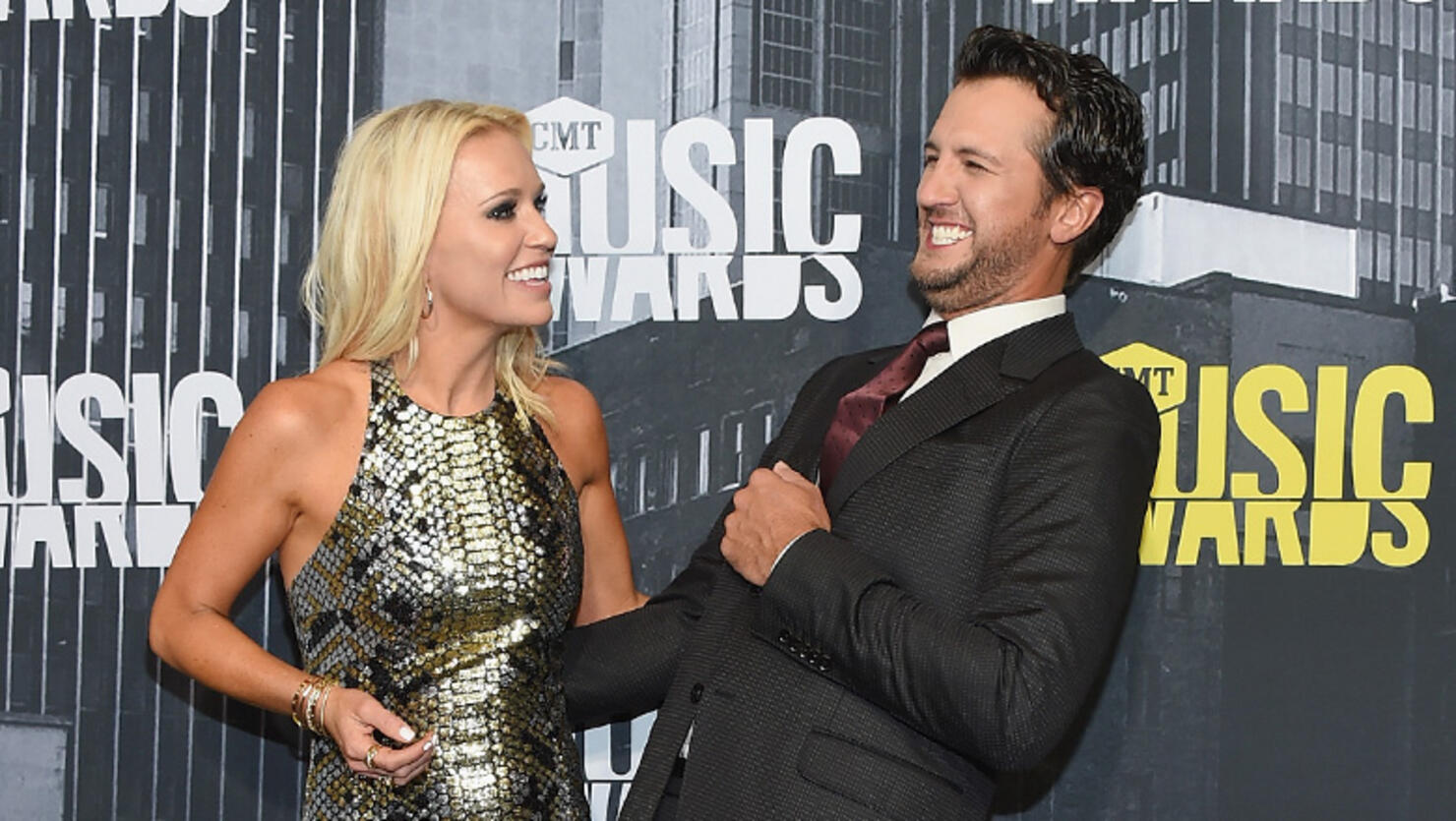 Irish Spring, it's the soap that's known for its fresh scent and also for drying out your skin immediately. But, for Luke Bryan, it's his favorite. And, for Caroline Bryan, it's the perfect object for her harmless prank.
Posting the hilarious and awkward naked scene on Instagram, Caroline captions the '12 Days of Prankmas' kickoff with the caption, "Does this soap smell ok????" No Luke it doesn't. It's been sabotaged. Merry ChristmASS...."you tryin' to joke on me?!?!" #12daysofpranksmas #sorryiloveyou"
Take note of the location that Caroline tagged. If this is "Shower Dreams," Caroline is officially a dream crusher.
'12 Days of Prankmas' has begun for the Bryan family. Stay tuned, there will undoubtedly be more where that came from.
RELATED: It's a Luke Bryan Christmas Miracle!
Photo Credit: Getty Images.