Stevie Nicks Hopes Her Second Rock Hall Induction Has "Opened the Door"
By Andrew Magnotta
December 18, 2018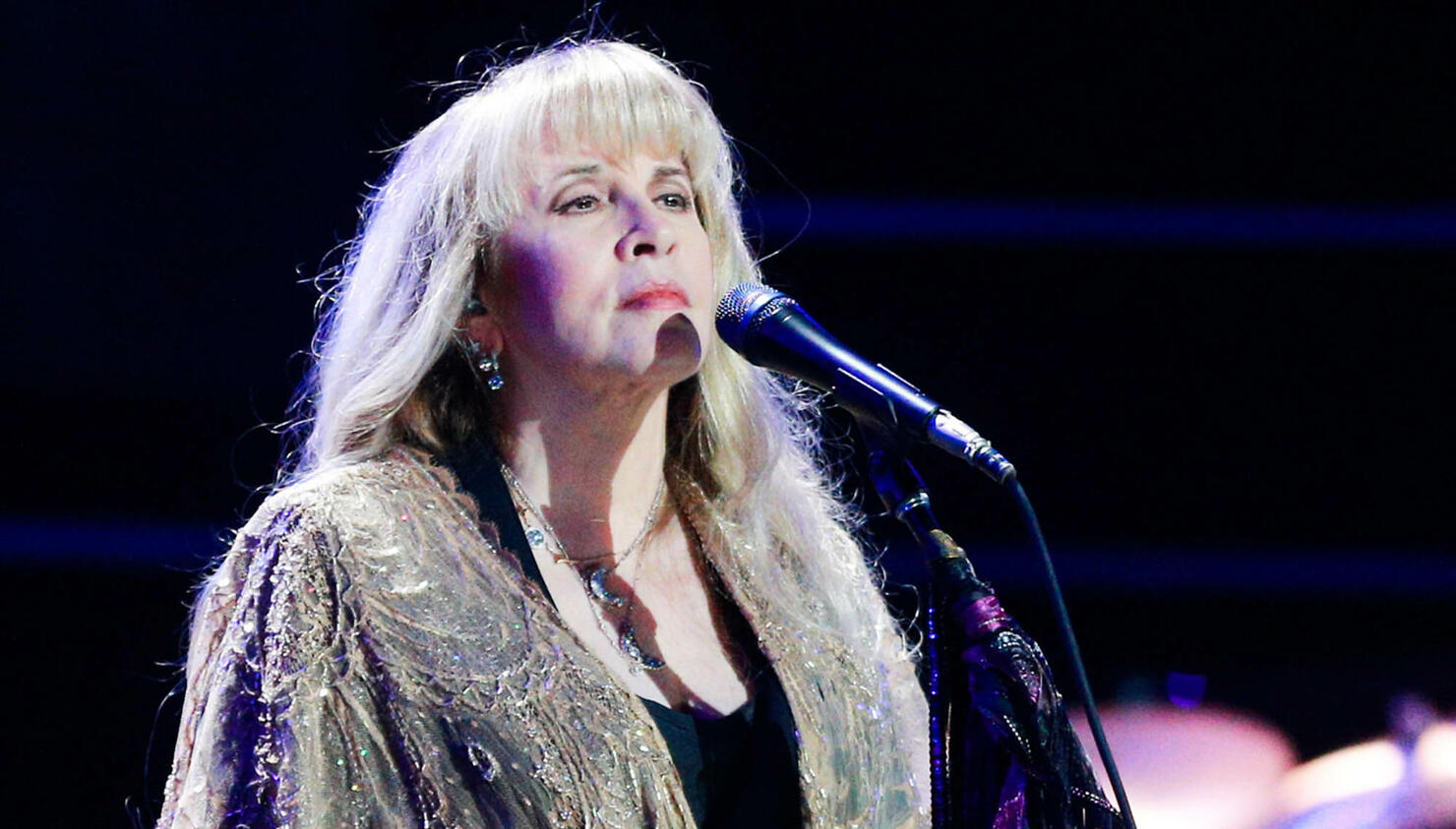 When Stevie Nicks is inducted into the Rock and Roll Hall of Fame in March of 2019 for the second time in her career, she'll become the first woman to ever be honored twice by the organization.
The rock icon, who was first inducted in 1998 as a member of Fleetwood Mac, will join an exclusive club that includes all four members of The Beatles, as well as the likes of Eric Clapton, Peter Gabriel, Paul Simon, Jimmy Page, Michael Jackson and 13 other men.
She told Rolling Stone that she hopes to lead the way for other women to join the two-timers club.
"I think that's really a little of balance," Nicks said. "That's what I'm hoping, that what's happened here to me will give all the little rock and roll stars that are just waiting out there a little hope that they can also do what I do."
Nicks added that she hopes other deserving women won't have to wait so long. She thinks the three sister from Haim have a shot at following her. She told them as much.
"Okay, now I've opened the door for you," Nicks said she told the women. "Now each one of you need to go do a solo album really fast and get your solo [career]s going, so in the next 20 years you'll be able to do this too ... maybe I've opened the doors to all the girls in my life that sing and write and play and are amazing."
Nicks' tour as a member of Fleetwood Mac resumes in January. You can get all the tour dates here.
Photo: Getty Images