Luke Bryan's Snake Prank 'Not Funny At All'
By Lauryn Snapp
December 19, 2018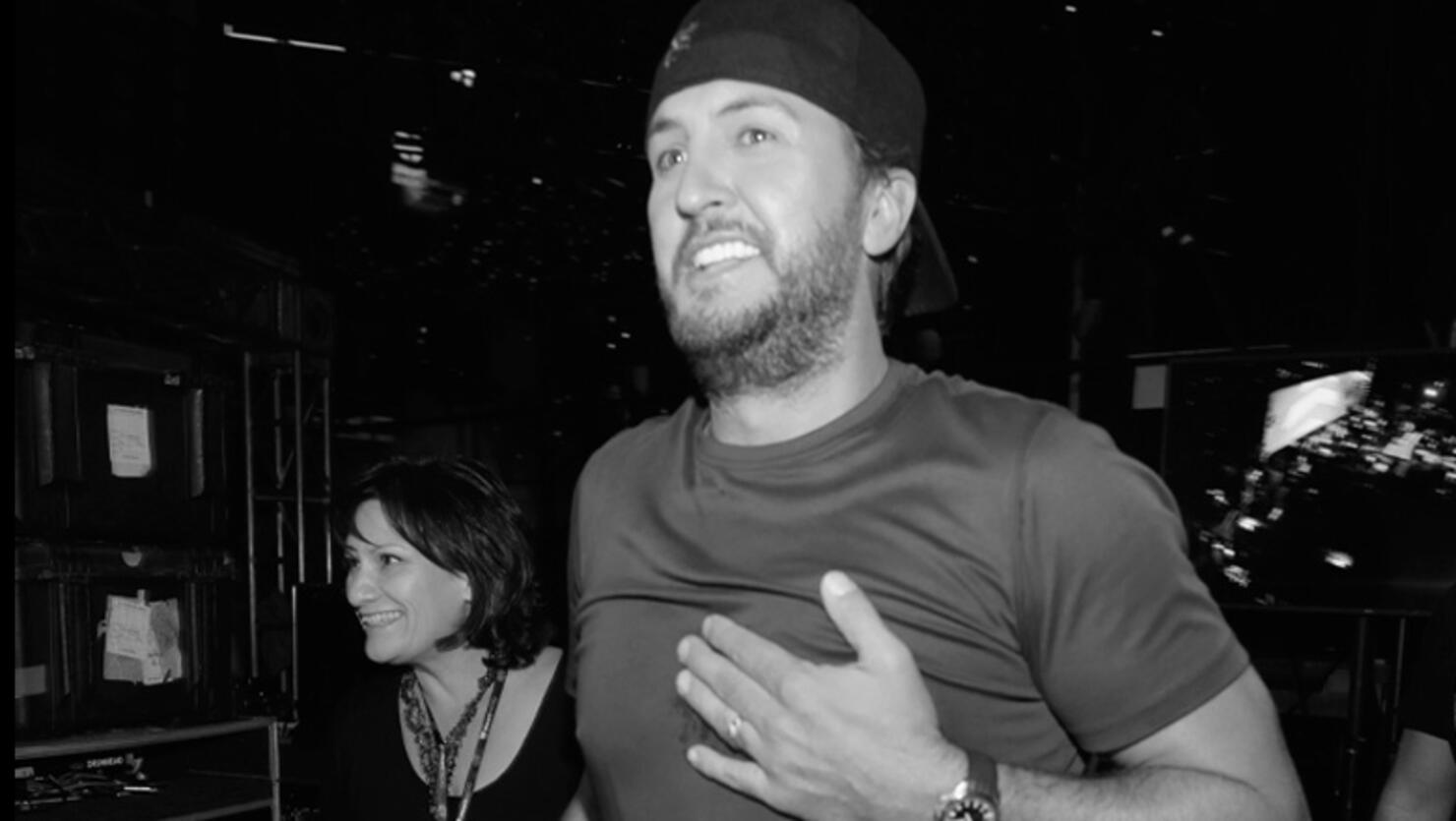 What started with sabotaged soap has escalated to scary snakes.
As "12 Days of Prankmas" continues at the Bryan home, Luke Bryan is in full retaliation mode and is pranking his family by hiding plastic snakes into well-trafficked hiding places around his house.
It is a good thing that Caroline Bryan has a great sense of humor.
She posted the terrifying moments on Instagram with the caption, "Snake prank. Not funny. AT. ALL. I'm terrified of snakes...they got me...but we had a little fun after I picked my heart up off the floor."
Her reaction is priceless.
RELATED: Luke Bryan Sabotaged In Shower With "12 Days Of Prankmas" Joke
Photo Credit: Getty Images.