The Raconteurs Release "Sunday Driver" and "Now That You're Gone"
By Katrina Nattress
December 19, 2018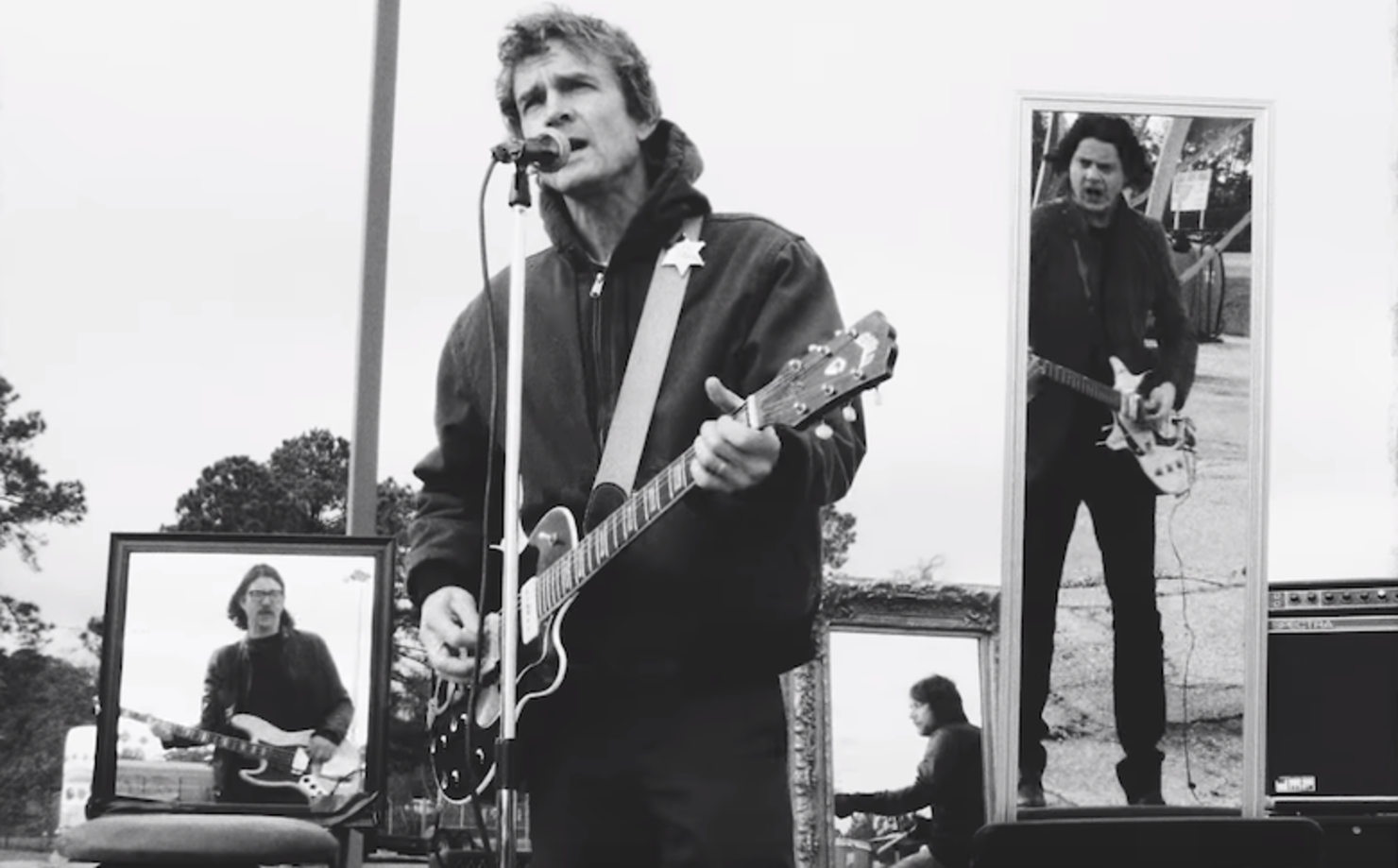 After months of teasing, The Raconteurs have shared two new songs: "Sunday Driver" and "Now That You're Gone." The new tunes mark the band's first in 10 years.
As if that's not exciting enough for fans, the supergroup also release corresponding music videos for both of the tracks. "Sunday Driver" gives a 360-degree look at the full band performing in an empty room, with snippets of each member wailing on his designated instrument in freeze frame motion. Jack White takes the reins on lead vocals as the band tears through the raucous blues track.
The "Now That You're Gone" video follows more of a narrative reminiscent of film noir. The black and white clips still features the band; however, it also introduces Gia Genevieve — the story's sultry heroine. The melancholic blues ballad sees Brendon Benson handling lead vocals as he laments "Never known such unhappiness / Never thought it would be like this / What will I do, now that you're gone?" in the chorus.
Watch both videos below.
The songs were released as a double a-side single, which will also be available with the band's upcoming reissue of their 2008 album, Consolers of the Lonely. The Raconteurs' third album is slated for a 2019 release, though no other information has been revealed.
Photo: YouTube