GoFundMe Refunds Donations In Alleged Homeless Vet Scam
By RJ Johnson - @rickerthewriter
December 26, 2018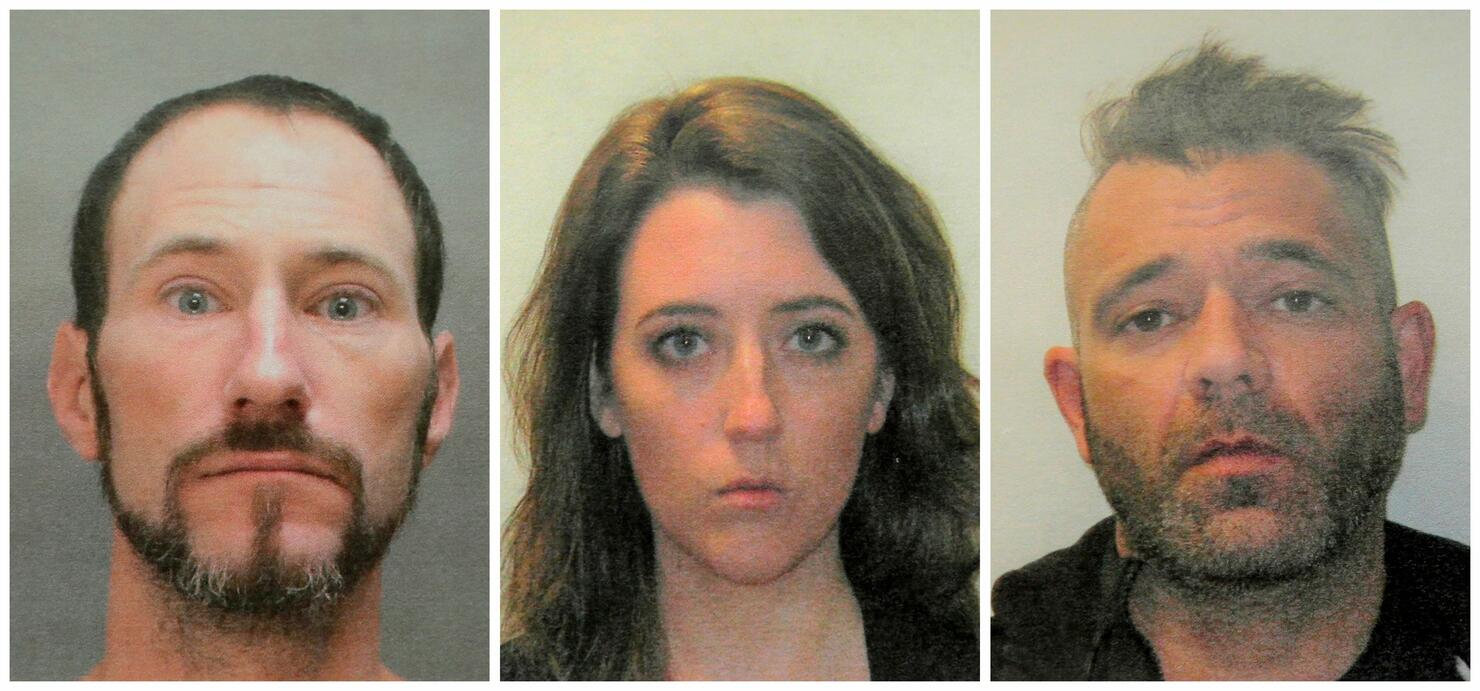 GoFundMe announced Tuesday that donations made to a New Jersey homeless man's crowdfunding campaign that prosecutors now say was based on a lie, will be refunded to donors.
GoFundMe spokesman Bobby Whithorne said that "all donors who contributed to this GoFundMe campaign have been fully refunded," adding that the company was assisting in all law enforcement efforts.
More than 400,000 was donated by 14,000 people to the cause last year.
In November, the Burlington County Prosecutor's office charged Katelyn McClure and Mark D'Amico of Florence, New Jersey, with theft by deception and conspiracy to commit theft after their feel-good story fell apart over the summer. Johnny Bobbitt Jr., 35, was also charged with the same crimes.
It all began last year when McClure posted that Bobbitt had come to her rescue after she had reportedly run out of gas on an Interstate 295 exit ramp in Philadelphia. Bobbitt, a homeless Marine veteran, supposedly gave McClure his last $20 to help put gas in her car and get her back on the road.
McClure and D'Amico said they wanted to return the favor, by setting up the crowdfunding campaign with a goal of $10,000 to help get his life turned around and get into a new home.
The story quickly went viral, with more than 14,000 people donating a total of $402,706 to the cause during the month-long campaign that captured international attention.
However, prosecutors say the money was spent on luxury items and casino trips.
"The entire campaign was predicated on a lie," Burlington County prosecutor Scott Coffina said at a news conference in November. "Less than an hour after the GoFundMe campaign went live McClure, in a text exchange with a friend, stated that the story about Bobbitt assisting her was fake."
Instead, officials say McClure and Bobbitt met at least a month prior to the fake fundraiser, during one of their "frequent trips to a local gambling casino," Coffina said.
Bobbitt went along with their scheme, Coffina said.
"Let me say this about Johnny Bobbitt: He deserves our appreciation for his willingness to serve our country in the U.S. Marines ... but it is imperative to keep in mind he was fully compliant" in the scheme, the prosecutor said.
The story began to fall apart for the trio after Bobbitt began publicly complaining that he hadn't received the money promised to him, and sued the couple.