Van Halen Rumored to Be Plotting 2019 Tour, Michael Anthony Reunion
By Andrew Magnotta
December 26, 2018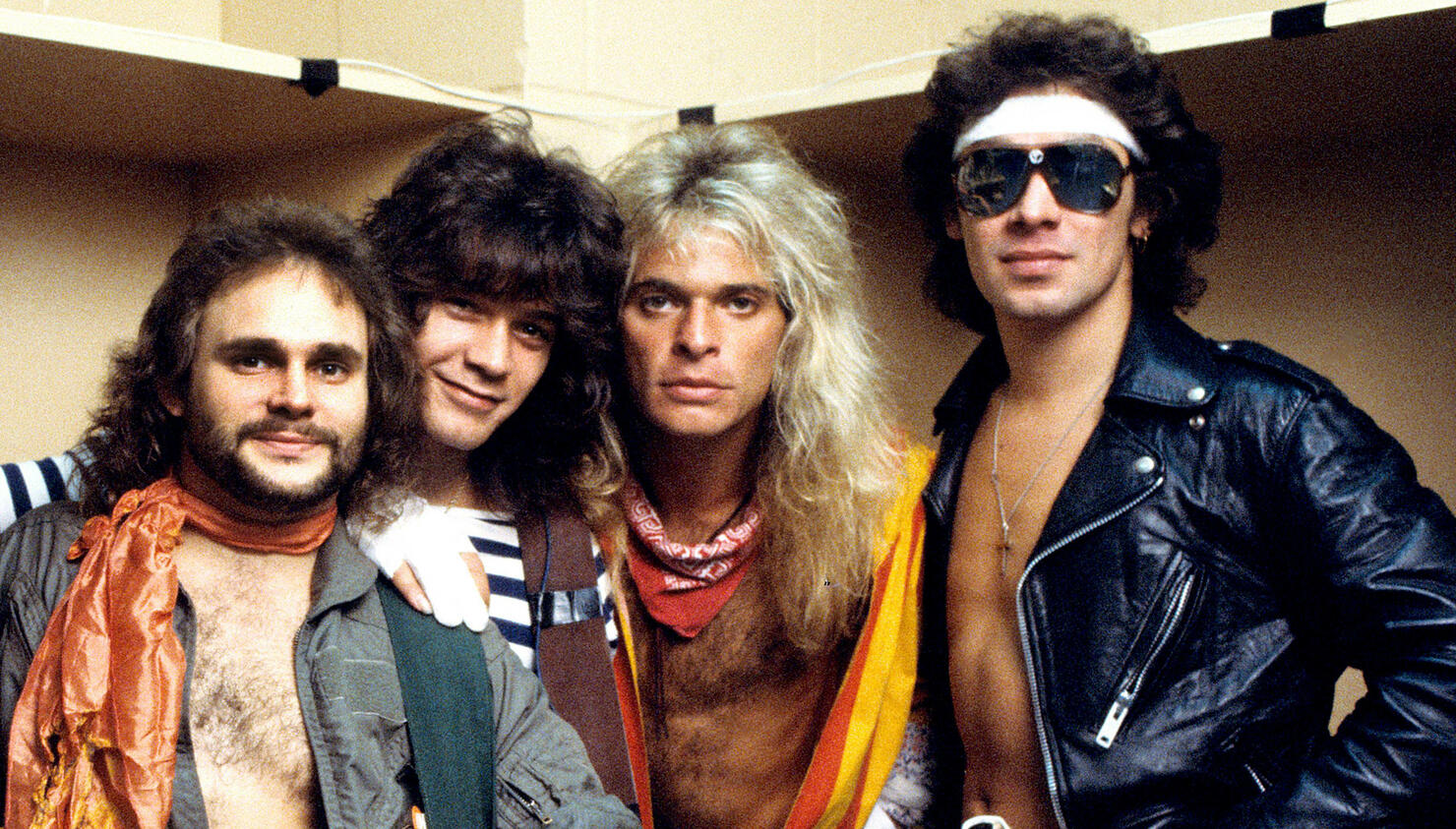 A few weeks ago, Van Halen front man David Lee Roth said in a widely publicized interview with Vulture that his Rock and Roll Hall of Fame band would play Yankee Stadium in New York next summer.
While Roth quickly walked back his comment, more rumors have sprouted since then. Of particularly interest to Van Halen fans is one that suggests Alex and Eddie Van Halen have finally mended fences with longtime Van Halen bassist Michael Anthony.
Anthony hasn't performed with Van Halen in almost 15 years when he was replaced by Eddie's son, Wolfgang.
But Eddie Trunk says that an industry source whom he would not name has given credence to Roth's initial comments and rumors of a return of Van Halen's classic lineup.
"The rumors from reliable sources — but still rumors that are unconfirmed — is that the band will tour in 2019 with the original band, which would mean the return of Michael, and that there is gonna be some sort of stadium package," Trunk said.
The DJ added that he's heard unfounded whispers of Van Halen activity every year since the band's last tour, but that this year the rumors seem more substantial.
UPDATE as of 12/27
Premiere Networks reached out to Anthony, who downplayed the rumors.
"The only comment I have is that I haven't spoken to any of the guys since we last played together back in 2004," the bassist told Premiere. He added that he ran into Alex Van Halen "a few years back" but he didn't get into anything more than small talk with the drummer.
Roth said in the Vulture interview that he had contacted Metallica, Guns N' Roses, Foo Fighters and several country stars, like Jason Aldean, Eric Church and Chris Stapleton about playing Yankee Stadium in 2019.
Trunk himself doubts Van Halen would be interested in just a one-off; he suggested the band would instead work up a full-fledged tour with another stadium headliner, like one Roth named.
While Anthony hasn't spoken much about his relationship or lack thereof with the Van Halen brothers in recent years, he's been a longtime collaborator with mid-'80s-era VH front man Sammy Hagar and is part of Hagar's newest project, The Circle, which also features guitarist Vic Johnson and drummer Jason Bonham.
Photo: Getty Images