Toni Braxton & Birdman Call Off Engagement: 'It's Over'
By Peyton Blakemore
January 2, 2019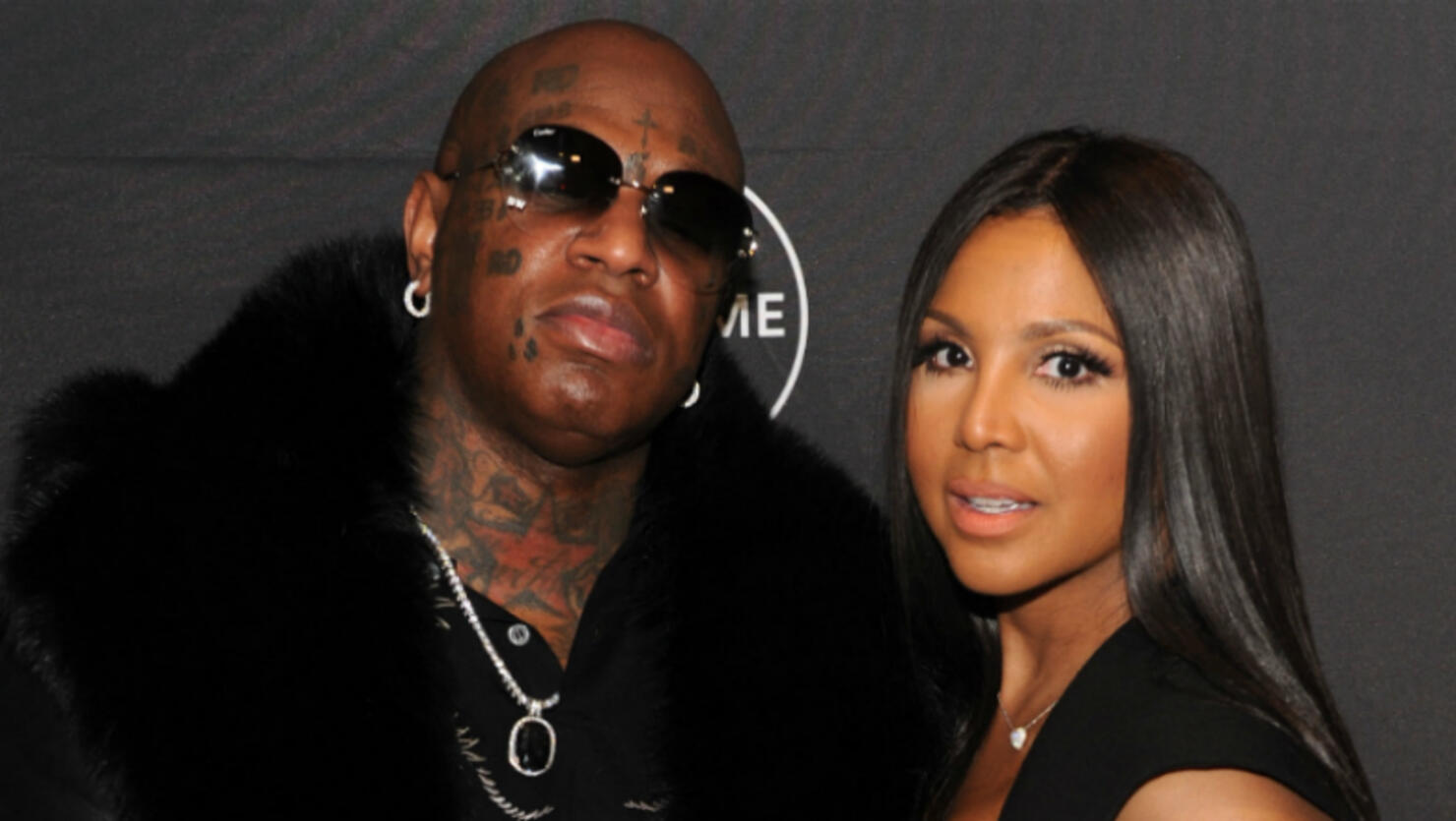 Losing your five million dollar engagement ring is never a good omen.
A little over a month after Toni Braxton revealed she lost her diamond engagement ring, given to her by her then-fiance Birdman, the "Un-Break My Heart" singer hinted that the two have called off their upcoming wedding. "Starting a new chapter isn't always an easy choice...but ALWAYS choose to be chosen," she captioned a photo of her wearing a red plunging-neck gown on Tuesday (January 1), after removing every photo from her Instagram account. "Cheers to a new year 🥂."
Birdman also seemed to confirm split rumors when he wrote "It's over..." to his Instagram Story before clearing his entire IG account of all photos.
Adding to the break-up news, the two also no longer follow each other on Instagram.
News of the pair's split comes six weeks after Toni detailed how she believed her halo-style yellow diamond engagement ring and other jewelry were stolen after she left her luggage on a flight from New York City to Los Angeles. "Hey @Delta I left my LV train case on my flight from JFK to LAX on Tuesday. It's been impossible to get any type of assistance from anyone in the company! Can someone let delta know I'm trying to get in contact w/them? I've tried to no avail...pls help you're my favorite airlines," she tweeted on November 19. The next day, Toni then explained that Delta found her case but her jewelry, including her ring, were missing from the bag. "Hey everyone, @delta located my LV Train Case! Yay! Unfortunately most of my jewelry items are missing...including MY ENGAGEMENT RING! Whoever BORROWED it...PLEEEASE return it!!!! I promise, no questions asked!" she pleaded on Twitter.
Toni and Birdman, who were friends for 17 years, announced their engagement in February 2018. And in November, the 51-year-old singer announced that she and Birdman were planning to get married before the end of 2018. "He said I have to pick a date by the end of the year," she said on E! News' Daily Pop. "We have to get married before the year is out... He said, 'Before next year.'"
Photo: Getty Images