John Legend, Kerry Washington, & More React To 'Surviving R. Kelly'
By Peyton Blakemore
January 4, 2019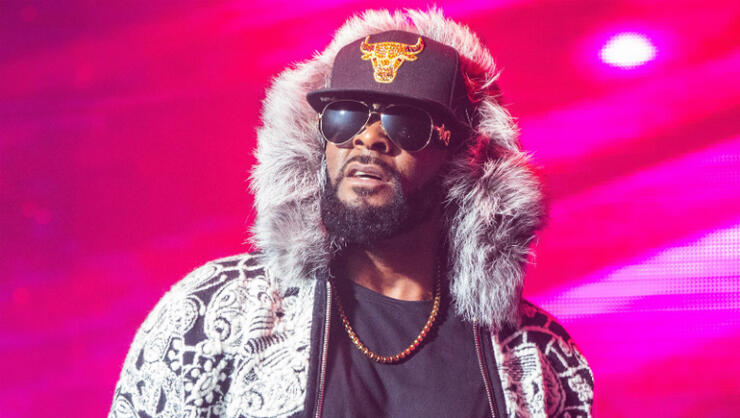 The first episode of the three-part Surviving R. Kelly documentary series aired on Thursday (January 3) night and immediately sent shockwaves throughout audiences with it's gripping and harrowing recounts of R.Kelly's alleged sexual abuse.
The three-night Lifetime docu-series tells the stories of seven women who have accused the 50-year-old singer of sexual misconduct and abuse. "These are women who lived in his house and studio for years, and have the same story about being forbidden to talk," the series' executive producer/showrunner Dream Hampton told Complex. "So once those women become free of those barriers, they're looking to connect with each other, to know that they weren't the only ones."
"Those women are from different decades," she continued "[We had to] find women from different decades, who had near-identical stories of being denied food, denied movement in the house, denied [a] conversation with other human beings. Physical abuse, again and again."
Celebrities like John Legend, who appeared in the docu-series, Kerry Washington, Terry Crews and many more tuned into the two-hour special and shared their thoughts on Twitter.
Check out their reactions and more below:
Surviving R. Kelly will air the second episode on Friday (January 4) and the third and final episode on Saturday (January 5) on Lifetime.
Photo: Getty Images
Chat About John Legend, Kerry Washington, & More React To 'Surviving R. Kelly'