Jeff Bezos Did Not Have A Prenup And Could Lose Over $60 Billion In Divorce
By Bill Galluccio
January 10, 2019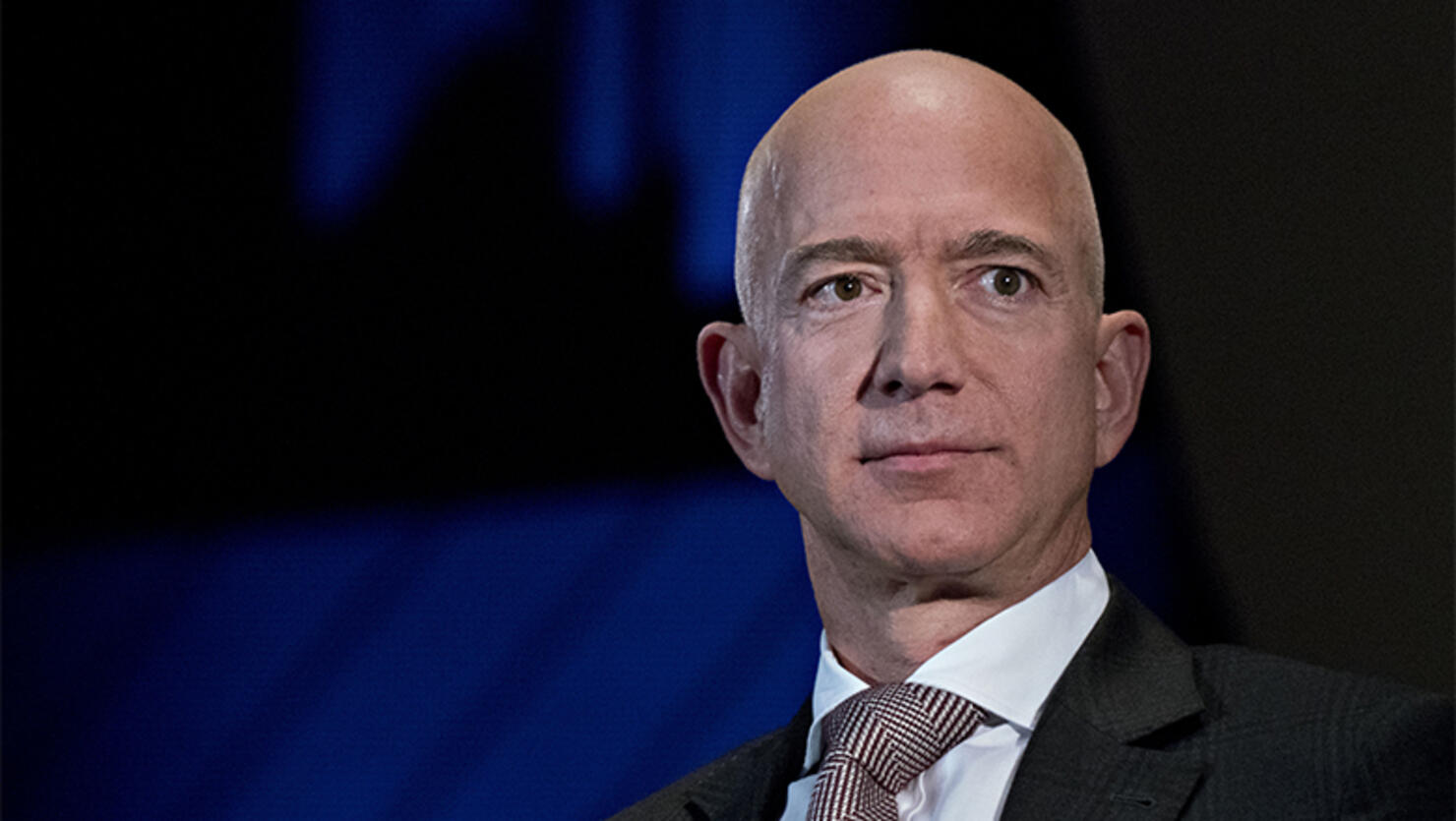 Amazon CEO Jeff Bezos' divorce with his wife of 25 years could be one of the costliest split-ups in history. Bezos did not sign a prenuptial agreement with his wife, MacKenzie, and as a result, his estimated $137 billion fortune could be split down the middle.
Bezos founded Amazon one year after they were married, which means that he could be forced to sell half of his 80 million shares in the company. However, divorce lawyers do not see MacKenzie making Bezos sell his shares which would have him risk diluting his control of the company.
"The issue will be how to value the assets with diminished control," Jeffrey Fisher, a divorce attorney in West Palm Beach, Florida, told CNBC. "There would be an argument by the attorneys that the Amazon stake is not worth as much without Bezos in control, so that would affect any settlement."
The National Enquirer conducted a four-month-long investigation into an alleged affair between Bezos and actress Lauren Sanchez. The gossip magazine detailed multiple secret meetings between the two and claims to have photographs of them, including explicit photos Bezos reportedly sent her.
Photo: Getty Images