Want To Vacation Like Dustin Lynch?
By Lauryn Snapp
January 11, 2019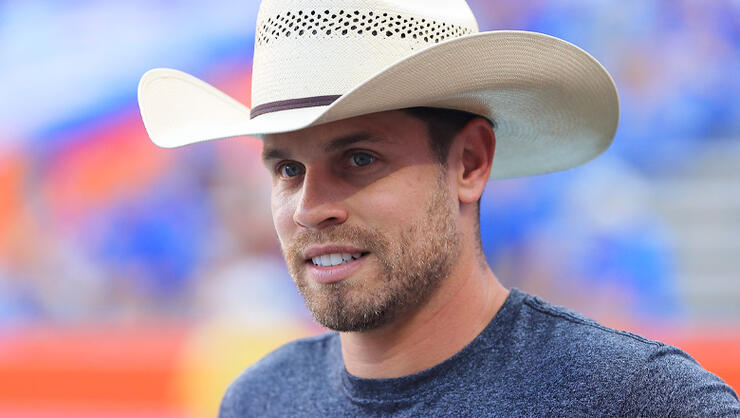 Dustin Lynch recently revealed a vacation tradition that he plans to continue indefinitely.
"This is year three of a tradition we started, a couple of buddies of mine from college. We go somewhere warm because we hate the cold weather,' said Dustin in a statement. "And we go to a country we've never visited before."
Now that is the definition of vacation squad goals.
"We started this tradition South East Asia and we're checking those off the list and headed to Indonesia this year."
The "Good Girl" singer, is leaving for his tropical trip soon, and, when he returns he will be boarding another plane to head to Maya Rivera, Mexico to perform at Luke Bryan's 'Crash My Playa.' Dustin happens to be a "Crash My Playa-pro" and has been on the 'Crash My Playa' stage since the very beginning.
RELATED: Check Out Luke Bryan's Stellar Lineup For Performances At 'Crash My Playa'
"I'm excited to have Thomas Rhett and Lauren Alaina join us for the first time at Playa. Dustin Lynch has become a problem. He's become a liability," laughs Luke in a recent interview with Cody Alan. "If they're down here its because they embody the spirit of coming to Mexico."
Photo Credit: Getty Images.