Dustin Lynch Is Making "His Kind" Of Music
By Lauryn Snapp
January 18, 2019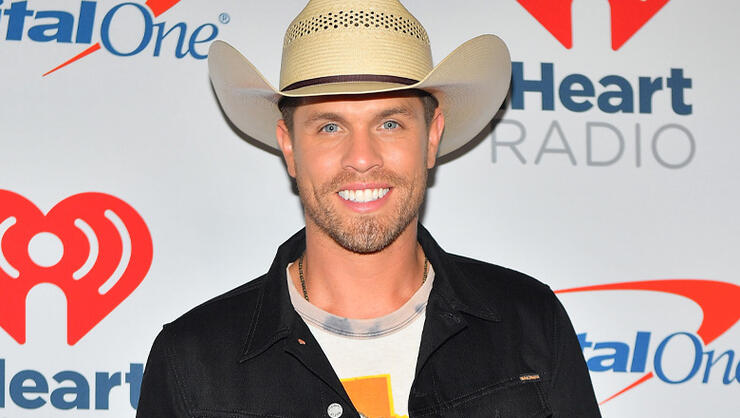 Dustin Lynch has been burning both ends of the candle, but he doesn't seem to tire.
Dustin has been spending a lot of time in the studio working on new music that he is excited to share. The "Good Girl" singer says that the songs he is working on and writing are authentic to who he is and what he wants to say.
"I have a direction and sort of a theme focus going into this batch of music. So I don't know what's going to come of it. So far we're recording songs we can't get out of our heads and kind of rocking out to. So, that's kind of the plan right now," says Dustin in a recent statement.
Fans are eager, but no official word on when we can expect new music.
RELATED: Want To Vacation Like Dustin Lynch?
Dustin will be joining Cody Alan at Luke Bryan's 'Crash My Playa' concert happening next week in Mexico. Expect updates from Cody Alan on cmtcody.com and on socials. Follow along on Twitter and Instagram at @CodyAlan.
Photo Credit: Getty Images.
Chat About Dustin Lynch Is Making "His Kind" Of Music