Kendall Jenner Opens Up About 'Debilitating' Acne Struggles
By Paris Close
January 18, 2019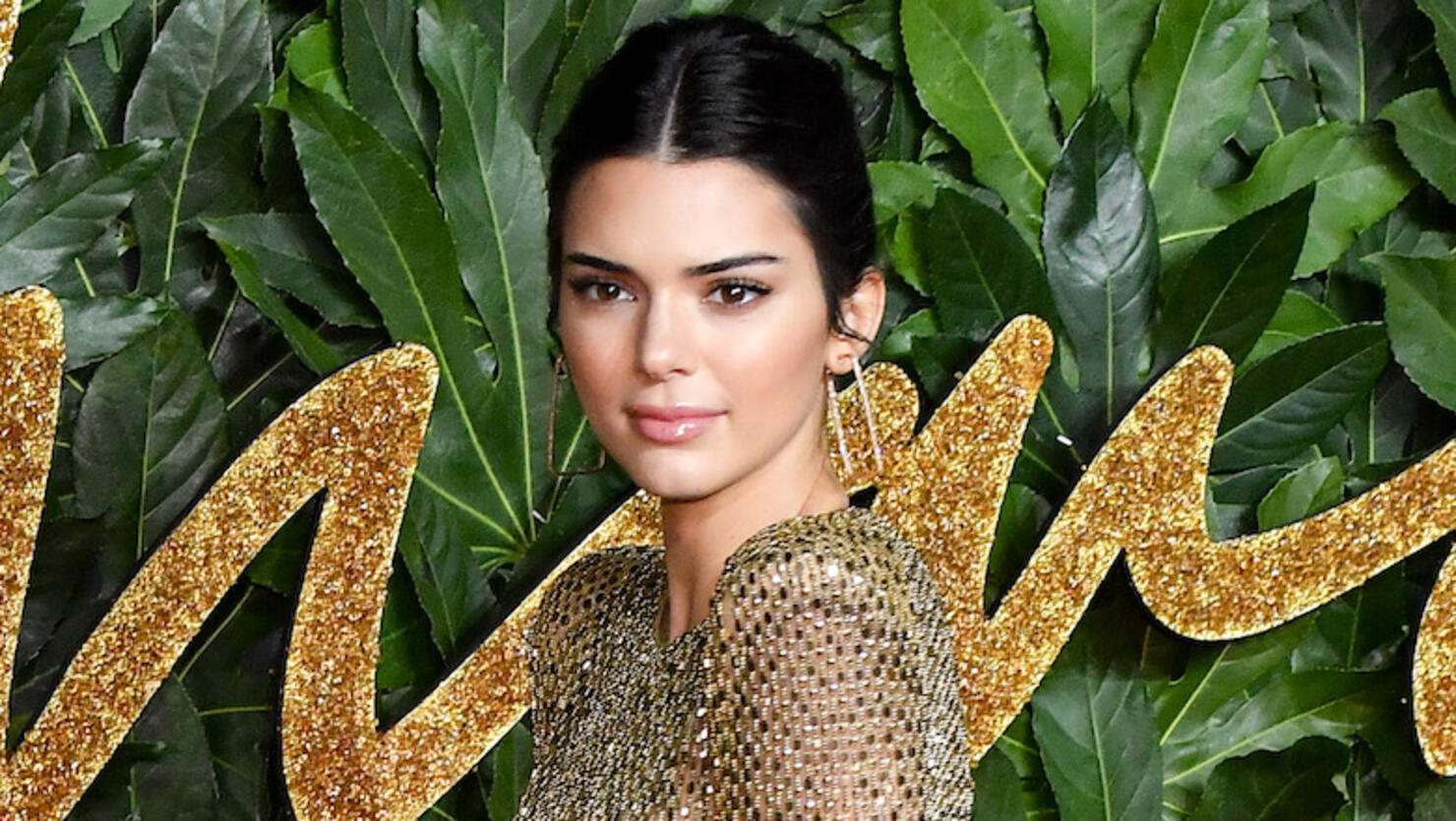 Kendall Jenner is coming clean about how she really feels about her skin.
Last night (January 17), the starlet turned to Instagram to confide in fans regarding her troubles with acne in a long post about overcoming her struggles.
"While there are much bigger problems happening in the world, suffering from acne for me was debilitating. It's something that I've dealt with since I was a young teen and has caused me to feel anxious, helpless and insecure," the 23-year-old wrote along with a skin-positive image showing herself makeup-free. "As humans, I don't think we share our insecurities enough because we live in a time where being 'perfect' is the standard. We curate our life online and pick the pretty moments to post."
"I'd like to show a younger generation that not everything is perfect," she went on."Being insecure about my acne gave me thick skin but I wouldn't ever wish that feeling upon anyone so after trying countless options, I found something that has been helpful in maintaining clear skin for me."
Jenner signed off her message on an uplifting note, adding that despite the journey, she's "excited for where my skin is now."
Two weeks ago, the reality star was announced as the new face of the skincare brand Proactiv. However, the announcement was met with mixed responses, with some fans arguing her latest endorsement deal was nothing more than a publicity stunt.
Jenner, however, has remained particularly vulnerable and transparent about how far she's come. After sharing her message, she went on her Instagram Stories to share a #10YearChallenge pic of her acne back then, writing, "I was 13 and ran home crying because people would stare at my skin."
See her posts below.