Mark Hoppus Reveals the Name of His Upcoming Simple Creatures EP
By Katrina Nattress
January 25, 2019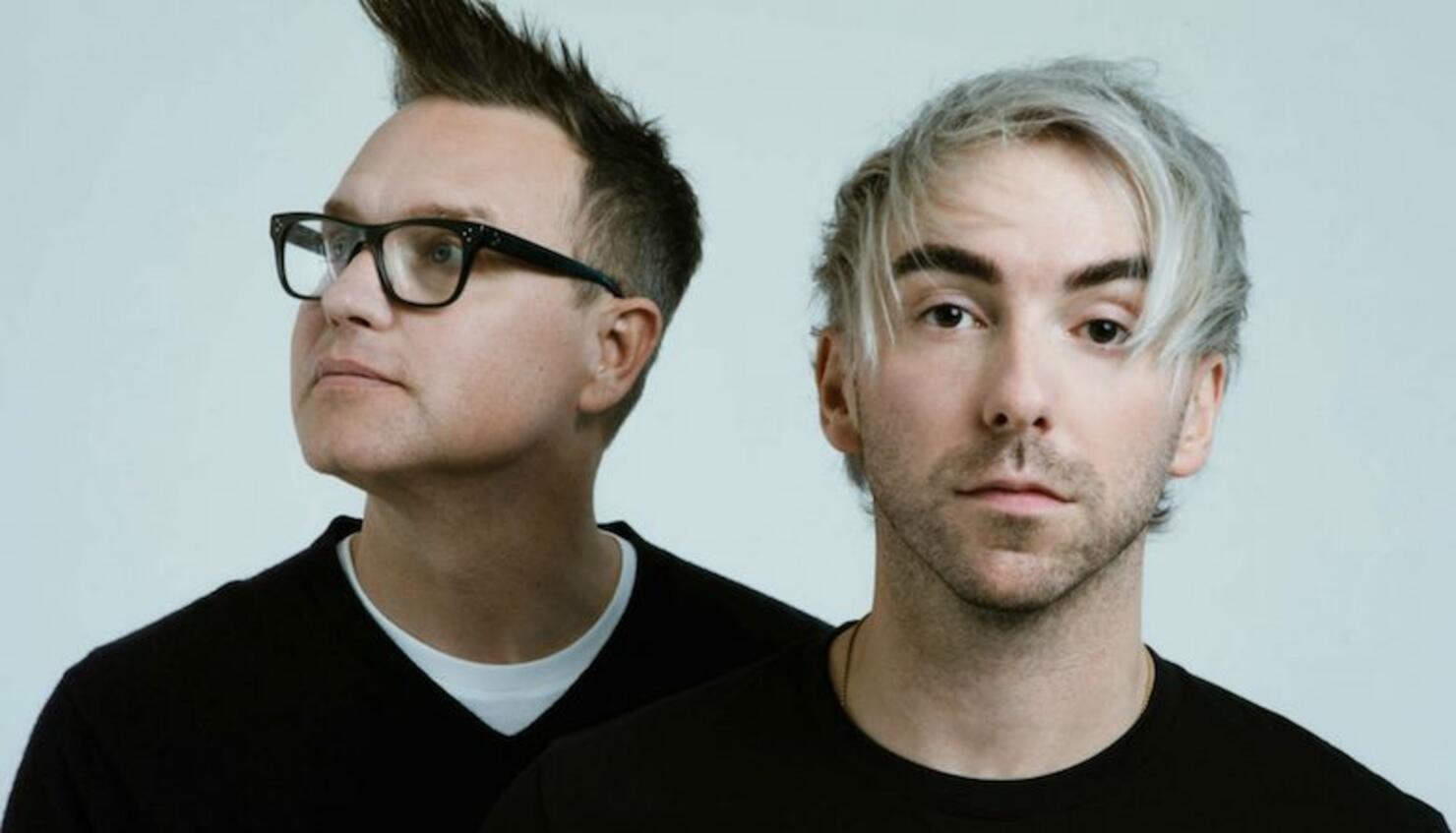 On Thursday (January 24), Mark Hoppus and Alex Gaskarth announced a new project, Simple Creatures, to the joy of pop punk fans everywhere. The blink-182 and All Time Low singers shared their first single, "Drug," and let fans know a full EP would be coming out in March.
Now, Mark has given us even more details about the project through an interview with ALT 98.7's Harms. During their chat, the pop punk legend reveals that he had slumped into a pretty heavy depression after blink wrapped up their California tour a year and a half ago. His wife encouraged him to start a new musical project, so he called Alex and they got in the studio together. The experience was not only cathartic, but the duo came out with a batch of songs they knew needed to be shared with the world.
"I love it because it doesn't sound like either of our bands," Mark explains, "it sounds totally different, which is really important to me because as a fan of music and a fan of bands, when somebody—especially a singer—goes off and does something outside of their normal band, and it sounds just like the band they came from, it's like, Why didn't you do that with your normal band?"
To Mark, the main differences are found in the music. These songs weren't written on acoustic guitar. In fact, some of them don't feature guitars at all. It's more "ratty, dirty, trashy synth noises" and programmed drums. "It's just a different left-of-field soundscape," he says.
As for the upcoming EP, he shares that the six-song collection is called Strange Love, and it's just the beginning for Simple Creatures. The band already has a second EP in the can and plan to release it this summer. They also want to schedule some live shows; however, Mark doesn't want to do a small clubs tour. "We'll try and do warehouse parties or events," he explains.
Even though he's excited about the new project, blink is still Mark's priority. He divulges that they're "full-steam ahead" in recording their eighth studio album and plan to drop it this spring, summer of fall (!!!).
Watch the full interview below.