J. Lo Posts A Thirst Trap That Attracts Both Her Ex Diddy & Boyfriend A-Rod
By Peyton Blakemore
January 30, 2019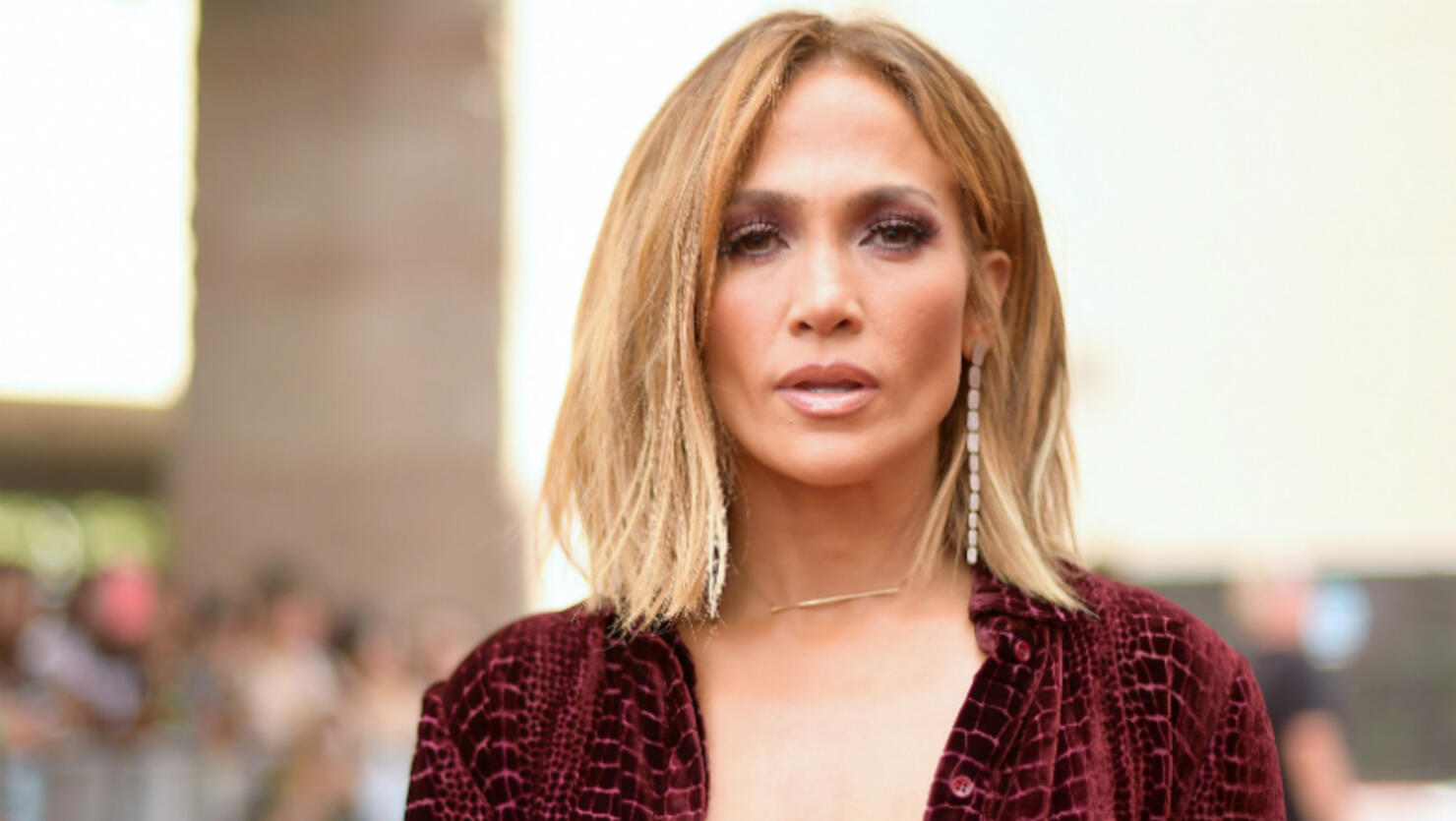 It's been nearly two decades since Diddy and Jennifer Lopez were a thing, and still Mr. Combs can't help but sing his ex's praises. (Can you blame him?)
After the actress showed off her famous curves in a jaw-dropping progress pic on Instagram Tuesday (January 29) — Jennifer is currently participating in a 10-day diet detox challenge, forgoing carbs and sugar — her famous ex couldn't help but comment his love of the sexy photo. However, he wasn't alone in his admiration. J. Lo's current boyfriend, Alex Rodriguez, also got in on the praise of his lady's thirst trap.
"Day 9 and feelin'... like I can't wait for Day 10. 😅 Who's still with us? @arod #10DayChallenge #NoSugarNoCarbs," Jennifer captioned her hot pic, which showed off her incredibly toned abs, and toned arms. Shortly after the photo was posted, Diddy commented, "OMG 😍." Not to be outdone, A-Rod then wrote, "Lucky me ❤️⚾✅."
Back in October, the 49-year-old actress and singer opened up about how she's defied science (and gravity) all these years, going into detail about how she stays both mentally and physically fit. "I've taken care of myself, and now it shows," she told Instyle. Miss Lopez additionally credited three rules that she's lived by for years as the secret to her looking and feeling good: no caffeine, no alcohol and lots of sleep. And unlike many others who are on the cusp of 50, J. Lo said she has yet to experience the signs of flagging energy, which (in addition to her three immutable rules) she credits to her intense fitness routine, which as of the last few months includes weight training after she realized she was losing muscle because she dances so much.
Photo: Getty Images