Cage The Elephant Shares New Song "Ready To Let Go," Announces New Album
By Nicole Mastrogiannis
January 31, 2019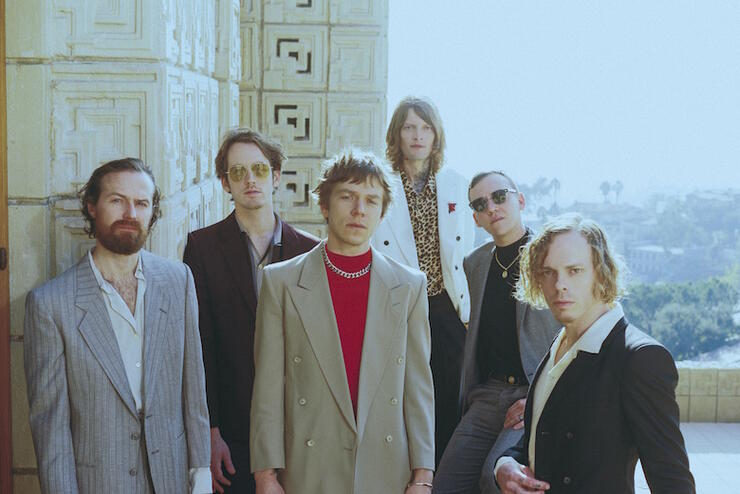 Cage the Elephant has officially returned with new music! The Kentucky rock band released their brand new single, "Ready To Let Go," the first offering from the brand new upcoming album Social Cues , which is set to be released on April 19th.
The band also shared the single's corresponding music video, which was directed by CTE's lead singer Matt Schultz. In the in the 3 minute 14 second visual, fans can see an underground cult of sorts featuring blood-spattered members, latex outfits, a bloody couple making out in front of on-lookers and other various rituals.
Watch Cage The Elephant's "Ready To Let Go" music video below.
Social Cues is Cage The Elephant's fifth full-length studio album and follows their 2015 LP Tell Me I'm Pretty and 2017's live album Unpeeled . The album showcases 13 new songs including their new single "Ready To Let Go" and a song featuring Beck called "Night Running." Social Cues was produced by John Hill and it was the first time the band had worked with the producer after being fans of his work with bands like Santigold and tUnE-yArDs .
CTE's Brad Schultz said of making Social Cues , "Things come in waves for us. We tried to pull ourselves out of our comfort zone and not do a record like we'd done records before, which is just three weeks solid in the studio. This time we broke it up where so we could follow those waves of creativity." Matt Schultz adds, "It's funny, I was writing about some really devastating stuff, but this album had an easier start than most of our earlier stuff."
Cage The Elephant will be headlining Atlanta's Shaky Knees festival on May 4th and more 2019 tour dates are expected to be announced soon.
Social Cues Track Listing:
1. Broken Boy
2. Social Cues
3. Black Madonna
4. Night Running (feat. Beck)
5. Skin and Bones
6. Ready to Let Go
7. House of Glass
8. Love's the Only Way
9. The War is Over
10. Dance Dance
11. What I'm Becoming
12. Tokyo Smoke
13. Goodbye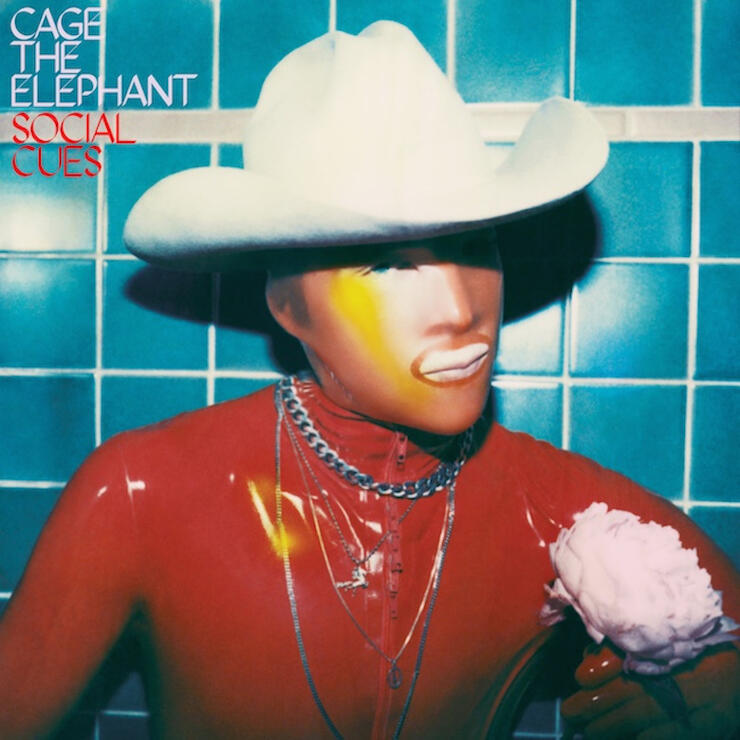 Chat About Cage The Elephant Shares New Song "Ready To Let Go," Announces New Album