Gambler Made $100,000 Betting The Rams Would Score Only Three Points
By Bill Galluccio
February 6, 2019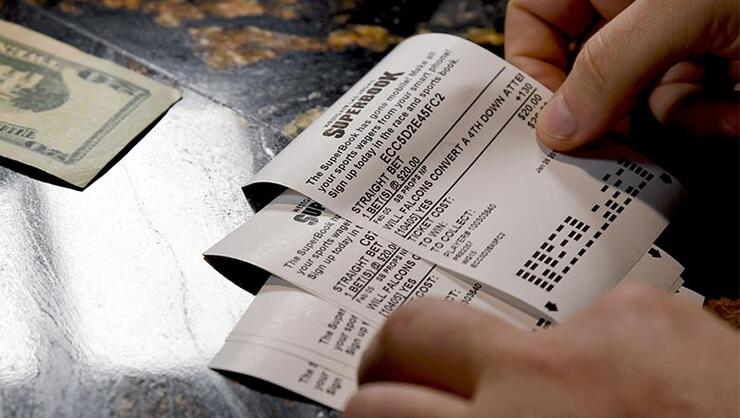 The Los Angeles Rams' failure to score a touchdown in Super Bowl LIII earned one Las Vegas gambler a massive payday. The gambler placed a $250 bet that the second-best offensive team in the NFL would only manage a single field goal against the New England Patriots. The wager had 400-1 odds and when the game ended, the gambler walked away with $100,000. The bettor was likely holding his breath as the Rams attempted a 48-yard field goal with just eight seconds left. Greg Zuerlein pulled the ball wide left, securing the New England Patriot's sixth Super Bowl championship, and a nice payout for the man who placed the bet.
Sunday's game was the lowest scoring Super Bowl in history with the New England Patriots winning the defensive battle 13-3. The first and only touchdown of the game came late in the 4th quarter.
The lucky gambler wasn't the only person to win big betting on the Super Bowl. Three other people correctly bet that the final score would be 13-3. That bet had 500-1 odds, but it is unclear how much money those people wagered or how much they ended up winning.
Photo: Getty Images
Chat About Gambler Made $100,000 Betting The Rams Would Score Only Three Points