Ozzy Osbourne Doing "Much Better," Says Son Jack
By Andrew Magnotta @AndrewMagnotta
February 7, 2019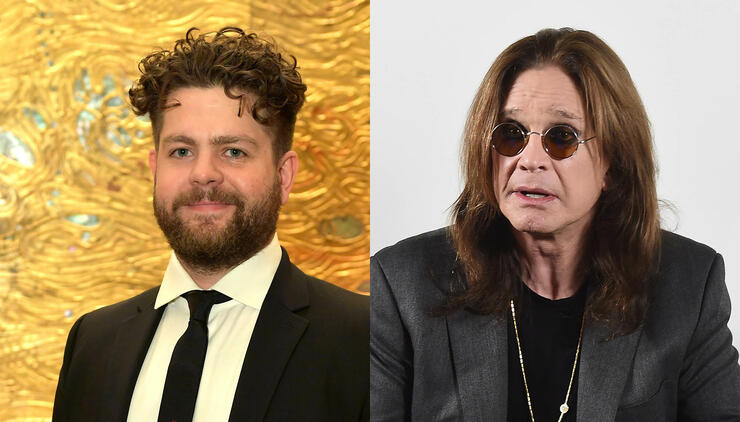 After almost four days in the hospital Ozzy Osbourne's condition is improving, according to his son Jack Osbourne.
Ozzy was admitted to Keck Hospital of USC on Monday with complications from the flu after his doctor recommended the measure as the quickest way to get the iconic singer healthy again.
After skipping the Tuesday taping of her daytime television show The Talk, Sharon Osbourne confirmed the news Wednesday via Twitter, while thanking fans for all "their concern and love."
Thursday morning, Jack took to Instagram to offer followers an update. He did not seem too concerned.
"Fresh cut. New glasses. Sunny day. All is well," Jack wrote below a selfie. "Now I'm off to see dad. He's doing much better. Thanks for all your messages."