Prince William Reportedly Did Not Want To Be King When He Grew Up
By Emily Lee
February 11, 2019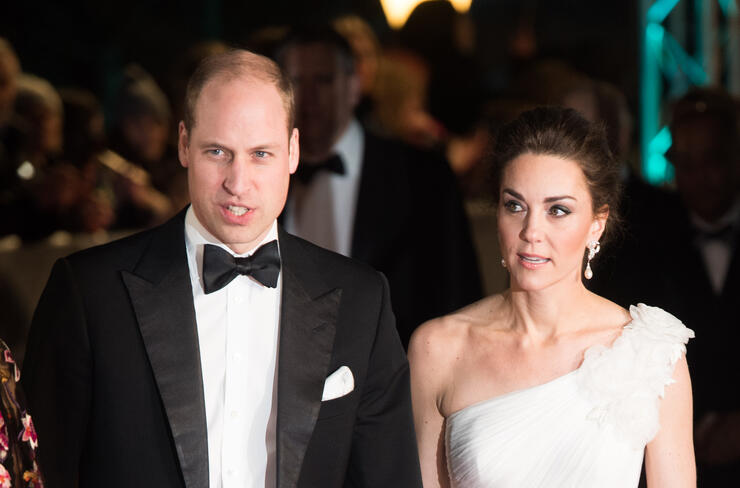 Prince William is second in line for the British throne. While he's known since, well, birth that he'd one day be King of England, William reportedly used to tell his mother, Princess Diana, that he did not want to sit on the throne. Meanwhile William's younger brother, Prince Harry, said he would take the job if William really didn't want it. Oh, how times have changed.
Jeremy Paxman, a broadcast journalist, recalls Diana conveying this information to him over lunch in a new documentary. "We talked about our children and she said William often told her that he didn't really want to be king, and then Harry would say, 'If you don't want the job I'll have it.'"
Many royal watchers will be surprised to hear this anecdote about Prince William because he's often viewed as a consummate professional when it comes to his royal duties. While his younger brother has been embroiled in a few scandals over the years, William's record has remained squeaky clean. Harry is also much more open about the difficulties of royal life, as well as his desire for a life out of the spotlight.
Prince Harry and his wife, Meghan Markle, reportedly chose their new home, Frogmore Cottage on the grounds of Windsor Castle, in order to escape the "fishbowl" of royal life at Kensington Palace. Prince William and Kate Middleton, on the other hand, will remain in London to stay close to Queen Elizabeth II and Buckingham Palace.
Photo: Getty