Rich The Kid Shot At & Robbed Outside Studio Where Usher Was Recording
By Peyton Blakemore
February 13, 2019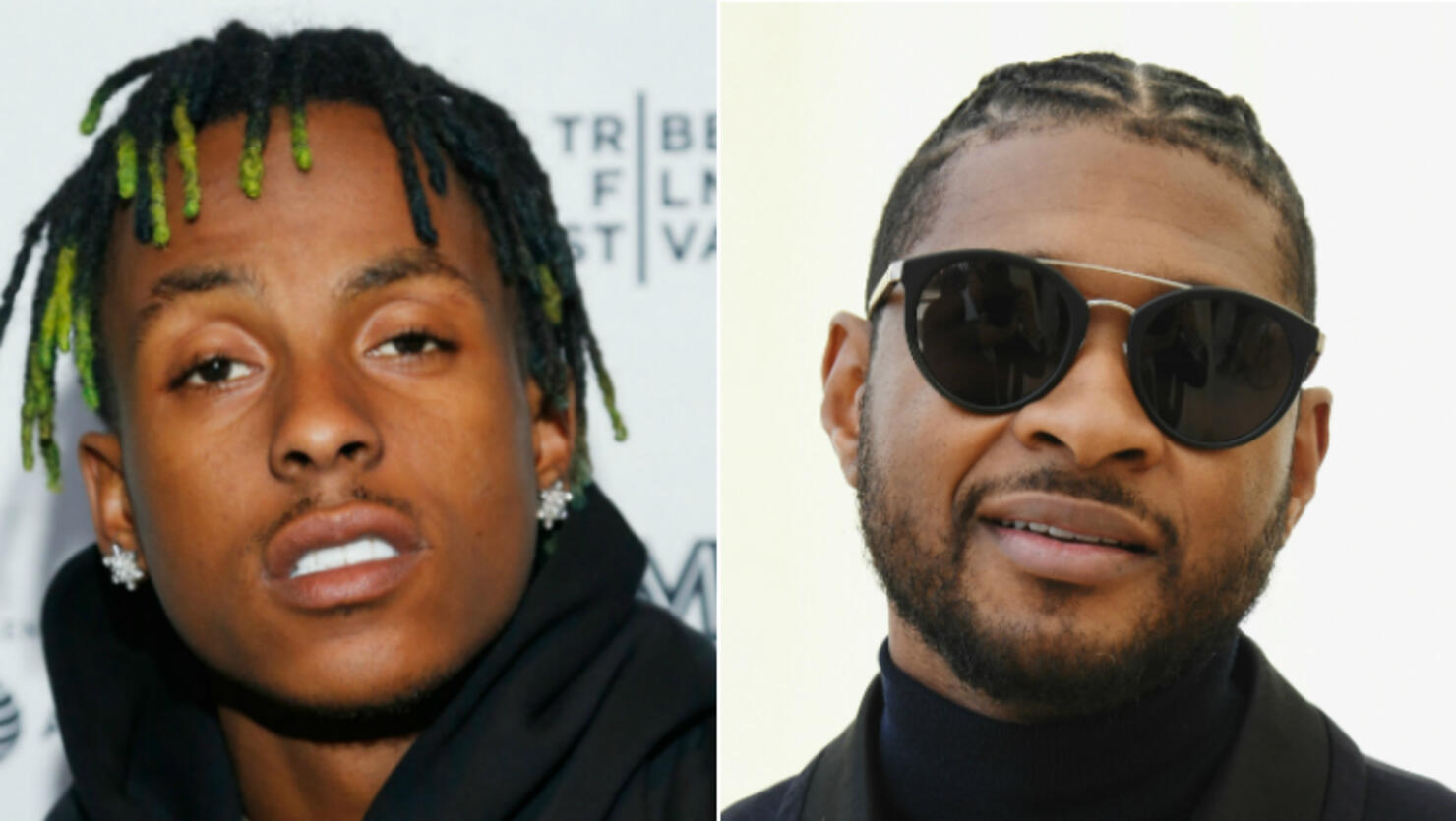 Rich the Kid is doing okay after being robbed and shot at Tuesday afternoon (February 13).
According to TMZ, "Plug Walk" rapper and his entourage "came under attack" at the famous Westlake Recording Studio where Usher also happened to be recording at. Eyewitnesses told the gossip site that multiple shots were fired, possibly as many as ten, following an altercation outside. While Rich was not physically harmed during the robbery, a member of his entourage was allegedly badly pistol-whipped. The suspects reportedly made out with a ton of cash and jewelry.
Rich is said to have been the target of the robbery. Hours before the incident, Rich posted a photo of himself with stacks of cash while standing in front of a Lamborghini. He captioned the post, "For motivational purposes only."
Despite initial reports, Usher was fortunately safely inside the studio when gunfire broke out and was unharmed.
The Sheriff's Office said when sheriffs arrived on the scene "they found three male Black assault victims," per a press release shared by People. "The victims stated, three black male suspects, confronted them in the alley behind a business and demanded their money and jewelry. The victims were then physically assaulted by the suspects," read the statement. "All the suspects got into a vehicle and drove away, westbound from the location. As the suspects drove away, a shooting occurred by an unknown male suspect. The shooting suspect has not been located or identified."
This is not the first time Rich has been the victim of a robbery. Back in June, the "Splashin" rapper was attacked and robbed at his girlfriend Tori Brixx's home and had to be hospitalized for his injuries.
Photo: Getty Images