Ryan Hurd Answers Fans' Questions About Love
By Nicole Mastrogiannis
February 14, 2019
If you're looking for love advice, Ryan Hurd's your man.
Hurd recently released his new single "To A T," a love song about getting to know everything about your partner, so you have them "down to a T." He sings in the second verse, "Stay here 'til sunrise, I wanna know you/ Like it's the last time I'll ever hold you." And, the "To A T" music video, released on Valentine's Day, shows "a love story for everyone," according to the country singer/songwriter.
Ryan has plenty of inspiration for love songs as he and his now wife, Maren Morris, got married last year. So, being a newlywed, we asked fans to submit their questions about love, and Hurd answered them and gave some great advice! Read on below.
How do you keep a long-lasting, good relationship?
"Well, hopefully you're not in a long-lasting bad relationship. But, I think that the most important thing about anything that goes for the long haul is communicating. With my wife, [there are] so many moving parts with our calendars, and spending time together is really important. So, the more that we communicate on where we're gonna be and what's important to both of our work and each other, that's when we are at our best."
What to do, and not to do, on a first date?
"I haven't been on a first date in really long time. But, I feel like first dates should be fun and with no pressure. So, pizza, and maybe, like, two or three beers. But not too many more than that, because that's when it gets kinda sloppy."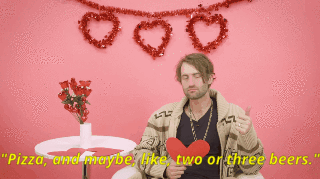 What's a great pickup line and a bad pickup line?
"How about we don't use any pickup lines."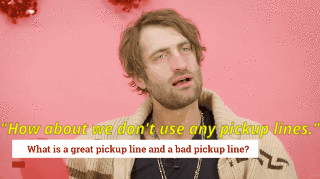 What's the best way to deal with a break up?
"The best way to deal with a break up is just to realize time will probably heal you. And also to just have some empathy for the other person as well. It's okay for people to move on with their lives in a different direction. Sometimes people grow apart. And, respecting other [and] someone else's journey is a big deal. And, even though they are not a part of your life anymore, they can still be somebody that you look back on and have a lot of respect for."
How do you approach someone you like?
"I don't know. How do you approach someone you like? I don't know. Just do it. Most people can tell if you like 'em or not. Usually, when you say that out loud, it's not the first time that somebody's realizing that about you. So, I don't know ... have a little bit of confidence."
I still follow my ex on social media and he's with a new girl. I don't want to like the picture. Am I still in love with him?
"Everybody follows their ex on Instagram until there's that one moment when somebody blocks the other person. That's just the way it is. Are you still in love with him? I don't know. That's kind of a bummer, though, to have to see him with another girl. So, I would unfollow, and just let both of you move on. But seriously, this is probably my favorite question so far, because I feel like most people have a really hard time cutting the cord. And, it's not even always about being in love with that person. You're just a little curious and you wanna win. Sometimes you just wanna win the breakup. But, if you can resist all of that, you'll be way happier. So just, you know, it's one little click. He probably won't even notice. He'll definitely notice."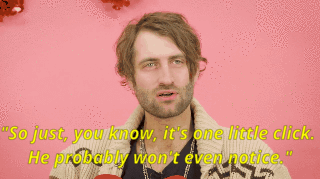 What was your wedding song?
"We used a song by Ashley Monroe called, 'Has Anybody Ever Told You,' and it's on her last Grammy nominated album called, The Blade.
I dream of having a love story like my parents. I still haven't met the one and it scares me so much.
"Well, you're born in 1990. So, you're 28 years old. Most people don't like to settle down until they're in their mid 30s, anyway. So, in my mind, you're ahead of the game. So, let's say we stop worrying about finding one person, and start worrying about making you the one."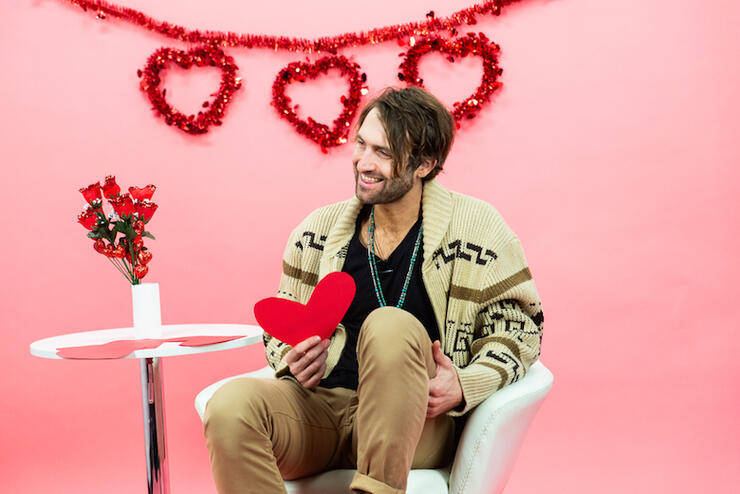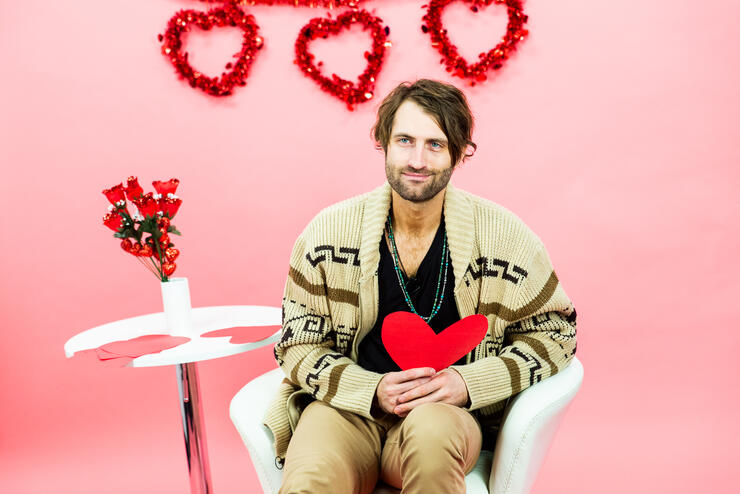 Chat About Ryan Hurd Answers Fans' Questions About Love