Hozier Explains The Dark Inspiration Behind 'Wasteland, Baby!'
By Katrina Nattress
February 15, 2019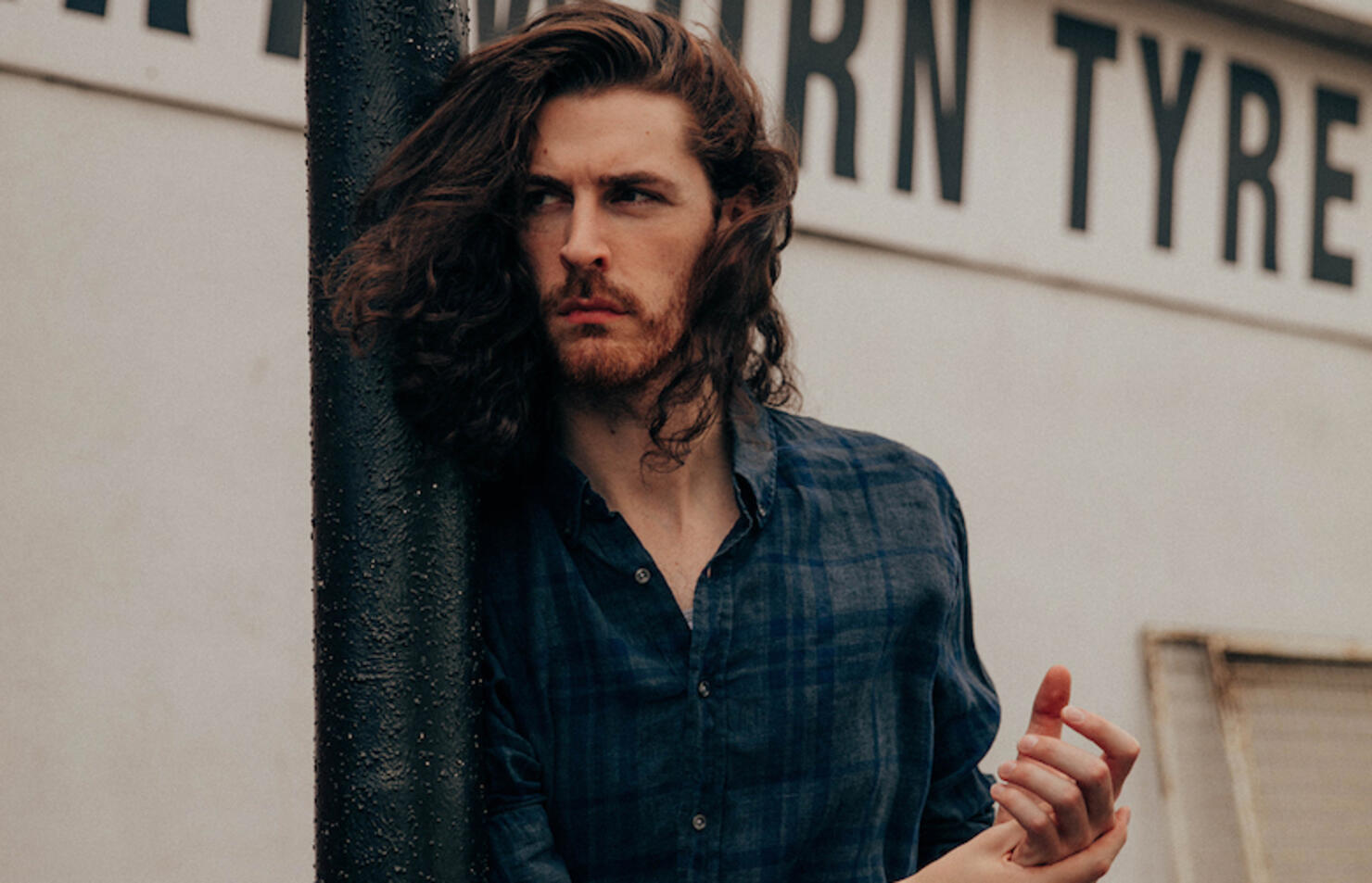 As the release date of Hozier's long-awaited sophomore album Wasteland, Baby! creeps closer, the Irish singer-songwriter sat down with NME to discuss the rather dark inspiration that led to the record's conception.
"I came off the road in 2016 and I was just trying to reconnect after living on a bus. You're in a bit of a bubble, so it was just nice for me to see what was going on," he explained. "Although I might have been better finding a hobby, I became a bit of a news junkie and the album was written when the Doomsday Clock moved two minutes to midnight. It's a general consensus of how much civilisation is at danger. The threat of nuclear war was being bandied about and escalated, so it was a real threat at the time. This album carries a lot of those worries."
While the album's themes aren't quite cheery, Hozier did write the songs with a certain sense of hope, especially the title track.
"It's trying to look at the warm centre of human kindness and you find that in 'Wasteland, Baby!'," he explained. "While there's other songs on there that have doom and gloom and might touch upon it, 'Wasteland Baby' goes straight for it. It lets us imagine how the world might end in a very real sense. But as long as there's people, that 'You and I', there's always potential for kindness and that is something to be hopeful about."
On Friday (February 15), Hozier shared another track off the album, "Dinner & Diatribes," which you can listen to below. Wasteland, Baby! is slated for a March 1 release.