Surprised Teen Wakes From Coma, Learns She Had Been Pregnant And Gave Birth
By Dave Basner
February 21, 2019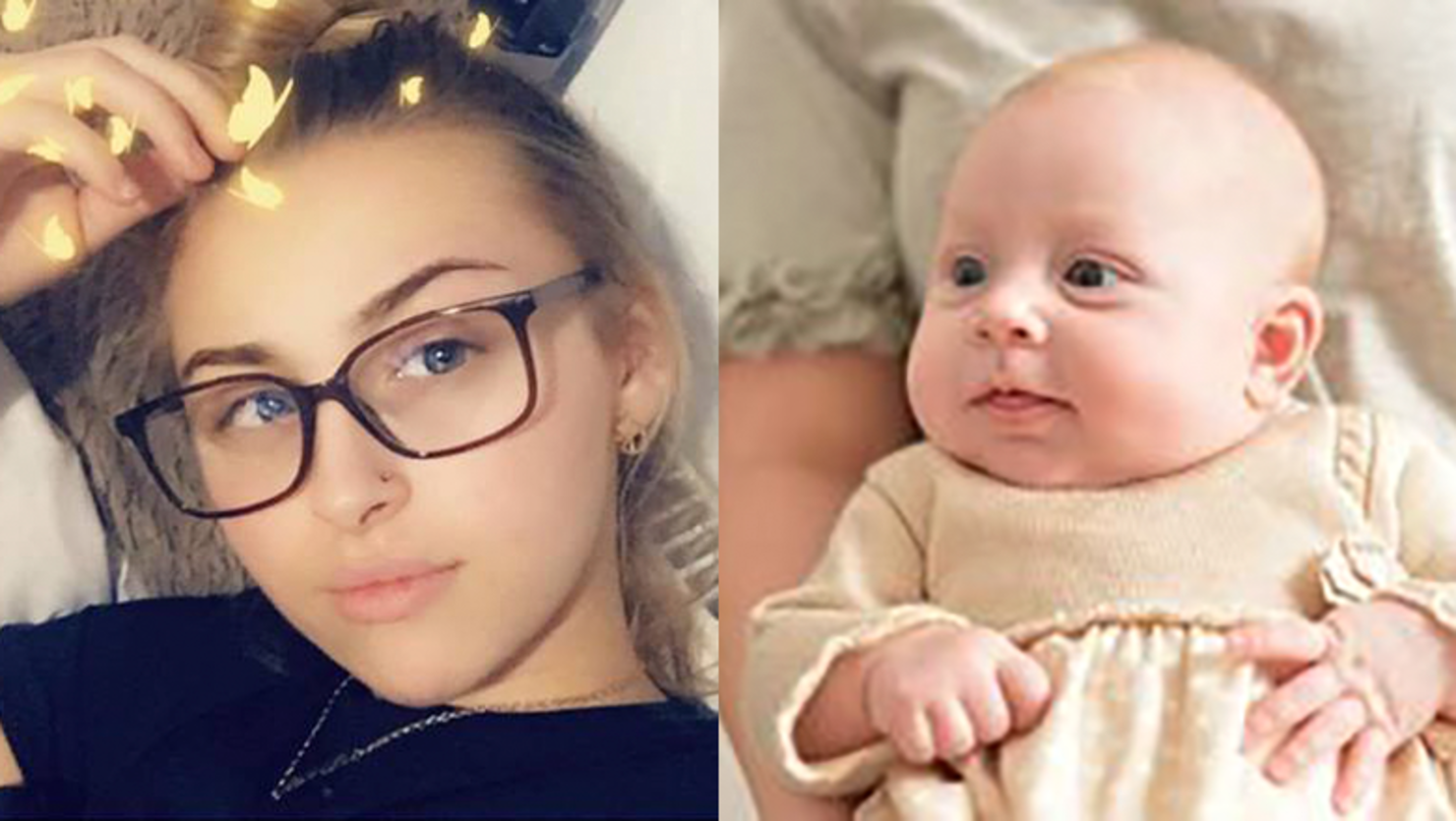 Recently, there was a horrific story of an Arizona woman in a vegetative state who was impregnated and gave birth even though she had been in a coma. Now, there is news of a teen in England who also gave birth while in a coma, much to everyone's surprise, however this one has a much happier ending.
18-year-old Ebony Stevenson was born with two uteruses, a condition called uterus didelphys which affects one in 3,000 women. She has been able to lead a normal life but in December, she was rushed to the hospital after going to sleep and having seizures. There, doctors put the teen in a medically-induced coma and diagnosed the seizures as an effect of preeclampsia - a high blood pressure condition. They also revealed that the preeclampsia was from her pregnancy, which no one, including Ebony, knew about, even though by that point she was so far along that a few days later, contractions started and doctors performed an emergency C-section.
Not long after, Ebony emerged from her coma and was shocked to learn she had a seven-pound, ten-ounce baby girl. Ebony didn't have any morning sickness, didn't gain much weight and any weird feelings she had she figured were due to her two uteruses. In fact, it's because of the two uteruses she never even suspected she was pregnant because while one uterus carried her daughter, the other continued to menstruate.
Ebony, who named her child Elody, told the media, "Meeting my baby was so surreal. It felt like an out-of-body experience. I worried I wouldn't bond with my daughter because I had no time to get my head around her arrival, but I think she's amazing." She's incredibly lucky to have given birth since the uterus with the baby only has one fallopian tube so the chances of conception are extremely low.
Ebony said, "I didn't think I even wanted kids, at least not for another 10 years, and never expected to be a young mum. Waking up from a coma to be told I had been pregnant and had given birth to a baby girl was overwhelming, to say the least. It's an absolute miracle. I wouldn't change Elodie for the world."
Photo: Facebook/Ebony Stevenson