This iPhone Hack Will Show You If Someone's Profile Pic Is Real Or Not
By Dave Basner
February 21, 2019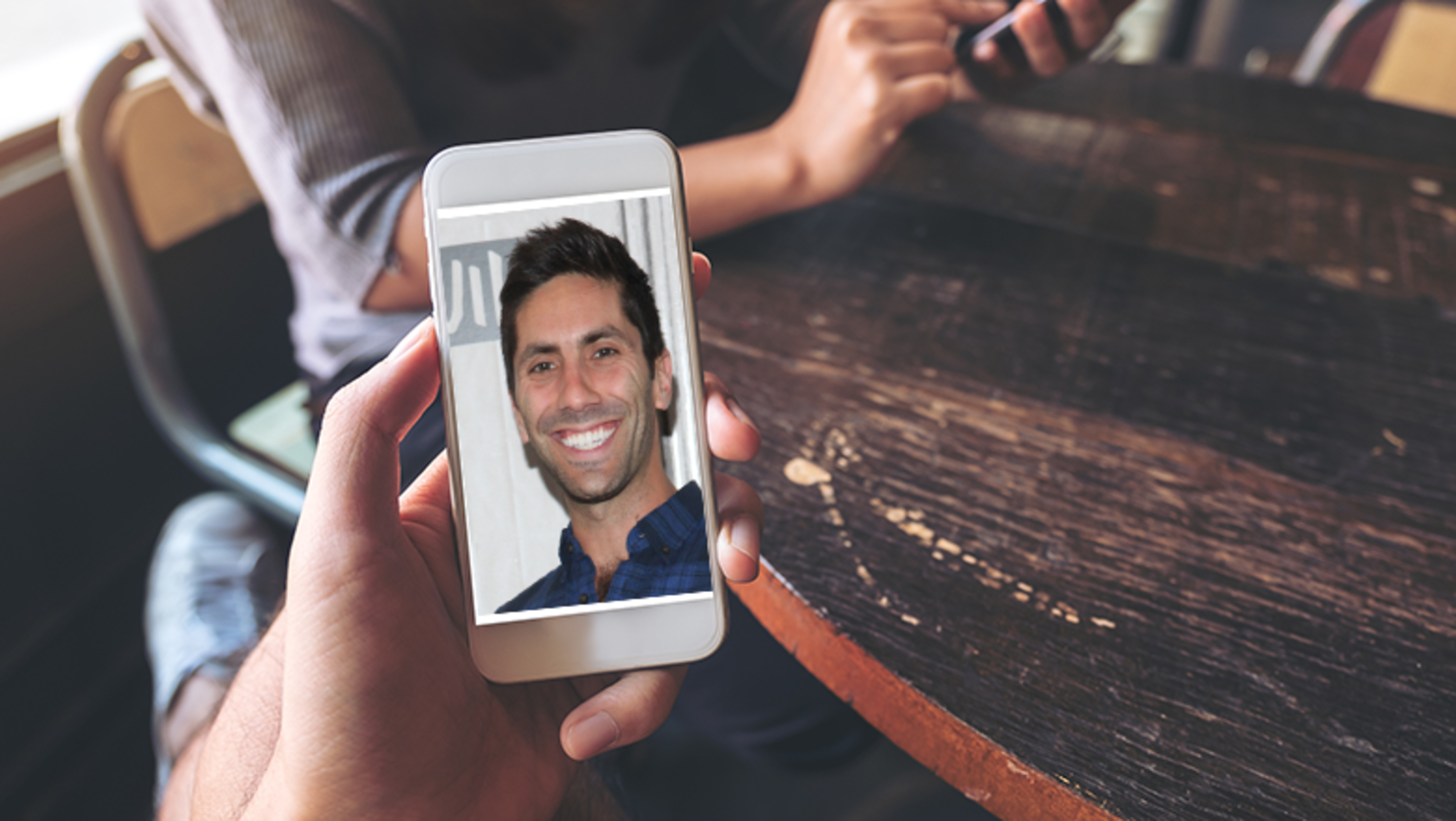 So many online daters lie about what they look like that MTV's show Catfish has been a hit for seven years and counting, however a new hack might now help people from falling victim to these imposters who use altered or fake photos as their profile pics.
While a reverse image search is always an easy way to find out if a picture is legit or not, they only cover so many photos online and don't reveal if a pic has been played with. Checking the metadata, however, might really help you figure out if you're talking to a liar. Nearly all digital images have metadata, or data about data, attached to them. It includes the camera model that took the photo, the settings on the camera at that time, the date and time the pic was taken, even the GPS location of where the image was shot. All of that can be used to find out if the photo is real.
To see it all, save the picture to your photo library and download the Photo Investigator app or set up this Siri shortcut. Then, let your inner investigator go crazy.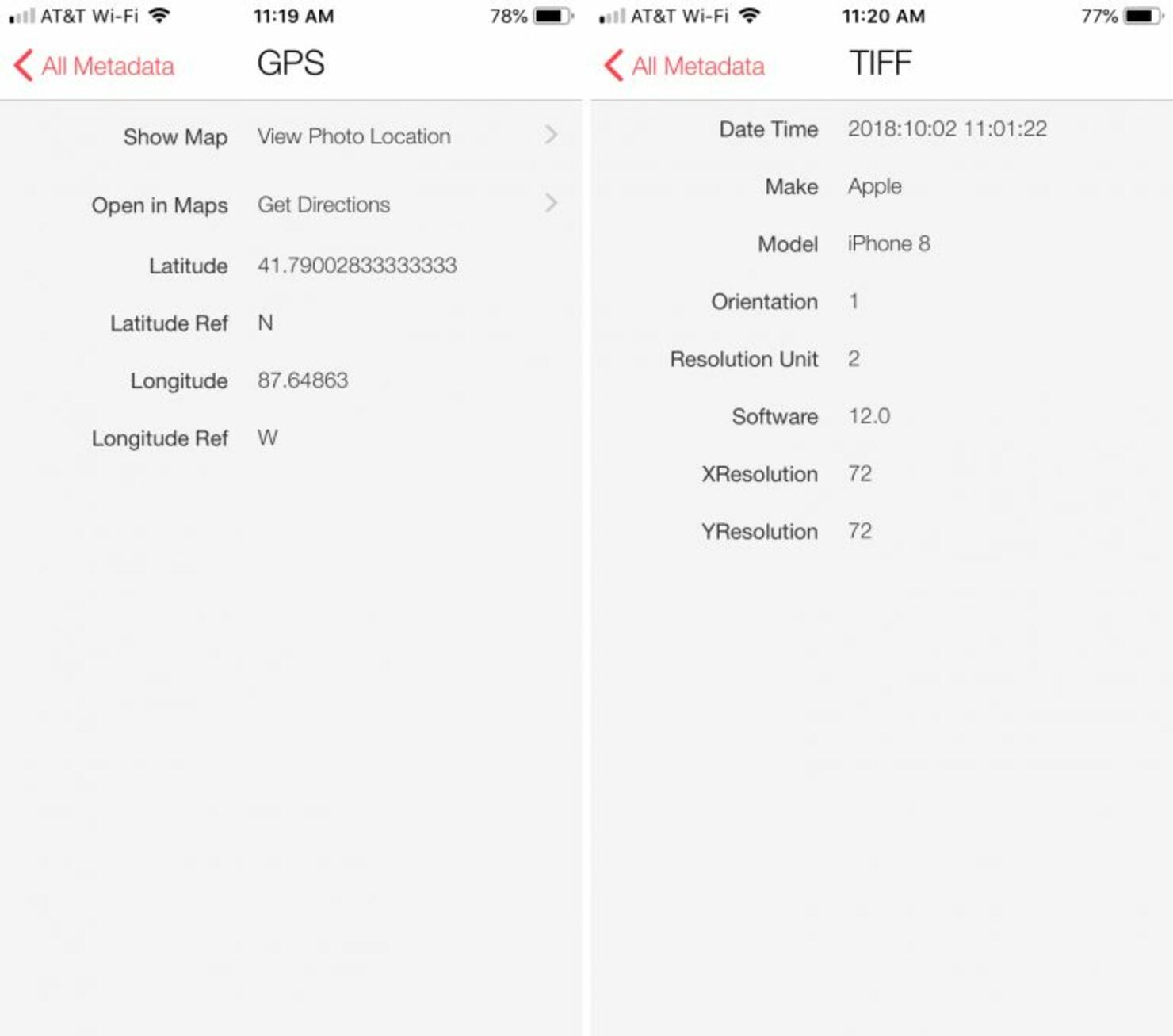 See if the date and time line up to when you were told the pic was taken. Check if the GPS looks right. Even the exposure time and aperture size can give you information - a short exposure time and small aperture size mean the pic was taken under high light levels during the day, while longer exposure times and larger aperture sizes typically mean a nighttime or indoor photo.
From there, it's up to you what you do with what you uncover in the metadata.
Photo: Getty Images