Jussie Smollett's 'Empire' Role Cut From Last Two Episodes Of Season
By Hayden Brooks
February 22, 2019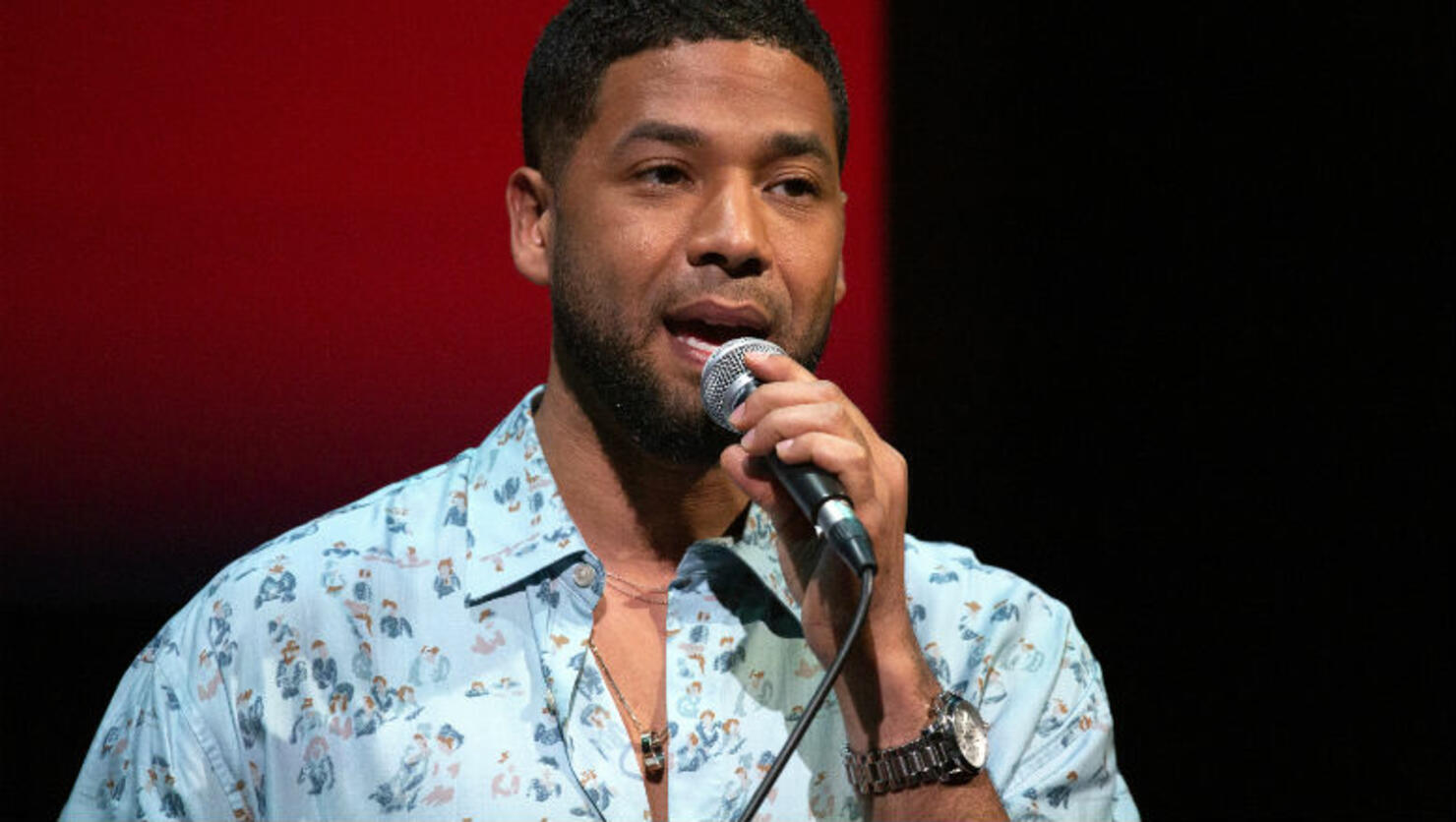 It's official: Jussie Smollett's character has been nixed from Empire.
On Friday (February 22), the producers of the hit Fox show announced to the Associated Press that Smollett's character, Jamal Lyon, will not appear in the final two episodes of the current season "to avoid further disruption on set." In a statement, executive producers Lee Daniels, Danny Strong, Brett Mahoney, Brian Grazer, Sanaa Hamri, Francie Calfo and Dennis Hammer broke their silence, detailing their decision to remove the actor from the show after he was accused of faking a racist, anti-gay attack on himself in Chicago. "While these allegations are very disturbing, we are placing our trust in the legal system as the process plays out," the statement read. "We are also aware of the effects of this process on the cast and crew members who work on our show and to avoid further disruption on set, we have decided to remove the role of 'Jamal' from the final two episodes of the season."
Smollett, who has since denied claims that he staged the incident, has appeared on all five seasons of Empire as viewers have watched the actor portray a gay singer/songwriter and push back on the corporate aspect of the music industry.
News of Smollett's write-off comes after several of his co-workers demanded that he get nixed from the show in light of the possible hate crime hoax. As per TMZ, many of his cast mates are "f**king furious" with him and feel embarrassed that they supported him through the attack. Smollett's felony disorderly conduct arrest on Thursday (February 21) caused the show's scheduled filming in Chicago to be set back at least 30 minutes. After posting a $100,000 bond, he arrived on set with family and appeared "very emotional" before apologizing to the cast and crew. "I'm sorry I've put you all through this and not answered any calls," he reportedly told his co-workers. "I wanted to say I'm sorry and, you know me, I would never do this to any of you, you are my family. I swear to God, I did not do this."
Photo: Getty Images