Tom DeLonge Makes Fun Of His Pronunciation In 'I Miss You'
By Katrina Nattress
February 22, 2019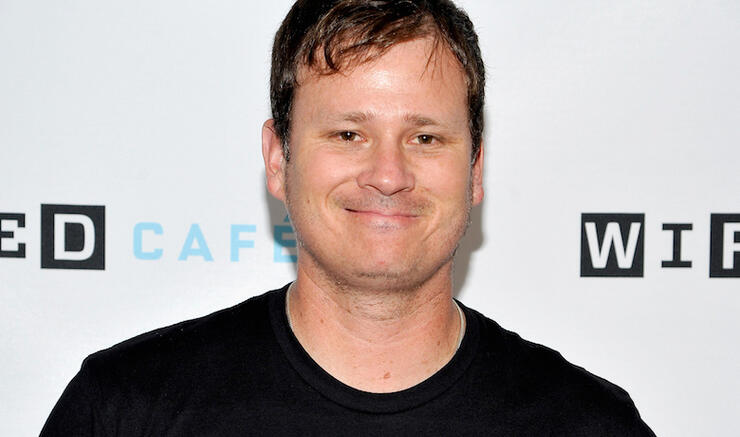 Tom DeLonge may be focusing his time on researching UFOS and other serious stuff, but that doesn't mean the former blink-182 guitarist/singer isn't still a jokester.
Tom took to Twitter on Wednesday (February 20) to give his fans a health update. "I have a yead ache," he wrote. The statement might look confusing, or like a simple typo, to the general population, but blink fans know exactly what it means: Tom was making fun of the way he sings the line "Don't waste your time on me you're already/ The voice inside my head" in the band's 2003 hit "I Miss You."
The next day, the Angels & Airwaves frontman doubled down on making fun of the way he pronounced words in that song and tweeted "where are ewe?" sheep gif and all.
Check out both hilarious tweets below.
This isn't the first time Tom has made fun of his parts in "I Miss You." Back in October he had a playful back and forth with his former bandmate Travis Barker, which sparked reunion rumors. Travis tweeted "Where are youuuuuuuuuu" with a less-than-flattering close-up photo of Tom's face, which prompted the response "I am the voice inside your yeeeeaaaad."
For those who can't picture the ridiculous way Tom sings, revisit the "I Miss You" video below.
Chat About Tom DeLonge Makes Fun Of His Pronunciation In 'I Miss You'