Carly Rae Jepsen Teases New Song 'Now That I Found You': Hear A Snippet
By Paris Close
February 24, 2019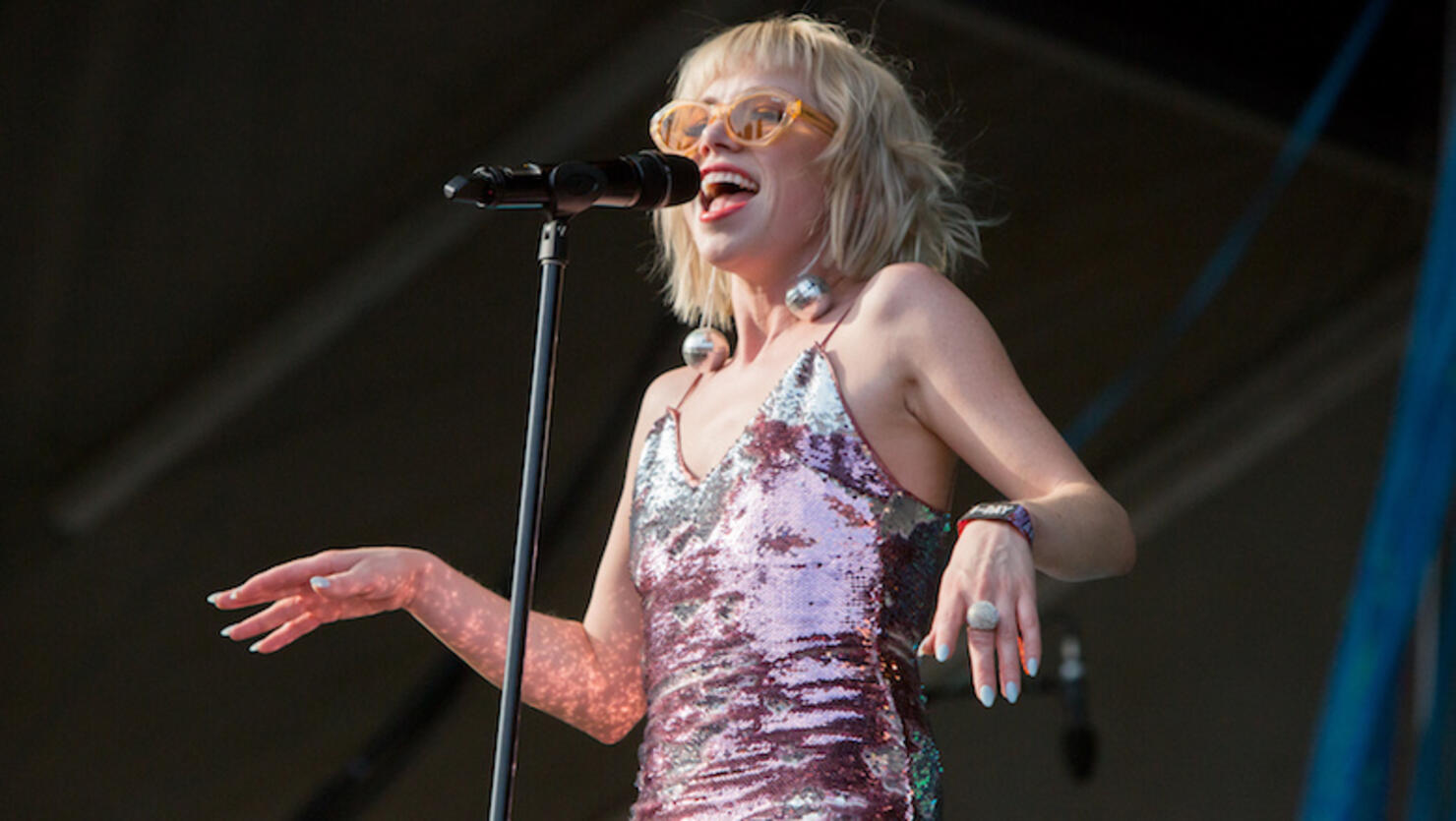 Carly Rae Jepsen is dropping a new bop next week!
The singer-songwriter will come out with a new track called "Now That I Found You" this Wednesday (February 27). Jepsen has been slowly but surely teasing the music video and audio for the song, which sounds to be on the same upbeat echelon as she's known to produce.
With less than a week away, the pop star gave fans something to look forward on Friday (February 22) when she shared the first sneak peek for the visual on Instagram. In the clip, Jepsen, dressed in a sheer white gown with a black hoodie underneath, finds herself lovestruck and frolicking down a winding road.
"Waking up next to you every morning, how did we get this far? It came without warning," she sings in the preview. "My heart's a secret, I think I'm coming alive, I think I'm coming alive with you," Jepsen goes on to confess. "Tell me you'll keep it, I think I'm coming alive, yeah I come alive with you."
"Now That I Found You" will be the first we've heard from the 33-year-old since she delivered her independent anthem, "Party For One," in November 2018. Both tracks, however, will most likely appear on the songstress' upcoming fourth studio album — which has yet to be given a name nor an official release date at this time.
Until then, indulge in this uber-eye-pleasing glimpse of the video for Carly's new single below.