Billie Eilish Opens Up About Her Dark Debut Album
By Katrina Nattress
February 26, 2019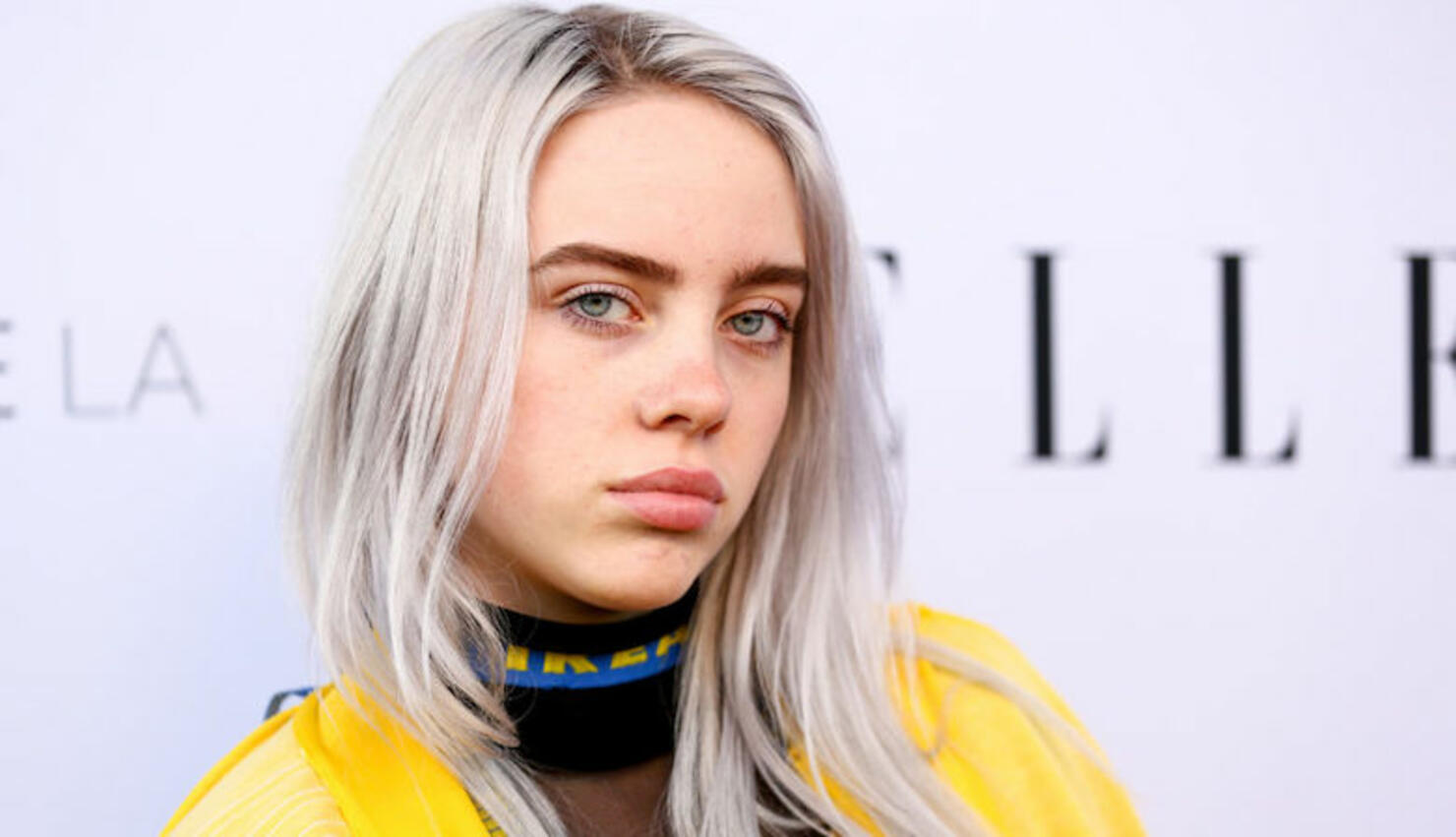 Billie Eilish may have a sweet voice, but her thoughts are pretty dark, and during a recent interview with Rolling Stone, the 17-year-old alt-pop star explained those ideas, and how she uses them to fuel her music.
"There's a line on there about hills burning in California," she recalled about her upcoming debut album, When We All Fall Asleep, Where Do We Go? "That's a natural thing to have now — a huge part of L.A. on fire and there's nothing you can do. The skies are all gray and orange, and that's natural. There's school shootings all the time and that's normal. That's f***ed! This is our normal world and it's not weird to us because it's what we've always had. It's like, things are so f***ed, I'm just gonna make art about it."
"Finneas and I like writing from other people's perspectives," she continued, talking about her older brother and collaborator, Fenneas O'Connell. "Half the songs are fictional and half are things I was going through, and no one will ever know which is which."
Though fans may not be able to decipher fact from fiction, it doesn't make her lyrics resonate with them any less. "Kids use my songs as a hug," she admitted. "Songs about being depressed or suicidal or completely just against-yourself — some adults think that's bad, but I feel that seeing that someone else feels just as horrible as you do is a comfort.
"It's a good feeling," she confessed. "It's someone to scream with."
Photo: Getty Images