Jordyn Woods Kicked Out Of Kardashian Family Business For Good
By Peyton Blakemore
February 26, 2019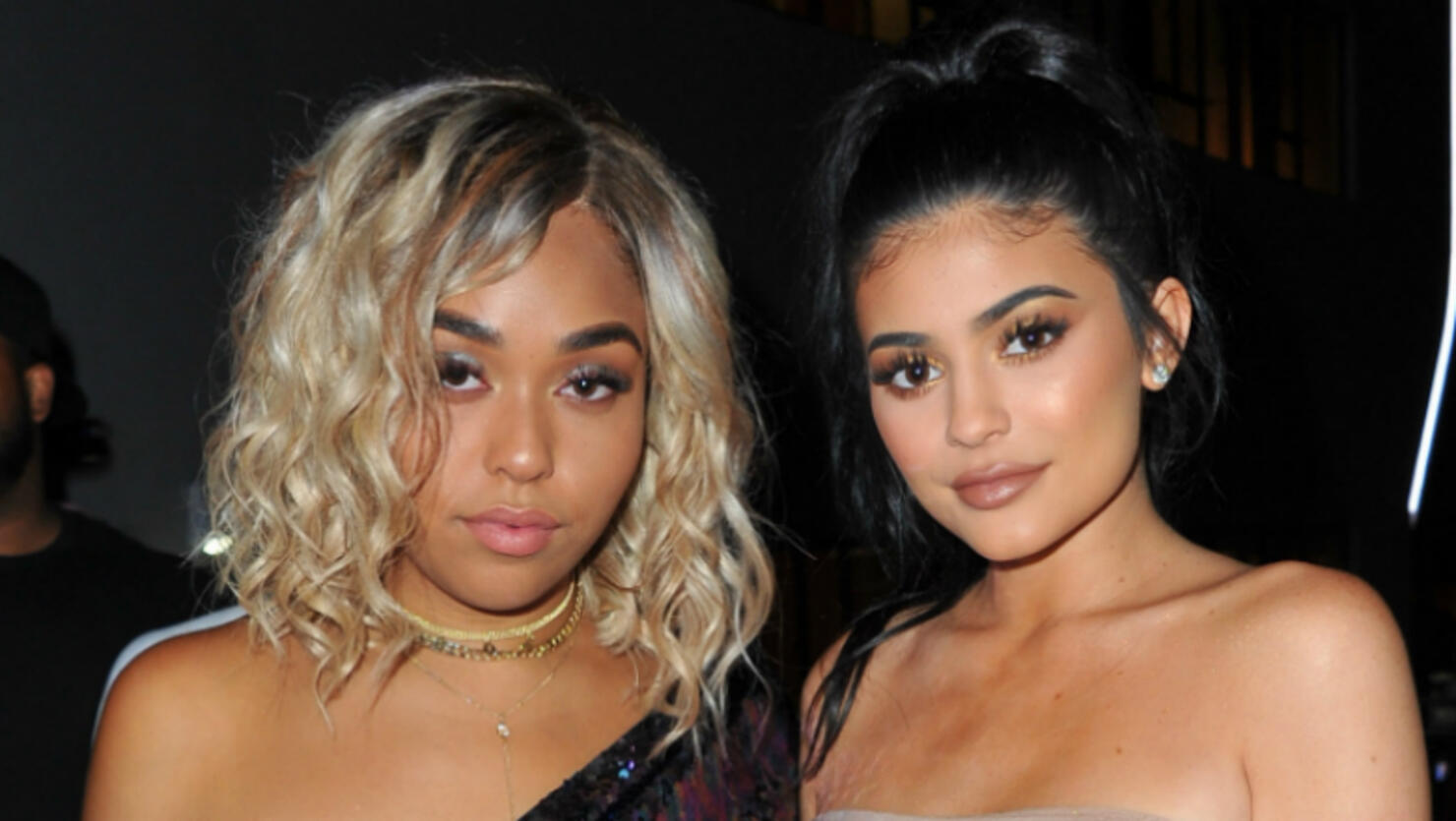 Jordyn Woods is going to have to focus on her independent business ventures moving forward.
According to TMZ, Kylie Jenner's former bestie "has effectively been excommunicated on the business end of things," when it comes to the Kardashians — meaning she won't be going into business with any of them ever again.
Despite having a joint makeup line with Kylie, and being one of Khloe Kardashian's Good American brand ambassadors, the 21-year-old model's joint ventures with the Kar-Jenner family have effectively come to an end following her cheating scandal with Tristan Thompson. Not only has Kylie put all of her Kylie/Jordyn makeup kits on sale, Khloe recently removed all photos of Jordyn from the Good American website, including those on her Jordyn Woods Good American page. Sources told TMZ, the 21-year-old model's betrayal has made it impossible for her to work with the Kardashians ever again. While Kylie's sisters are reportedly saying "they wouldn't be surprised if Kylie outright forgives [Jordyn] down the line," they know Kylie will never go back into business with her.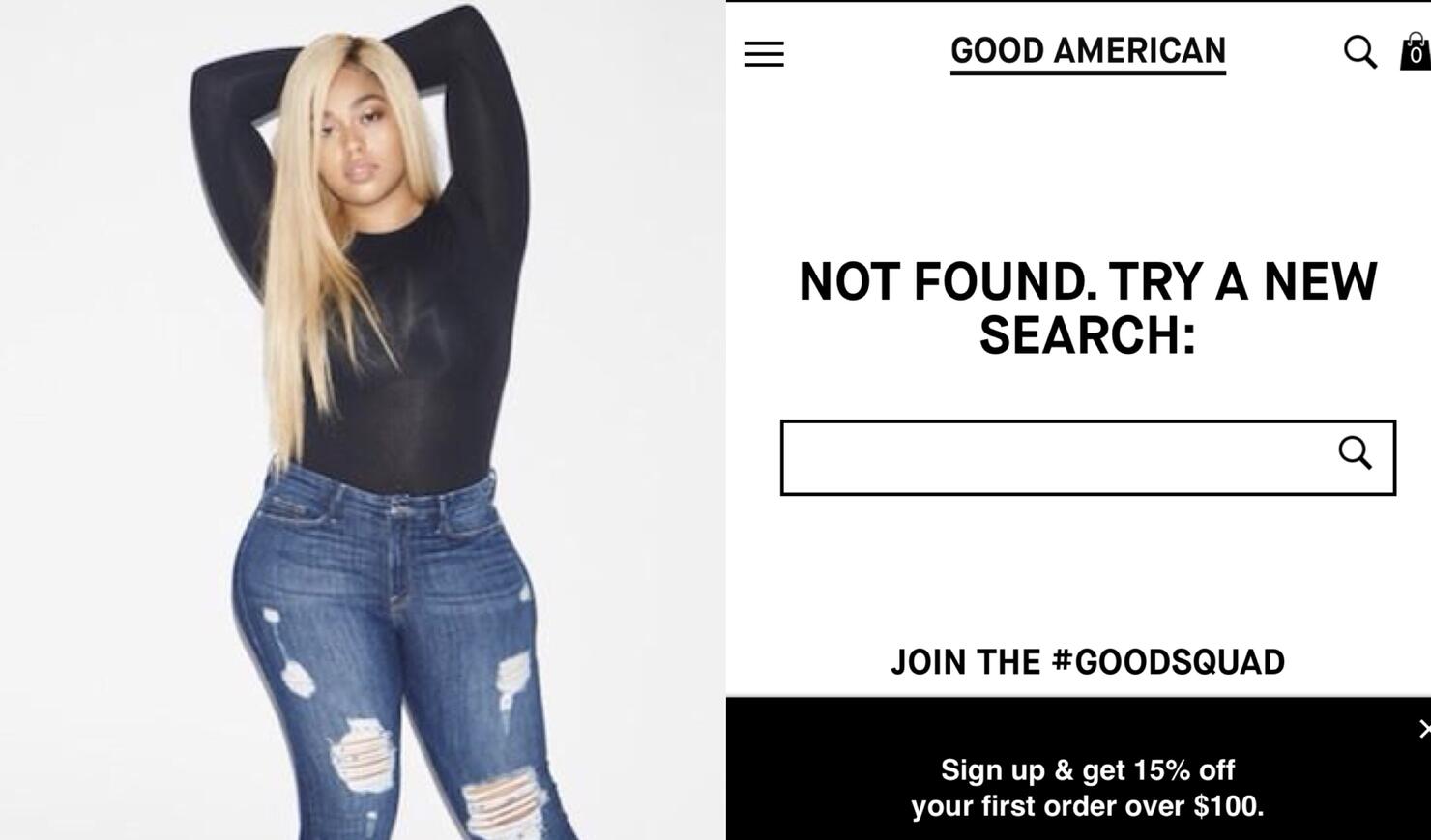 As previously reported, Jordyn's life has completely changed after news broke last week about Jordyn hooking up with Khloe's boyfriend Tristan. TMZ was the first to report that the two were caught making out at a house party last Sunday (February 17). Since then, Kim has shaded Jordyn on Instagram, all the Kardashian sisters (Kim, Khloe Kourtney) have unfollowed the 21-year-old model on social media, and Jordyn has moved out of the house she shared with Kylie.
Most recently, TMZ reported that Jordyn is blaming alcohol for her major slip-up. Sources close to Jordyn told the gossip site she has been begging Kylie and Khloe for forgiveness, saying she knows she made a stupid decision, but it was one made while she was under the influence. Insiders additionally told that site that Jordyn "was wasted before she even went to the house party where witnesses say she snuggled up to Tristan." However, Kardashians sources said the family does not believe that story, "citing the fact party-goers were told to put their phones away when Jordyn arrived, which shows Woods wanted her rendezvous with Thompson private." The insiders added that Jordyn drove herself home from the party, "something she wouldn't have done if she was wasted."