The Koala Challenge Is The New Viral Trend But Only If You're Really Strong
By Dave Basner
February 26, 2019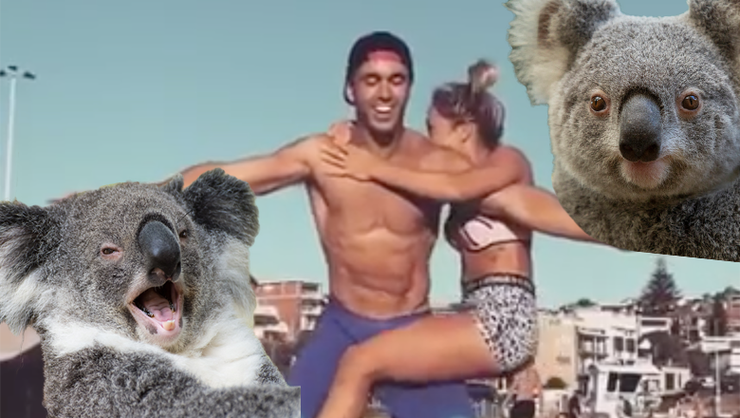 The past few years have been host to some interesting viral challenges like the Ice Bucket Challenge, the Bird Box Challenge, the Mannequin Challenge and more, but the newest online thrill is one that only the strongest can take part in. It's called the Koala Challenge and two people are needed for it. The first person, who must have both strength and balance, stands with the legs apart and their arms out as the second person, who must be pretty nimble, climbs all over their partner like a koala in a tree. The "koala" has to climb all around the other person's torso without touching the ground. Plenty of people have been posting videos of themselves doing it.
Of course, not everyone can pull of the feat:
If you decide to give it a shot, be sure to hashtag your vid #koalachallenge!