The Kardashians Could Sue Jordyn Woods Over Her 'Red Table Talk' Interview
By Peyton Blakemore
February 27, 2019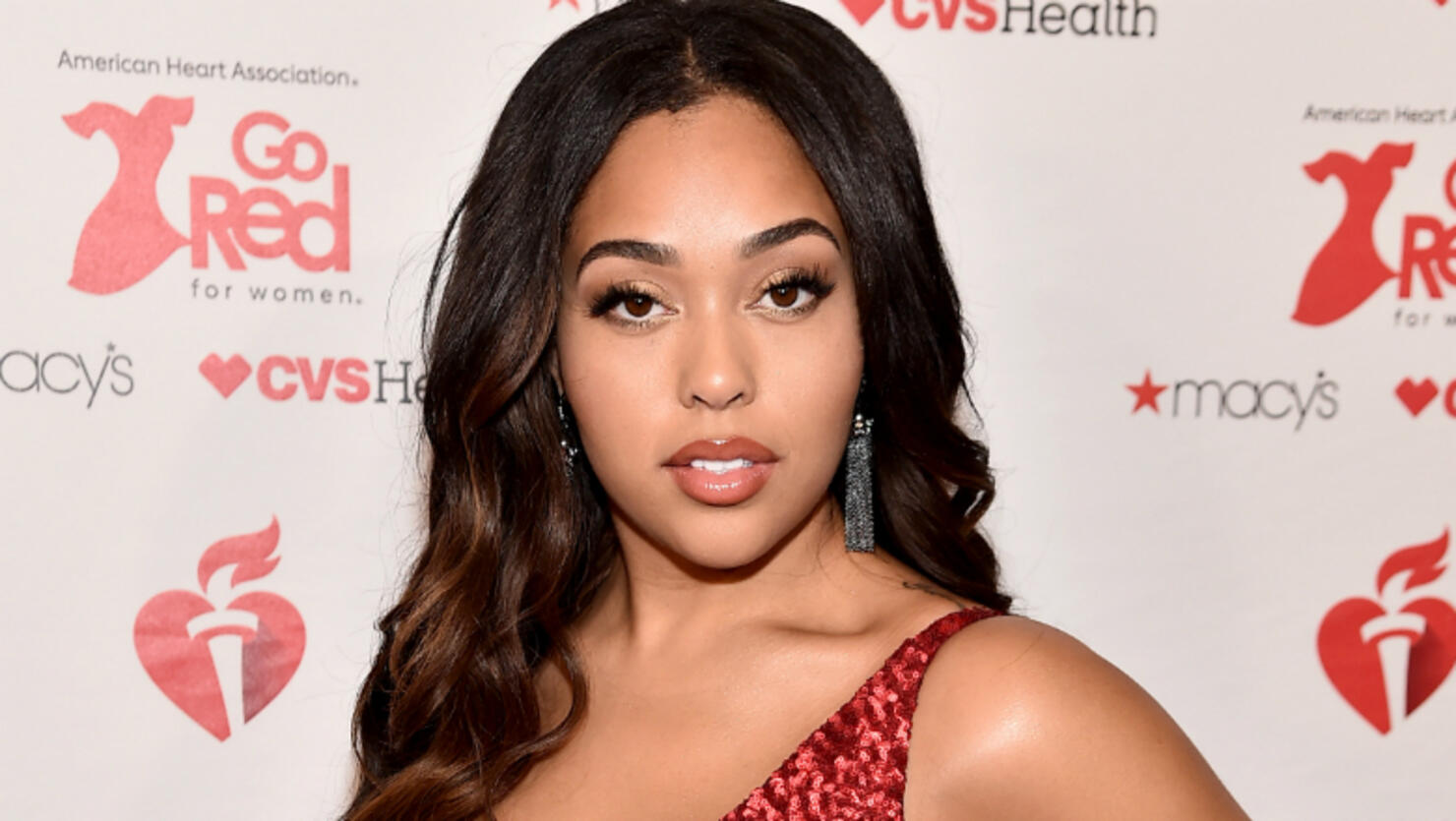 Jordyn Woods is at risk of getting into legal trouble if she revealed too much during her Red Table Talk interview.
According to People, Kylie Jenner's former best friend signed an "ironclad NDA" (non-disclosure agreement) with the family, which makes her unable to discuss the Kardashian-Jenners at length. "She can't talk about the family, so it's unclear what she's going to be able to say to Jada," a source explained to the mag. "She can apologize but can't talk about anything really beyond that in terms of the family."
The insider added, "the Kardashians are feeling 100 percent done with Jordyn" and are "pissed" she's trying to use a public appearance as a way to make amends. "They're saying she should've reached out directly, but she did," the source continued. "They were just too pissed to listen to her or pay any attention. On the flip side, if she says anything except 'I'm sorry' or tries to trash Tristan, that's going to push Khloé back to him and destroy Jordyn."
News of Jordyn's upcoming appearance on Jada Pinkett Smith's talk show, which was announced on Tuesday (February 26), comes just over a week after reports Jordyn hooked up with Khloé Kardashian's boyfriend Tristan Thompson at a house party. The 21-year-old model teased the tell-all interview by posting a live behind-the-scenes video of her on the Red Table Talk set. The interview will mark the first time Jordyn has spoken at length about her cheating scandal since being iced out by the Kardashian-Jenner family.
Jordyn's Red Table Talk interview will air Friday (March 1).
Photo: Getty Images