The Best And Worst Days To Have For Your Birthday
By Dave Basner
December 8, 2020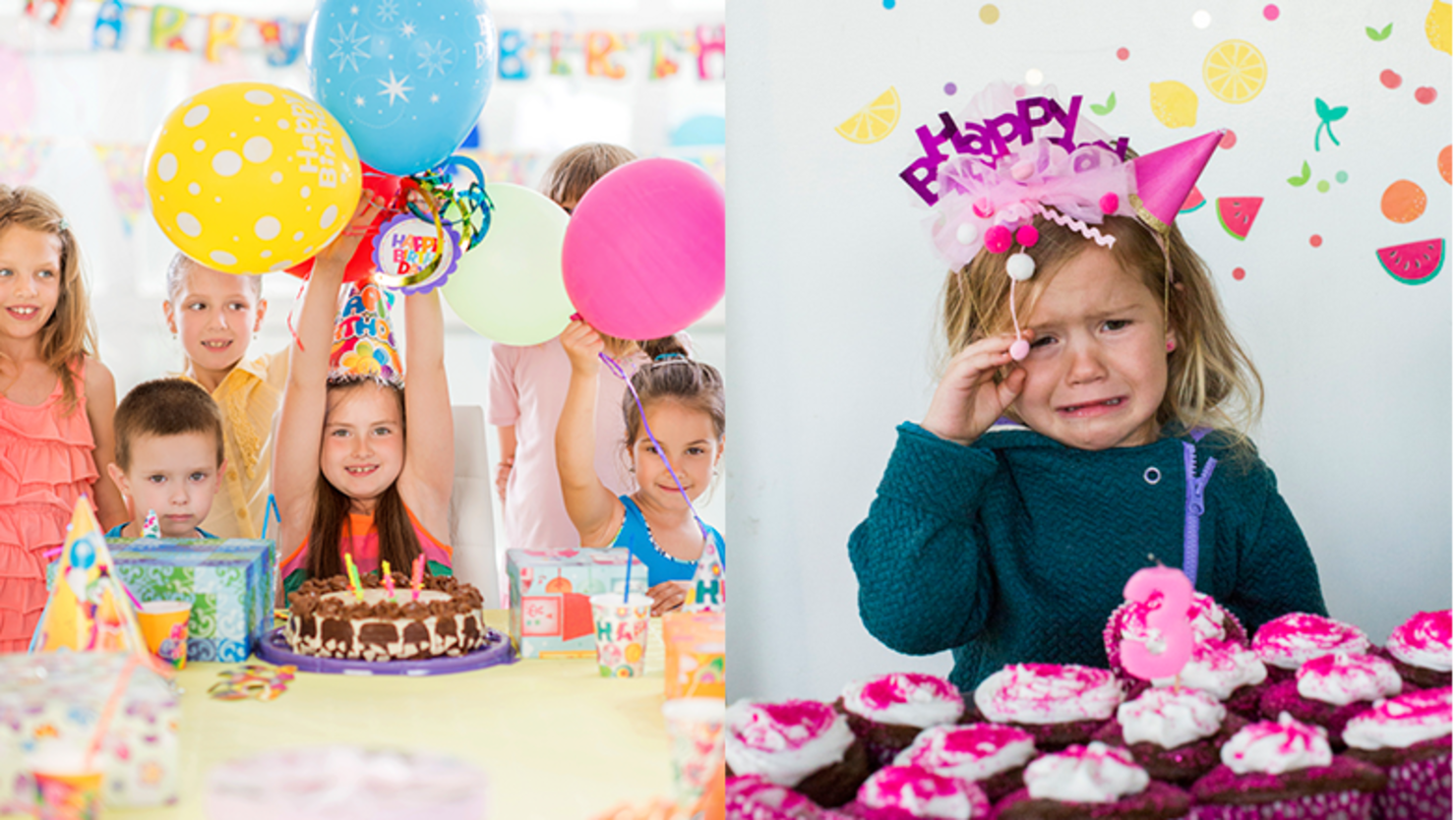 Every day it is someone's birthday, but some days make for terrible birthdays while others are fantastic days to have been born on. Thanks to some new research, we now know which are the best and worst days to have as your b-day.
It turns out that if you were born in the summer, you are much happier with your birthday. In fact, a recent survey shows that June 15th is the best day for a birthday, while not far behind is June 21, the summer solstice, a.k.a. the longest day of the year. Another study, which looked at average number of presents received by people born on a certain day and likelihood of friends attending a party that day, found July 28 to be the best birthday day.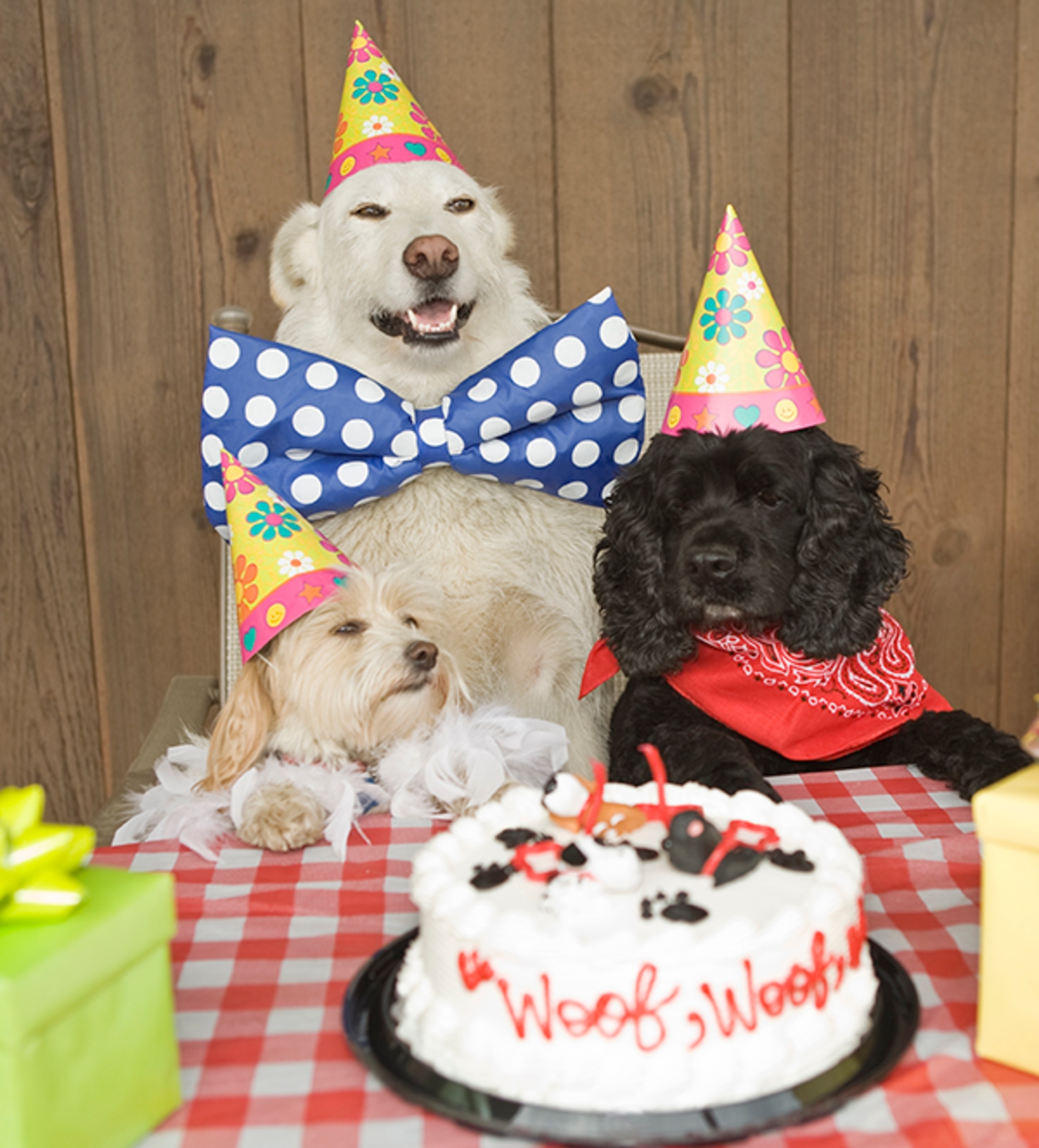 As for the worst ones, there aren't too many surprises here, as anyone born in December might be able to tell you - and if your big day is December 25, you know better than anyone. With combination Christmas and birthday gifts, plenty of friends away with their families, and cold weather, Christmas Day is the worst day to have as your b-day.
Not far behind - February 29, leap day, which only happens once every four years. This means people like Ja Rule, who were born on the 29th, have to either celebrate on February 28 or March 1 most of the time.
Other self-explanatory bad days for birthdays: Christmas Eve, New Year's Eve, New Years Day, Valentine's Day and September 11.
Photo: Getty Images