Katy Perry Reveals Hilarious Way She And Fiancé Orlando Bloom First Met
By Paris Close
March 4, 2019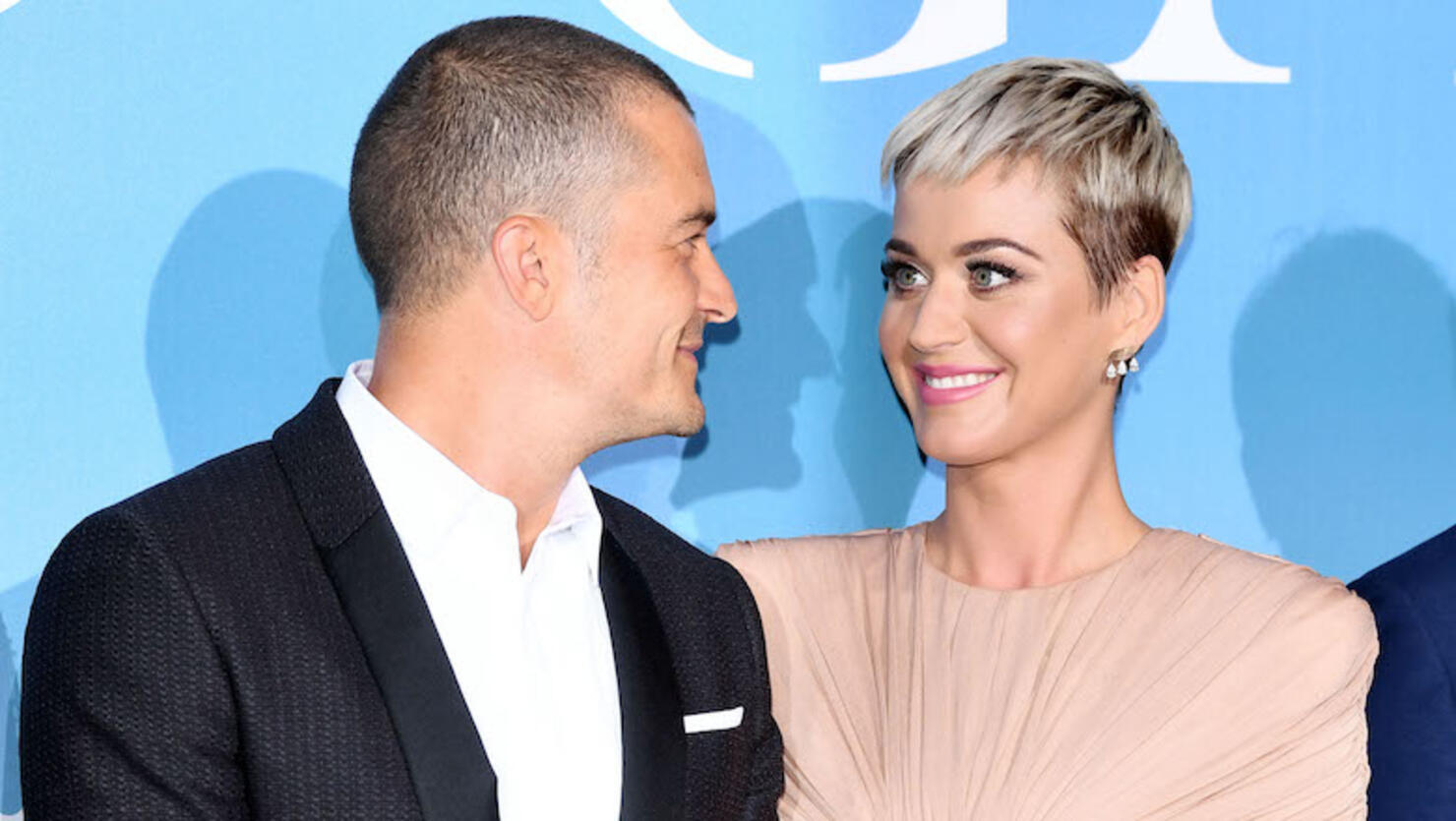 Katy Perry and Orlando Bloom fell in love in the best way ever: over fast food!
Last night's (March 3) season premiere of American Idol brought back fond memories of the first time the "Dark Horse" singer met the English actor who would become her future husband.
During the show's Las Vegas auditions, the 33-year-old was shocked when contestant Joanna Jones revealed she also worked at a nearby In-N-Out Burger, causing an enthusiastic Perry to jump with joy at the chance of recalling how she and Bloom met at the same eatery years before.
"Can I tell you one thing that is kind of sweet?" she shared, enthusiastically. "I met my boyfriend over In-N-Out. We were at the Golden Globes and we weren't together. So I had my security guard grab 10 In-N-Outs and all of a sudden I see my boyfriend's hand — he wasn't even sitting at our table — he just swoops in and he grabs it and I was like, 'Hey that's my burger!'"
"And you were like, 'Oh, you're on the other end of that hand,'" fellow judge Luke Bryan quipped, to which Perry replied, "Yeah I did."
"In-N-Out creates true love," Jones added, to which Perry joked, "It really does!"
She isn't kidding, either! After years of off-and-on dating, the 42-year-old actor popped the question to the pop star on Valentine's Day.
"We went to dinner and I thought we were going to go see some art after dinner but we pulled up to a helicopter," Perry said of the surprise proposal on Jimmy Kimmel Live. "It was really sweet. He asked me to marry him in a helicopter."