Geddy Lee Excited To "Clear The Deck," Make Way For New Music
By Andrew Magnotta @AndrewMagnotta
March 6, 2019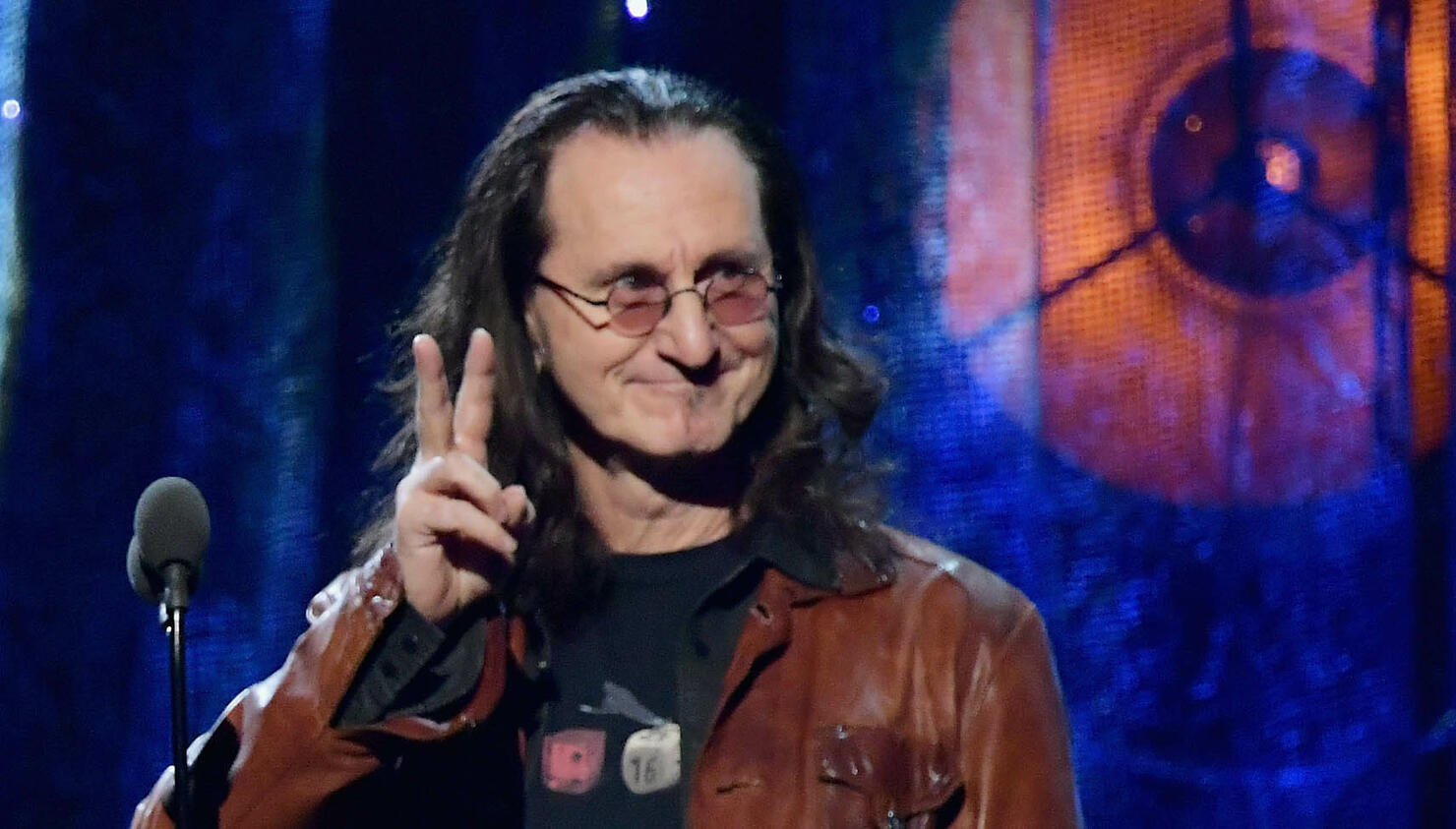 The only news Geddy Lee has about his next musical project is that he still doesn't have a plan. But he does expect it will be a familiar sound to what Rush fans are accustomed.
The bassist and front man has spent the years since his Rock and Roll Hall of Fame band last performed becoming an author, having released his Big Beautiful Book of Bass this past December. So while he hasn't been plotting a new album or a concert tour, he's been playing a lot of music and thinking about music almost daily while he amassed his collection of vintage basses and guitars for his book.
Music for Lee at this stage in the creative process still amounts to little more than messing around, he says. But as he finishes up promotion for the BBBoB, he's starting to realize that a few riffs have fallen out of those old basses that now line the walls of his Toronto, Ontario, home.
While eager Rush fans might wonder if Lee is languishing, he told Premier Guitar in a new interview that it's actually a pretty exciting time for him.
"I don't know where I'm headed musically," Lee explained. "... [N]ow I feel like I'm in a position to truly clear the deck and hit the reset button, and see what I have to say musically. I need to give myself time to experiment with that and see what comes out that I feel strong enough to be a worthy thing to do next. I have no idea where that's going to take me."
With over 250 basses alone, he's playing music at home as often as ever.
"When I mess around at home, I'm sort of all over the map. But that's also usually how a Rush album starts," he said. "I don't imagine that whatever I do next will be drastically different, but because I have more guitars now, I'm playing more guitar in the studio and getting ideas that way. Stylistically speaking, I never felt like I was missing anything in the context of Rush because anything goes in that group."
Part of the reason Lee hasn't been more definitive in talking about his future in music, he suggests, might be because he "never had any musical frustrations in Rush." That also explains why he's so comfortable with the band being retired.
"It was a totally fulfilling experience for me."
Lee has said in the past that he speaks regularly with his Rush band mates, Alex Lifeson and Neil Peart, but not about music. The three remain close friends, though it's unlikely Rush will record or perform ever again.
Photo: Getty Images