Jeopardy Host Alex Trebek Diagnosed With Stage 4 Cancer
By Dave Basner
March 6, 2019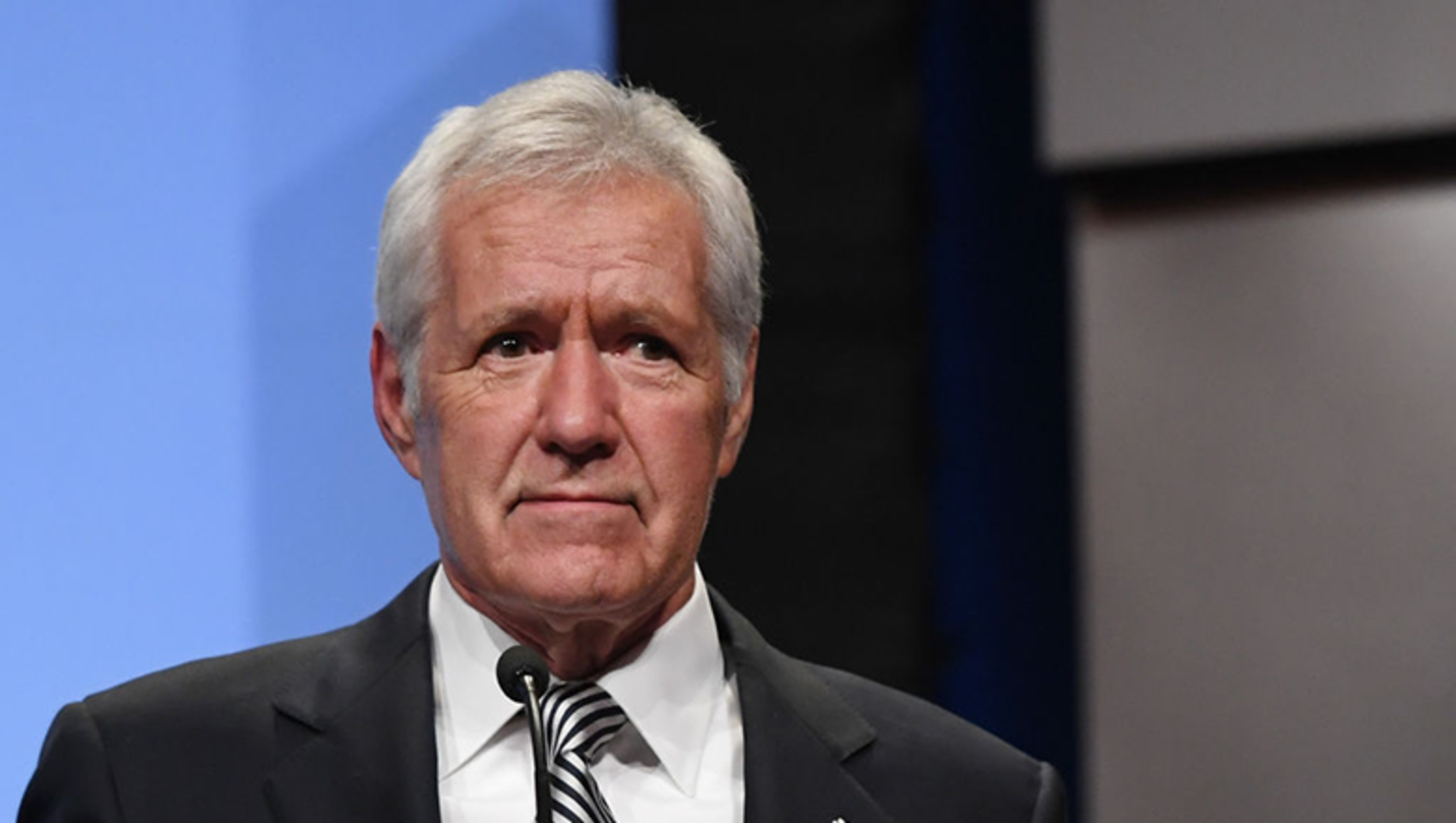 Alex Trebek has been diagnosed with stage 4 pancreatic cancer. The Jeopardy host announced the news in a video message, explaining how he always tries to be open and transparent with fans and doesn't want anyone hearing "overblown or inaccurate reports" about his health.
He goes on to say like 50,000 other Americans each year, he has been diagnosed with pancreatic cancer. While he admitted that his prognosis is "not very encouraging," he added, "I'm going to fight this and I'm going to keep working."
The 78-year-old then stated, "I plan to beat the low survival rates for this disease," and joked that he has to because to fulfill his contract, he must host Jeopardy for three more years. He ended his message saying, "So help me, keep the faith and we'll win, we'll get it done. "
Trebek, who has been hosting Jeopardy since 1984, will attempt to finish out this season.
Early last year, the Canadian-born game show host took time off after undergoing an unrelated brain surgery.
Photo: Getty Images