Demi Lovato Treated Herself With The Best Gifts After Henri Levy Breakup
By Paris Close
March 8, 2019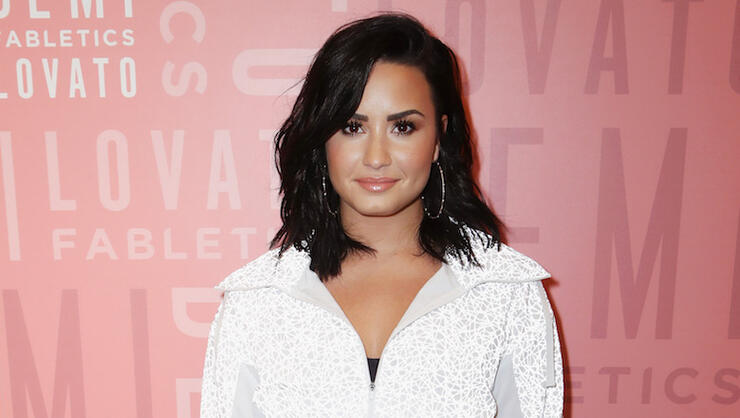 Demi Lovato may be newly single, but she loves herself all the same.
Earlier this week, it was reported that the "Tell Me You Love Me" singer had called it quits with fashion designer Henri Levy after four months of dating.
The breakup news came as a shock to some, considering the clothing guru expressed his love for the pop star on their first Valentine's Day as an item this year.
However, telling from Lovato's latest Instagram Story posts, it's evident she's found a better lover in her life: herself. And what faster cure for a lonesome heart is there than flowers and a much-needed reminder of your worth?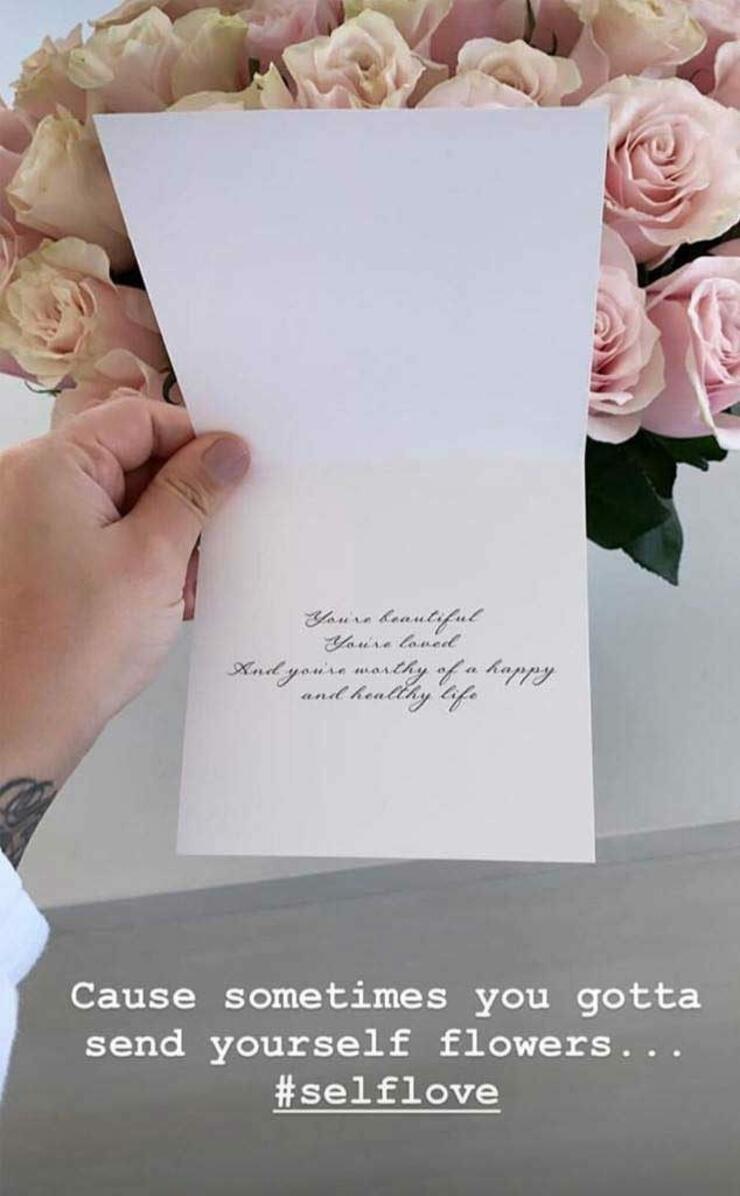 "Cause sometimes you gotta send yourself flowers… #selflove," Lovato captioned a picture of the stunning arrangement of pink, white and cream-tipped roses she sent to herself. Along with the bouquet, the pop star also revealed an affirming card which read, "You're beautiful, you're loved and you're worthy of a happy and healthy life."
We couldn't agree more.
Despite her single status, Lovato has been making constant strides to improving her health and well-being on her own since she suffered an almost-fatal overdose in July 2018.
As we previously reported, the vocalist, who celebrated being six months drug- and alcohol-free in January, is "still sober and committed to her sobriety" and currently resides in a condo near a Los Angeles outpatient facility at this time.
Photo: Getty Images
Chat About Demi Lovato Treated Herself With The Best Gifts After Henri Levy Breakup