Missy Elliott To Receive Honorary Degree From Berklee College Of Music
By Peyton Blakemore
March 13, 2019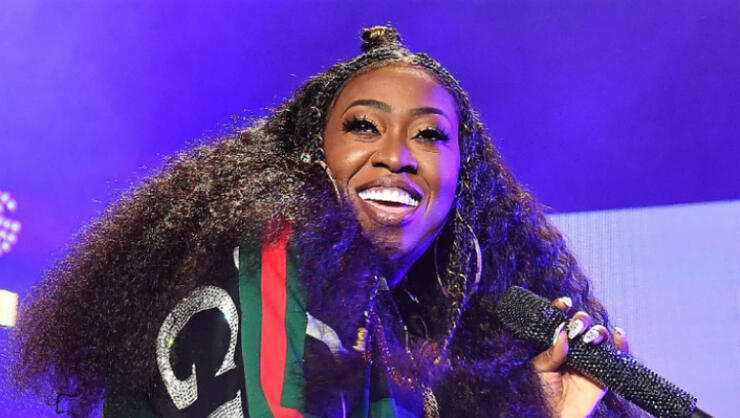 Missy Elliott is owning 2019!
In the two months since her induction into the 2019 Songwriters Hall of Fame, the legendary artist and producer has managed to rack up another first — receiving an honorary doctorate degree from Berklee College of Music.
Missy will become the first female rapper in history to ever receive an honorary doctorate from the esteemed institution. The honor, only given to a select few individuals, is definitely a humbling moment for Missy, who reacted to the news of her forthcoming degree on Twitter. "I am soooooo HUMBLED!🙏🏾🙌🏾🙌🏾🙌🏾," she wrote on Tuesday (March 12).
Missy, along with Justin Timberlake and Alex Lacamoire, will be recognized for their "achievements and influences in music," per a press release from Berklee. The music college's president, Roger H. Brown, will present the degrees to the three recipients on May 11 in the Aggains Arena at Boston University in Boston, Massachusetts. Berklee's press release also announced that students will pay tribute to the honorees by performing a collection of their songs.
Chat About Missy Elliott To Receive Honorary Degree From Berklee College Of Music