Raz-B Speaks Out After Quitting B2K's 'Millennium Tour'
By Peyton Blakemore
March 13, 2019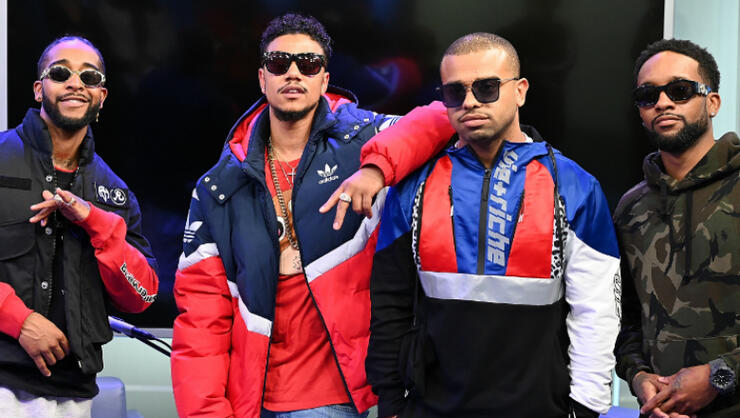 Raz-B shocked fans on Tuesday (March 12) when he said he was quitting the on-going B2K "Millennium Tour."
However, their shock turned to confusion just hours later after the 33-year-old entertainer revoked his own resignation, saying he's "a work in progress."
"I appreciate the outpouring of love, empathy, and understanding from my supporters. I look forward to continuing the Millennium Tour for our fans," Raz wrote on his Instagram Story early Wednesday. "You all deserve it!"
The B2K singer's heartfelt message to his fans came after he wrote a previous Instagram Story update that stated he was "officially off the tour" because he didn't feel safe. "Actually let me correct myself," he said. "Raz-B is actually off the tour. I don't feel safe because I feel like Chris Stokes is around. So guess what? I'm off the tour. Good luck to everybody."
"No disrespect to [Omarion] because he's my brother," he continued. "[Omarion] if you come talk to me and want me to do this tour I'll do this tour, but I'm officially off the tour, okay?" Raz then directed his IG story rant at Chris, saying he's ready to shoot a Surviving R. Kelly style documentary about the 53-year-old manager and producer. "I guess we're about to shoot the new Surviving Chris Stokes movie," Raz said. "So call Lifetime cause I'm ready to talk."
In 2007, Raz, as well as his brother, Ricardo "Ricky Romantic" Thornton, accused Chris of sexually abusing them as children. Chris denied the allegations, as did Omarion, who said he backed Chris "with no question whatsoever."
"I want to be on the record as saying that 'Raz-B' Thornton and Ricardo Thornton are lying regarding Chris Stokes," Omarion told MTV at the time, calling Chris a "father figure," whom he trusted.
Chris addressed Raz's allegations again in December, following B2K's announcement about their reunion tour. "Negativity I will never play into. I never hurt any of B2K & Always had their best interest at heart including financially" he wrote on Twitter. "I forgive any negative energy or tweets! God forgives and so do I. They back! Now stay positive in 2019 & Go get your tix! Enjoy them being back! Much love!"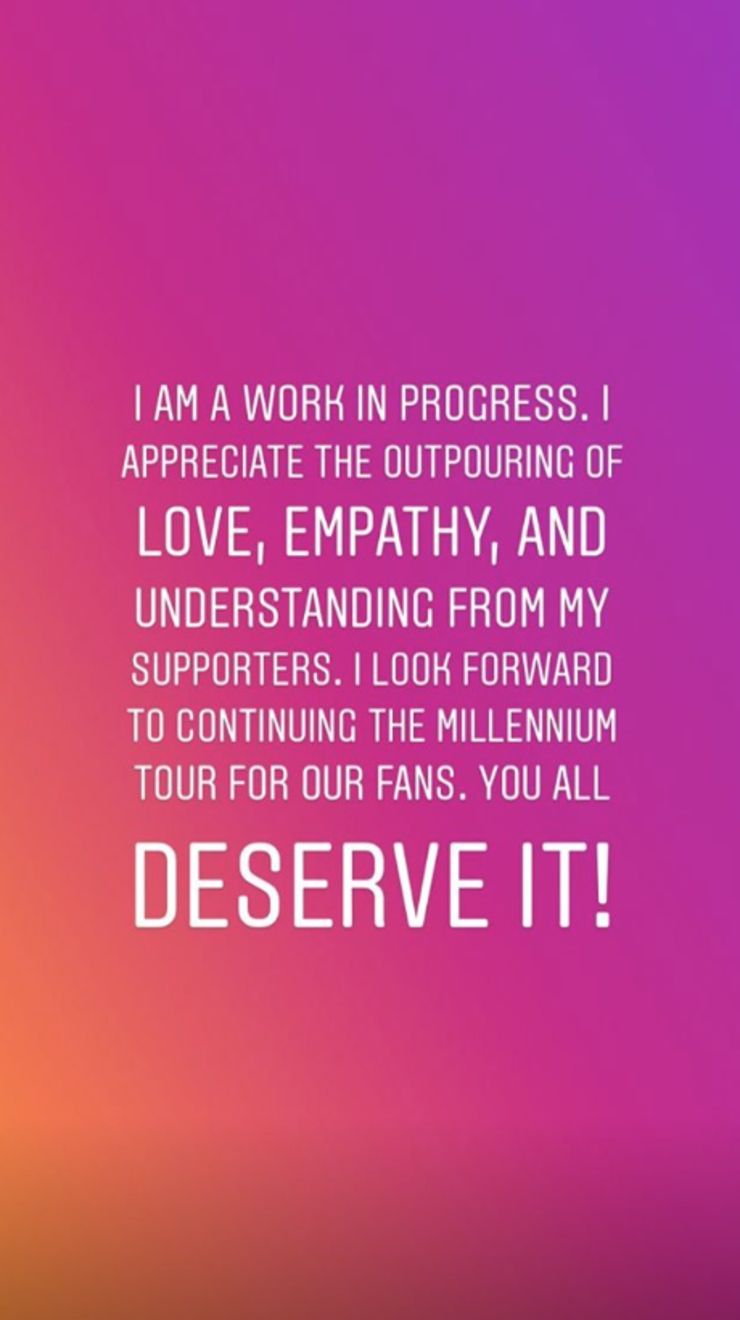 The next stop on BTK's tour is in Rochester, New York on Thursday (March 14).
Photo: Getty Images