BTS Wins Best Fan Army And The Fan Reactions Are Totally Insane
By Emily Lee
March 15, 2019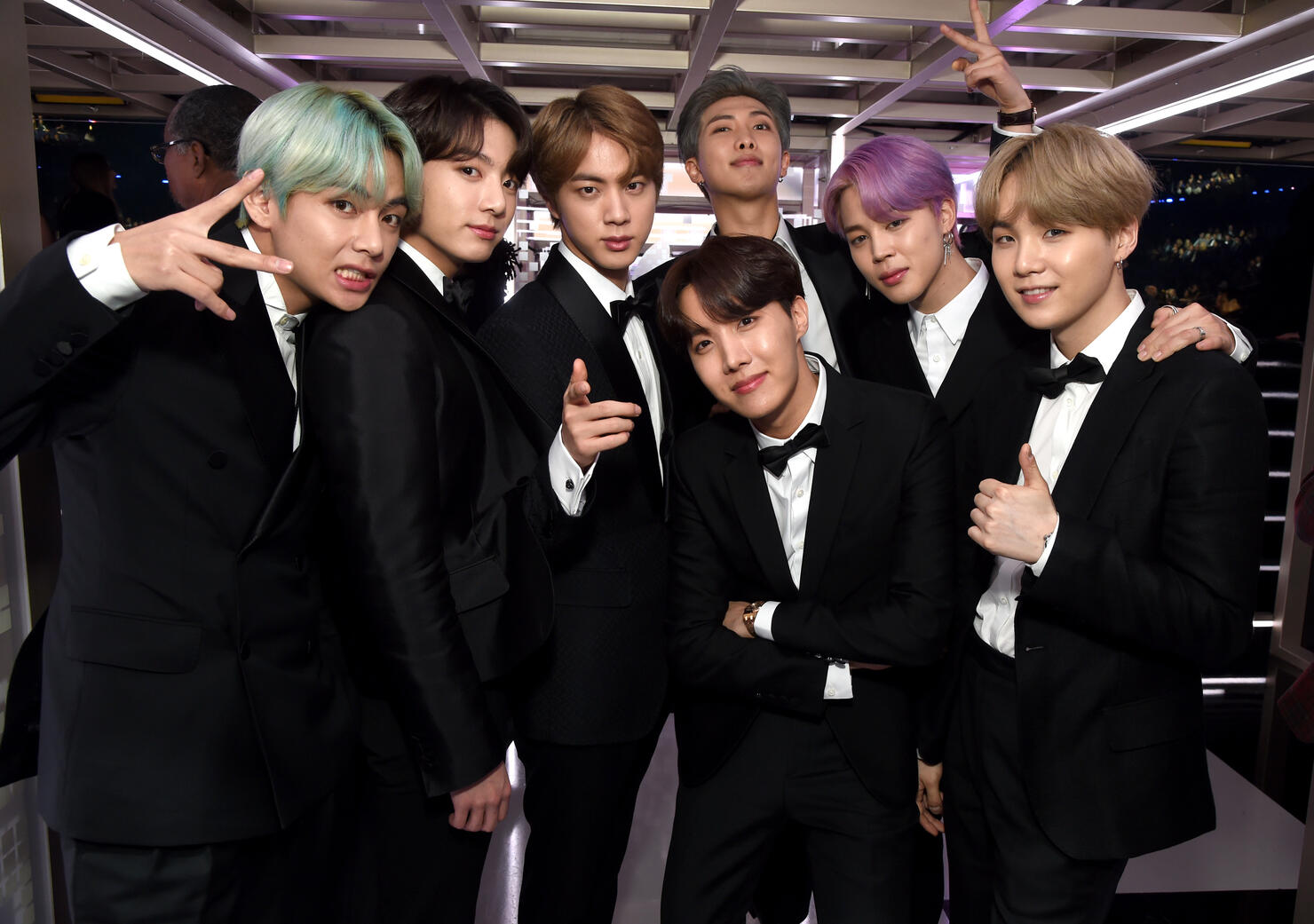 BTS was given a major honor at the 2019 iHeartRadio Music Awards on Thursday night (March 14): they won the award for Best Fan Army. As all successful pop stars and groups know, having a dedicated and loyal fanbase like the BTS Army is something truly special. Though the guys weren't able to attend the award show, they made sure to send in a sweet video message thanking their fans for all their support.
It wasn't long before BTS Army took to Twitter (again) to celebrate the big win. This award is particularly meaningful because it's the result of a group effort amongst all the fans who voted. They can all share and celebrate this win together. BTS really couldn't have done it without their amazing supporters.
imcrying bts' army won the award for best fan army, ari won artist of the year, and halsey won the fangirl award. all my favs deserve this so much pls <3

— ほしくず (@zekens) March 15, 2019
Congratulations, BTS! You guys really do have the best fans in the world!
Photo: Getty