Family Says Ozzy Osbourne Is 'Miserable' As Normal After Pneumonia Scare
By Paris Close
March 14, 2019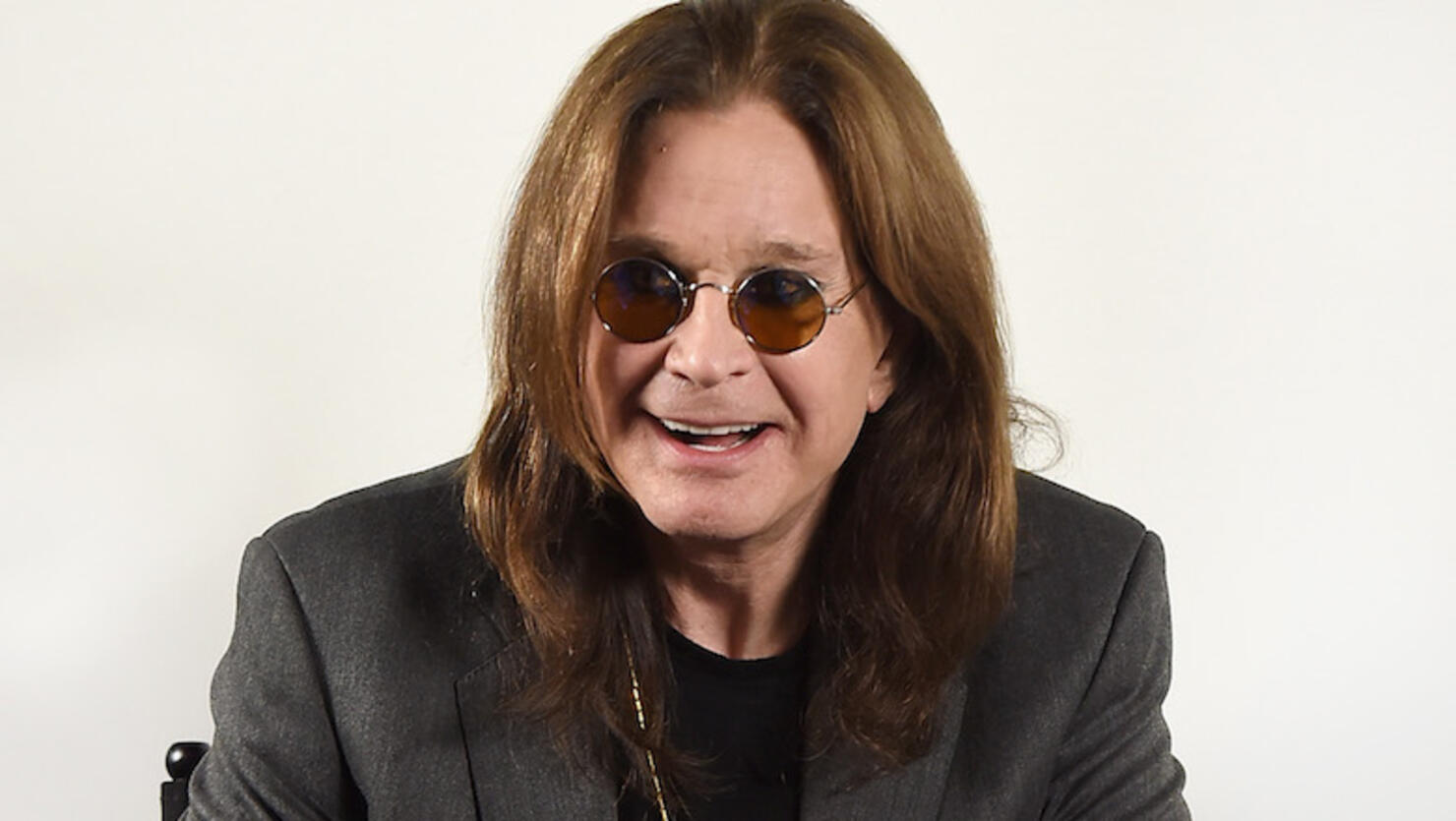 Ozzy Osbourne is feeling like his old, nagging self again. In other words, he's doing all right!
After suffering the flu and a severe upper-respiratory infection in January, the former Black Sabbath singer's wife Sharon and son Jack have provided a promising health update on the ailing musician, who is apparently been showing normal signs of misery.
"Well, if this gauges where he's at, he's complaining a lot and he's back to his normal routine. So everything's A-okay there," Ozzy's son Jack told Access during a recent interview Thursday (March 14), to which Sharon quipped, "That's always a good sign, when he complains and he's miserable. Then you know it's good."
"It's when he's happy and skipping around. You're, like, 'There's something really wrong here. Call the doctor,'" Jack continued, as Sharon added, "Really dark thoughts in his head, he's happy, what's going on?!"
As previously reported in February, Ozzy's ailment forced him to cancel his "No More Tours 2" performances in Australia, New Zealand and Japan. The Rock and Roll Hall of Famer had just pushed back the entire U.K. and European leg of his jaunt the month before, per his doctor's orders, as traveling could jeopardize his health.
"Ozzy recently developed pneumonia and has spent some time in hospital," Sharon revealed at the time of the scare. "Thankfully he is now through the worst part. His doctors have advised that he stay at home to recuperate for a full six weeks with no travel."
According to Planet Rock, the 70-year-old vocalist is expected to finish his postponed European performances with Judas Priest in September. In the interim, fans can find more information about the canceled and rescheduled dates here.
Photo: Getty Images